'Model's Disturbing Stalking Campaign Targeting Mason Mount and Football Teammates Revealed'
The distressing ordeal began after a house party at Chilwell's residence, where Sloan initially met the footballers. Sloan changed her phone number 21 times in her relentless pursuit of Mount, even vowing to forgo buying food in order to save money for new SIM cards.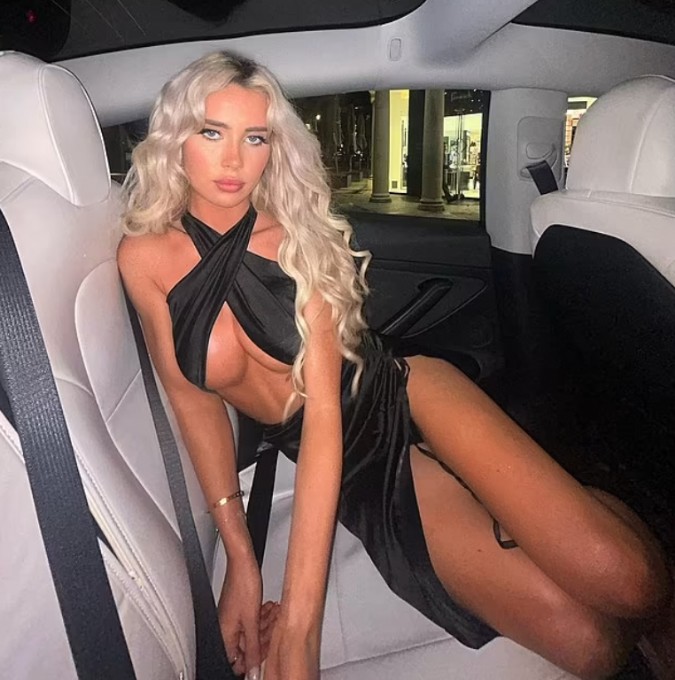 Mount, 24, expressed fear that Sloan might show up uninvited at Chelsea's training ground in Cobham, Surrey. Gilmour, 21, who now plays for Brighton and Hove Albion, shared that he experienced extreme distress and was unable to sleep due to the traumatic encounters with Sloan.
During the six months of communication between Sloan and Mount, they had a one-night stand. However, when Mount decided to end the relationship, Sloan unleashed a bombardment of messages. Despite Mount's request to stop the texts and his subsequent blocking of Sloan's number, she persisted in messaging him from different numbers, ultimately using a total of 21.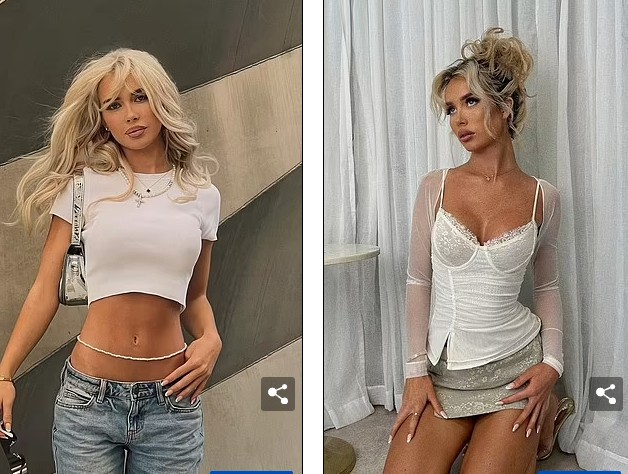 In one particularly concerning WhatsApp message, sent under the name 'Only God 10,' Sloan threatened to expose personal information about Mount. She even sent him a photo of herself spending money on a new phone number, claiming she had stopped buying food to obtain additional numbers. Sloan also used manipulative tactics, demanding an apology from Mount and warning him of the consequences of not complying, including the creation of a character called "Devil Baby."
Subsequently, Mount began receiving Instagram messages from an account named 'Devil Baby,' which posted collages of photos featuring the footballer with other women. The images were tagged with the names of Mount, his friends, and family. Mount expressed concerns about Sloan's knowledge of his home and training locations, worrying that she might attempt to approach him at his training center.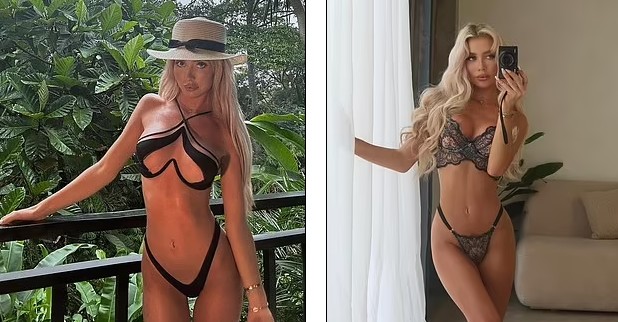 Chilwell, 26, also faced relentless messages from Sloan, accompanied by collages of him with other women on the 'Devil Baby' account. These collages included captions referring to abortions and being blocked after a few months. Even after Chilwell asked Sloan to leave him alone, she persisted in sending him eight more messages.
Gilmour, too, received messages from Sloan following the party, leading him to raise concerns with Brighton, his current club. The team took extra security measures in response. Sloan also made false claims about being pregnant with Gilmour's child, causing further distress to the Scotland international.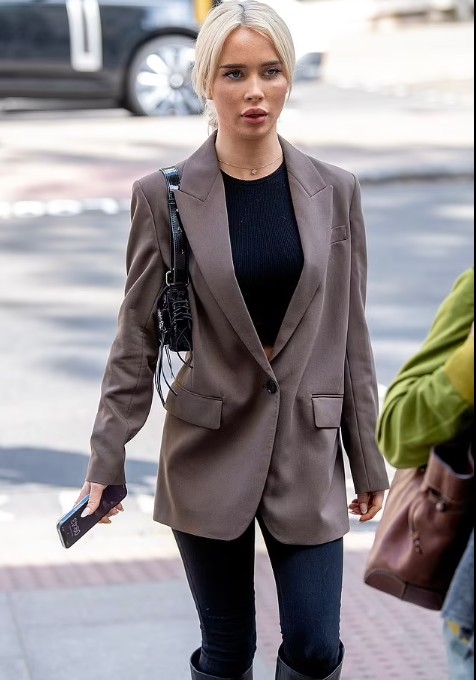 Sloan has pleaded guilty to one count of harassment without violence against Chilwell and two counts of stalking relating to Mount and Gilmour. District Judge Neeta Minhas has warned Sloan that she may face a prison sentence for the stalking offenses when she is sentenced on June 20.
This disturbing case sheds light on the concerning impact of online harassment and stalking, highlighting the need for stricter measures to protect individuals from such distressing experiences.