Model's Revelations of Involvement with Liga MX Players Causes Stir: One Player Identified as Married
During a discussion about her personal life on the Somos Batos podcast hosted by Rom Alan and Aldair Leal, Giselle hinted at her encounters with celebrities, without revealing any names. However, when pressed for further details, she disclosed her involvement with Liga MX players.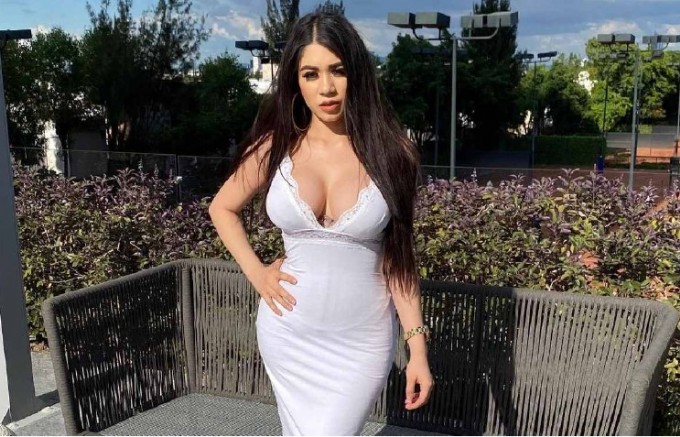 She mentioned having relations with players from Atlas, Chivas, and Tigres, highlighting that the Tigres player is not only well-known but also married.
Giselle clarified that her interactions with the footballers primarily took place through social media. The players would invite her for lunch, leading to subsequent encounters.
She emphasized that these encounters were purely for pleasure, without any financial transactions involved, and occurred naturally.
Following her revelations, speculation has been rife in the media and on social platforms as people attempt to identify the individuals involved. However, no further information has been disclosed thus far.
Who is Giselle Montes? Giselle Montes, originally from Jalisco, Mexico, is a model and adult film actress. She initially gained attention due to her relationships with Alex Marin, Mia Marin, and Yamileth Ramirez, albeit for a short period.
Having ventured into modeling, Giselle has grown her Instagram following to over 1.5 million. Her estimated monthly earnings amount to approximately $12,000, with her involvement in adult films reportedly earning her over $160,000 per month.