Nathan Cleary's Dating History: From Pilates Instructor to Matildas Star Mary Fowler
Nathan Cleary, the NRL superstar, has captured the hearts of sports fans not just for his incredible talent on the field, but also for his recent romance with Matildas sensation Mary Fowler. Their love story has been nothing short of a fairytale that has garnered widespread attention.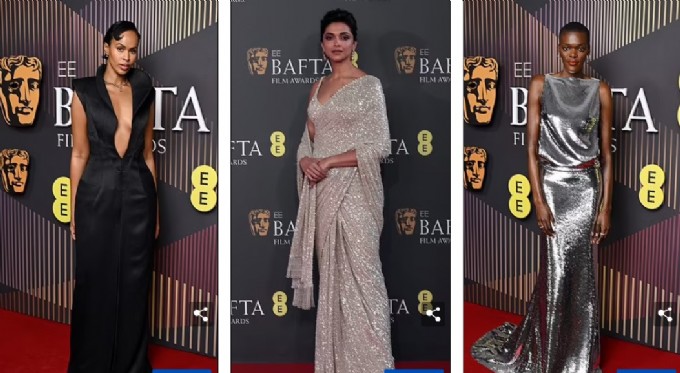 Rumors of their relationship began swirling back in August, and ever since, the nation has been following their every move, celebrating their love story as if it were their own.

The couple further fueled speculation when they were spotted sharing an ice cream and taking a leisurely walk after attending a promotional event for their shared sponsor, Adidas.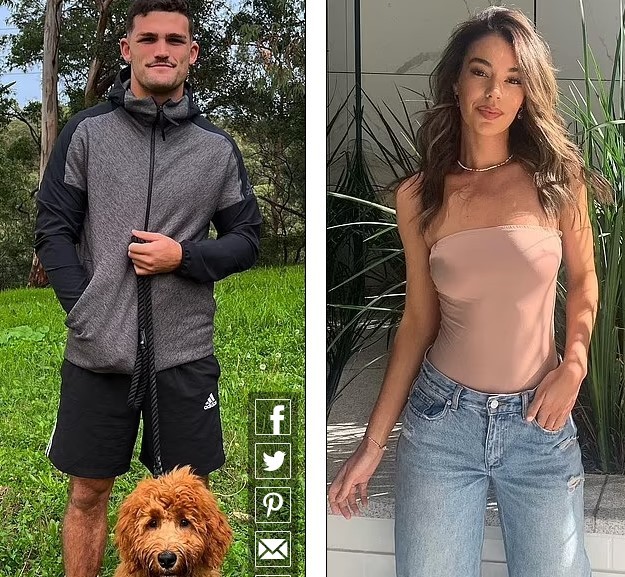 While Nathan Cleary is well-known in the world of rugby as the Penrith Panthers' halfback, Mary Fowler made a name for herself following the Matildas' remarkable performance in the 2023 FIFA Women's World Cup.

As of now, Nathan and Mary follow each other on Instagram, but they haven't shared any pictures of themselves together.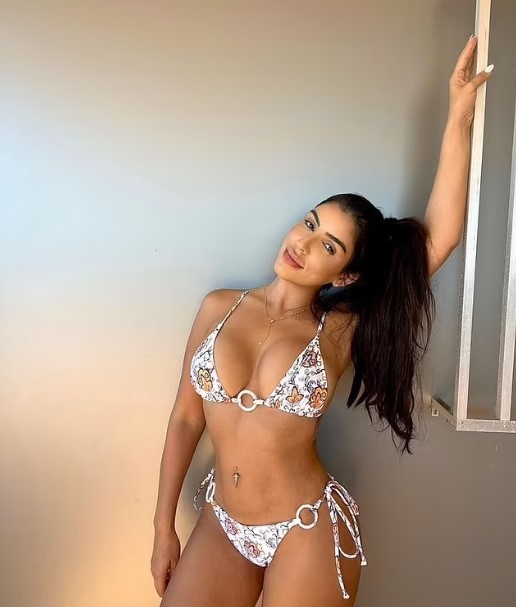 Before finding love with Mary Fowler, Nathan Cleary had a history of past relationships. Here's a look at his dating history:

Tèah Foot: Nathan was spotted on a date with Pilates instructor Tèah Foot in August 2022. Tèah Foot, the sister of former Sydney Swans player Zac Foot, works at Peaches Pilates studio in Bondi. The pair had an intimate dinner at Spice Thai restaurant in Coogee, Sydney, where they enjoyed a simple meal and a bottle of table water. However, their relationship didn't last, and they eventually unfollowed each other on Instagram.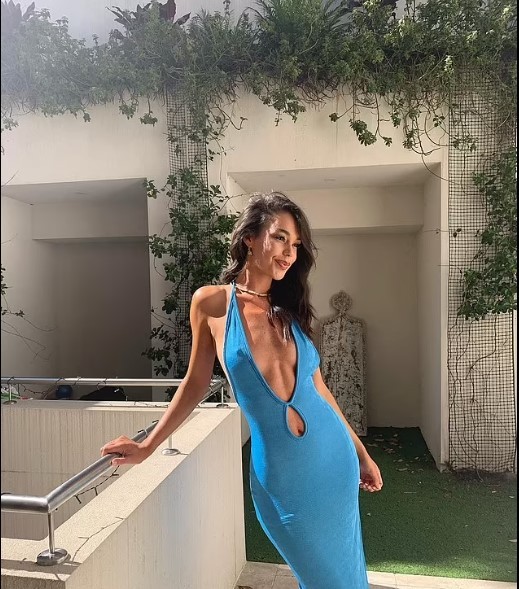 Carolina Santos: Nathan was previously linked to MAFS bride Carolina Santos before her stint on the Channel Nine dating show. They had a fling before she appeared on the show.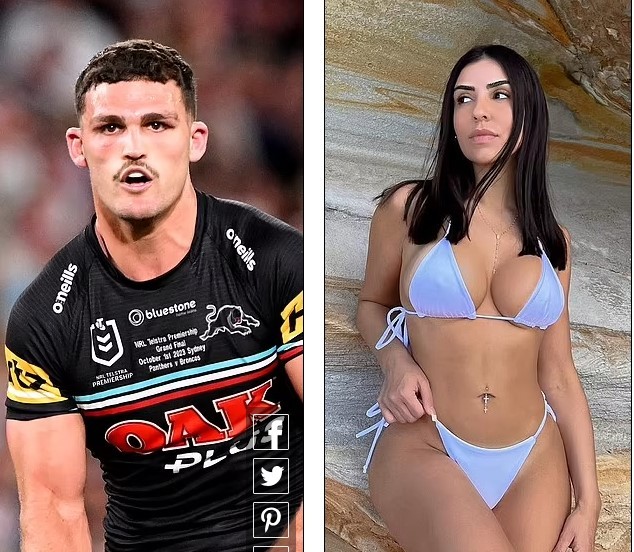 Tina Provis: Nathan was pictured kissing Love Island Australia's Tina Provis at a party in Bali earlier this year.

As for Mary Fowler, the soccer star has been tight-lipped about her past relationships. The romance between Nathan Cleary and Mary Fowler began with their outings together, and they've been photographed enjoying each other's company at various events. Their relationship seems to be blossoming, with fans eagerly following their journey.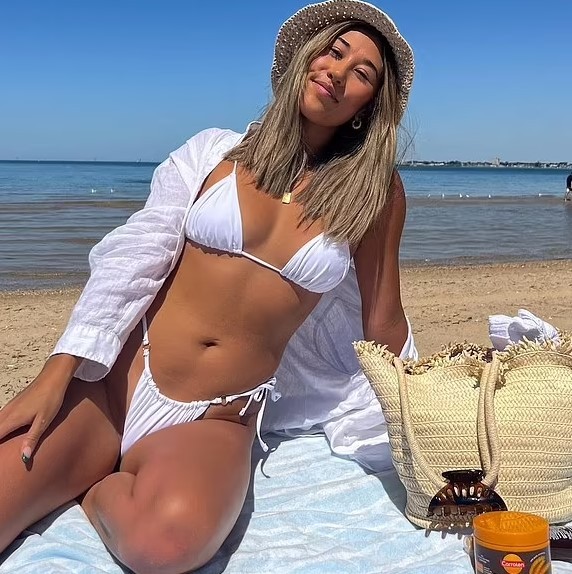 The latest glimpses of their romance include outings at the Nepean River in Penrith, sharing an ice cream after a promotional event, and Nathan Cleary supporting Mary Fowler during her soccer matches.

As they continue to make headlines, fans are excited to see how this fairytale romance unfolds in the future.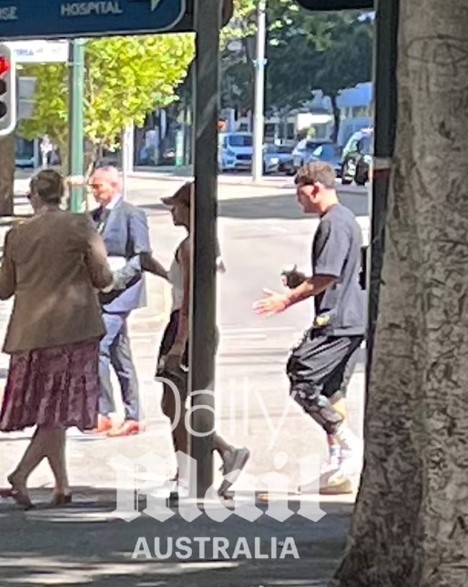 Nathan Cleary 2023:
Nathan Cleary led the Penrith Panthers to a remarkable comeback victory in the 2023 NRL Grand Final, scoring the match-winning try in the dying minutes. The Panthers were down 24-8 with less than 20 minutes to go, but Cleary inspired his team to a 28-24 victory.
Cleary was named the Clive Churchill Medalist for his performance in the Grand Final, and he was also awarded the Dally M Medal for Best Player of the Year. He is widely regarded as one of the best halfbacks in the world, and he is leading the Panthers into a new era of dominance.
Nathan Cleary Dad: Nathan Cleary's father is Ivan Cleary, who is also a prominent figure in the rugby league. As of my last update, Ivan Cleary was serving as the head coach of the Penrith Panthers in the NRL. He has had a successful coaching career and has been influential in Nathan's development as a rugby league player. For the latest updates on Ivan Cleary and his coaching career, you can check official NRL websites and sports news sources.
Nathan Cleary Salary: Nathan Cleary's salary in 2023 may have changed from my last updat in January 2022. Rugby league player salaries can vary significantly depending on various factors, including their contracts and club performance. For the most current information on Nathan Cleary's salary, it's advisable to refer to reputable sports news sources or official club announcements.
Nathan Cleary 2023: Without specific details, it's unclear what aspect of Nathan Cleary's life or career in 2023 you're interested in. You may want to specify your question for more accurate information.
Is Nathan Cleary Married: As of my last updat in January 2022, there was no public information confirming whether Nathan Cleary was married or not. Please refer to the latest news or sources for updates on his marital status.
Nathan Cleary Age: As of my last knowledge updat in January 2022, Nathan Cleary was born on November 14, 1997, which makes him 24 years old in 2023.