NeNe Leakes Hints at Shereé Whitfield's Breakup with Martell Holt During Exclusive Interview
The Intriguing Relationship Drama of RHOA Season 15: Shereé and Martell's Unraveling Romance

The world of reality television is no stranger to drama, especially when it comes to "The Real Housewives of Atlanta" (RHOA). Season 15 of the show has brought its fair share of surprises and controversies, with one of the most talked-about topics being the tumultuous romance between Shereé Whitfield and Martell Holt. NeNe Leakes, a familiar face in the RHOA universe, recently shared some intriguing revelations that have left fans buzzing with anticipation for the upcoming reunion. In this article, we delve into the details of their relationship, the Season 15 dynamics, and the uncertainty surrounding Shereé and Martell's future.

The Unveiling of NeNe's Revelations

As NeNe Leakes and Carlos King engaged in a candid conversation about Season 15 of RHOA, fans were in for a treat. NeNe's confession of not keeping up with the show provided an opening for Carlos to catch her up on the latest cast dynamics. Amid their banter, the topic of Shereé Whitfield's involvement in the season came up. NeNe, with her signature humor, quizzed Carlos about Shereé's activities, leading to the revelation that Shereé had been dating Martell Holt. The bombshell dropped as NeNe casually mentioned, "Oh right, and she's no longer with him." This casual confirmation sent shockwaves through the RHOA fandom, igniting discussions and speculations about the state of Shereé and Martell's relationship.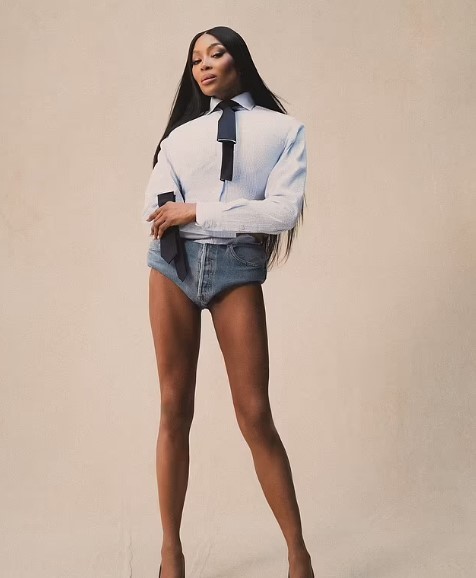 A Relationship Marred by Uncertainty

For avid followers of RHOA, the news of Shereé and Martell's potential breakup might not come as a complete surprise. Their relationship had always been shrouded in uncertainty and raised eyebrows due to Martell's notorious reputation as a less-than-ideal romantic partner. His involvement as a star on "Love and Marriage Huntsville" added fuel to the fire, as his messy divorce with a mistress had left him with a tarnished image in the eyes of many. This shadow of doubt cast over Martell's character inevitably cast doubts on the future of his relationship with Shereé.

Season 15 Unraveled: Confrontations and Drama

Season 15 of RHOA brought Shereé Whitfield's romance with Martell Holt into the limelight, and it didn't take long for the drama to unfold. Shereé's introduction of Martell to the rest of the ladies set the stage for an uncomfortable confrontation with none other than Kenya Moore. Allegations that Martell had slid into Kenya's DMs sparked a heated argument, with Martell vehemently attempting to prove his innocence but failing to convince Kenya. The tense showdown added another layer of complexity to their relationship, leaving viewers intrigued and questioning the authenticity of their connection.

Awaiting the Reunion: What Lies Ahead?

As the anticipation for the RHOA Season 15 reunion builds, fans are eagerly awaiting an official updat from Shereé Whitfield herself regarding her relationship status with Martell Holt. The breakup rumors, though still unconfirmed, have generated a fervor of interest, prompting fans to wonder about Shereé's next steps. Should the speculations hold true, there's a collective hope among viewers that Shereé will make more informed choices when it comes to her future partner, seeking a companion who embodies reliability and unwavering support.

The Unfolding Drama

NeNe Leakes' interview with Carlos King has undeniably added an extra layer of excitement to the "Real Housewives of Atlanta" fan base. The hints dropped about Shereé Whitfield's potential breakup with Martell Holt have ignited discussions, speculations, and heightened expectations for the impending RHOA reunion. As the captivating drama continues to unravel, all eyes are fixed on Shereé's journey in her pursuit of lasting love on the illustrious Bravo show. With every episode, the intrigue deepens, and viewers remain captivated by the whirlwind of emotions and relationship dynamics that define the world of "The Real Housewives of Atlanta."