Netflix Reports Blockbuster Earnings, as Password-Sharing Crackdown Leads to 5.9M New Subscribers
The company's password-sharing crackdown appears to be paying off, with the company reporting that "the cancel reaction was low." Netflix also announced that it will be expanding its paid sharing plan to "almost all" of its remaining countries.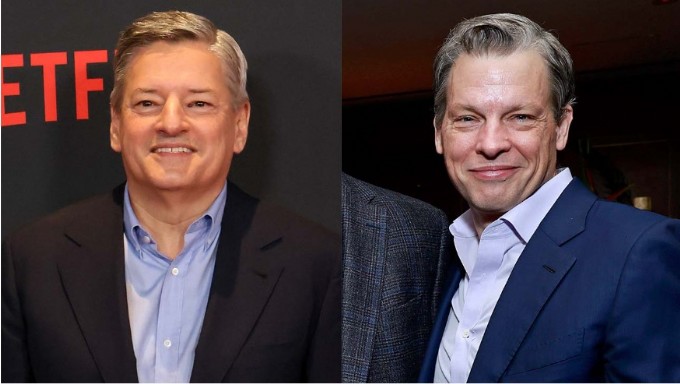 In addition to its password-sharing crackdown, Netflix is also pushing its advertising-supported plan. The company axed its cheapest ad-free plan (called the "Basic" plan) earlier this week, pushing new or returning subscribers to either opt for its $6.99 ad-supported plan or its $15.49 standard ad-free plan.
Netflix is confident that its ad-supported plan will be a success, saying that "over time we can develop advertising into a multi-billion dollar incremental revenue stream."
The company's revenue growth and profit margins have become the envy of the industry, with legacy competitors like Disney, Paramount, NBCUniversal and Warner Bros. Discovery still bleeding cash as they try to make their own streaming services profitable.
Netflix is confident that its strong execution and focus will allow it to continue to grow and succeed in the streaming wars. The company says that it expects revenue of $8.5 billion and operating income of $1.9 billion in Q3, with net subscriber additions comparable to Q2.
However, Netflix also acknowledged that it has "more work to do to reaccelerate our growth." A core piece of that is "engagement," which in turn is driven by a steady stream of new films and TV series. Netflix touted its own viewership and engagement data, and also took something of a victory lap for its own Top 10 lists.
The company says that it hopes that other streamers become more transparent about engagement on their services over time.
Netflix's password-sharing crackdown, its push into advertising, and its focus on engagement are all signs that the company is committed to staying ahead of the competition in the streaming wars.