Netflix Top 10 Lands Controversial Mel Gibson Movie at #1
The Mel Gibson and Vince Vaughn- starring thriller has quickly caught the attention ıf Netflix subscribers and is #1 movie in the United States right now. Though audiences are clearly enjoying the movie, it wouldn't be #1 if they weren't, the movie managed to make a lot of headlines when it was initially released that may have been lost on some audience members in the past four years.
Written and directed by S.Craig Zahler, the filmmaker behind other notably controversial movies Bone Tomahawk and Brawl in Cell Block 99, the film tells the story of two police detectives find themselves suspended when a video of their strong-arm tactics is leaked to the media.
With little money and no options, the embittered policemen descend into the criminal underworld and find more than they wanted waiting in the shadows. Its ensemble cast also includes Kittles, Michael Jai White, Jennifer Carpenter, Laurie Holden, Fred Melamed, Udo Kier, Thomas Kretschmann, and Don Johnson.
The Daily Beast called Dragged Across Concrete a "Vile, Racist Right-Wing Fantasy" writing that it "revels in the violence it inflicts on women and minorities, in particular." Vulture concurred, noting that "For all the absurdist-tragic trappings... this is still your basic boneheaded, right-wing action movie – skewed so that its heroes' moral relativism is meant to be a sign of their manly integrity." Vanity Fair opined that "Dragged Across Concrete is energized by a dynamic in which the bad white guys get to say, do, and represent whatever repugnant worldview they want, and everyone else, as written by Zahler, just sort of absorbs it."
That said, the film does still boast a 76% approval rating on Rotten Tomatoes and even has a "Certified Fresh" marker. RogerEbert.com awarded it a 3 out of 4, writing that "It's difficult to ignore the craftsmanship and performances in Dragged Across Concrete simply because you don't like some of its darker themes or feel like it's too long."
The AV Club wrote that the movie is "an ugly, borderline vile piece of work," but gave it a B+, adding: "Thing is, it's also been made with craft, wit, and a frankly exhilarating disregard for how films like this are supposed to operate, how they usually sound and move."
Even with the headlines and controversy that surrounded the film, it didn't phase Zailer, who said in an interview with Yahoo: "I said this before Bone Tomahawk came out, of the people who want to see a movie called Bone Tomahawk, 60% will like it, 20% will think it's disgusting and offensive, and 20% will think it's boring, and those stats hold with all of my movies. I take my time, there's stuff that will trigger certain people and that's fine, these are the pieces I want to make."
You can find the current Netflix Top 10 movies below.
#10 - TURBO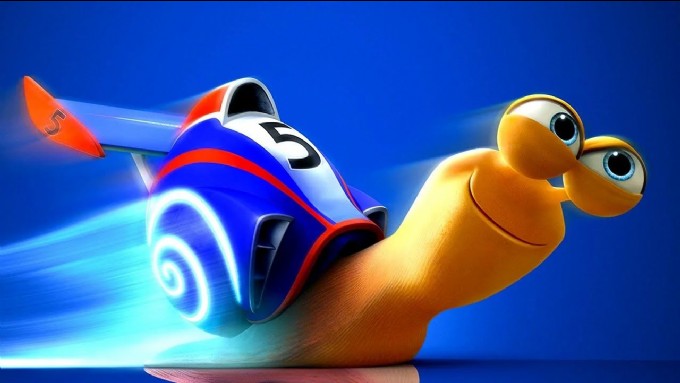 #9 - The Hunger Games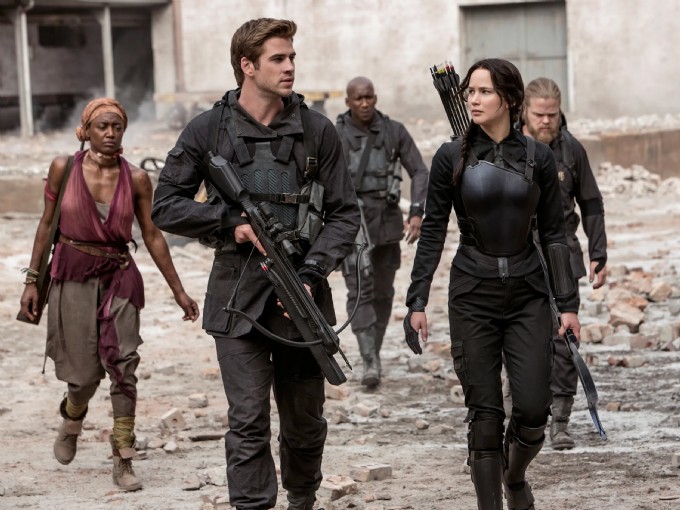 #8 - Minions: The Rise of Gru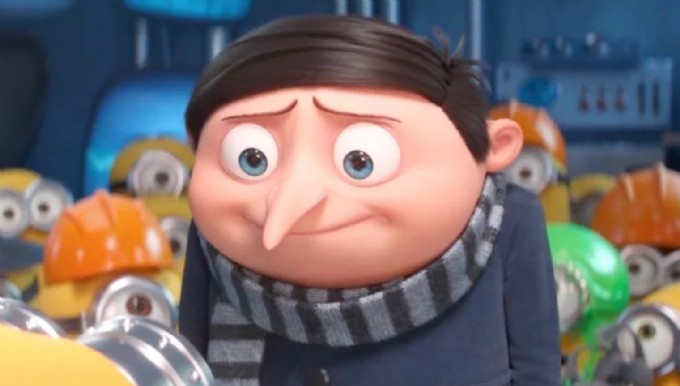 #7 - The Hunger Games: Catching Fire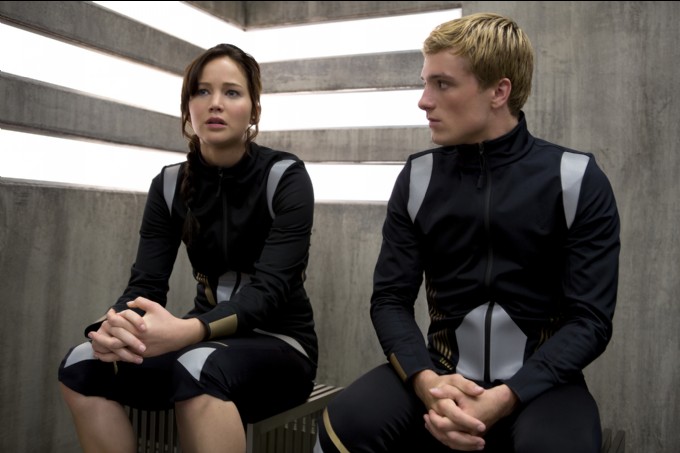 #6 - The Magician's Elephant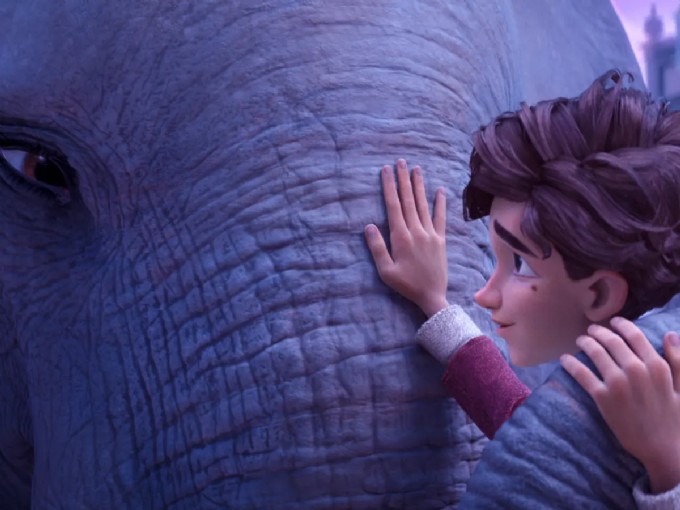 #5 - Riddick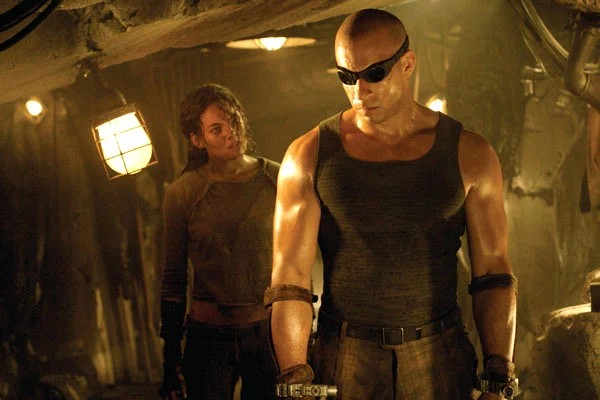 #4 - Money Shot: The Pornhub Story
#3 - Kick-Ass 2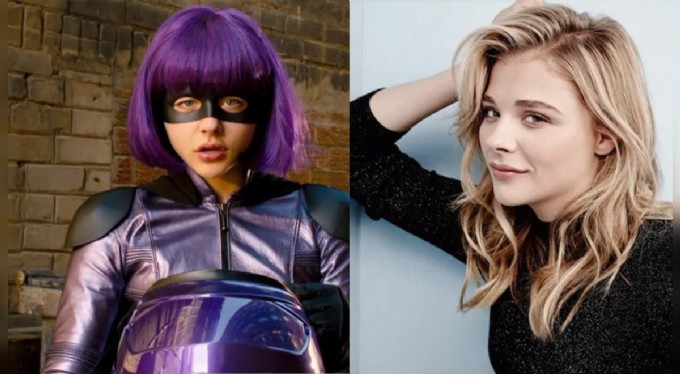 #2 - Luther: The Fallen Sun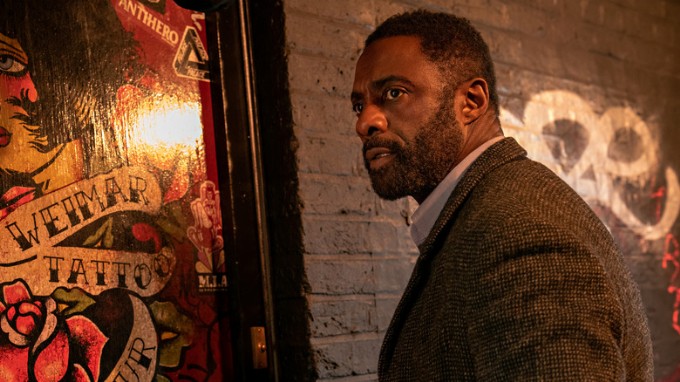 #1 - Dragged Across Concrete