Nicolas Cage Joins Dead by Daylight as New Survivor
The chapter will be available for purchase on July 25th, and it will include a new map, The Temple of Purgation, as well as three new perks for Cage: Dramaturgy, Scene Partner, and Plot Twist.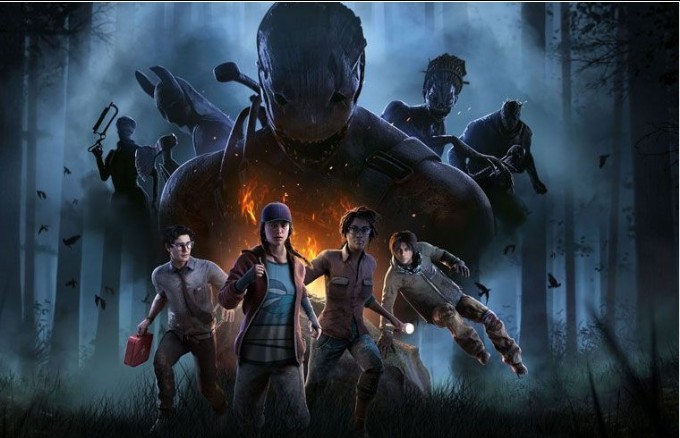 In Dramaturgy, players will allow their instincts to take over during moments of heightened intensity. They might not be able to predict the outcome, but that's what makes it so thrilling, isn't it?
Every actor needs a Scene Partner. When using this Perk, staring at the Killer will grant players a deeper insight into their process, allowing them to better anticipate the Killer's next move.
Finally, there's Plot Twist. Players will use their second-to-none acting ability to get deeper into character than ever before, making a bold decision that's as risky as it is rewarding.
The Dead by Daylight: Nicolas Cage Chapter will be available on PlayStation 5, PlayStation 4, Xbox One, Xbox Series, Nintendo Switch, and PC via Steam, the Epic Games Store, and Windows Store.