Nicolas Cage Joins Dead by Daylight in Exciting New Chapter
Dead by Daylight, the popular asymmetrical multiplayer horror game, is set to welcome an iconic addition as Nicolas Cage joins the game in an exciting new chapter. Starting from July 25th, players across all platforms will have the opportunity to purchase the full Nicolas Cage Chapter, which includes the Cage Survivor and thrilling gameplay elements.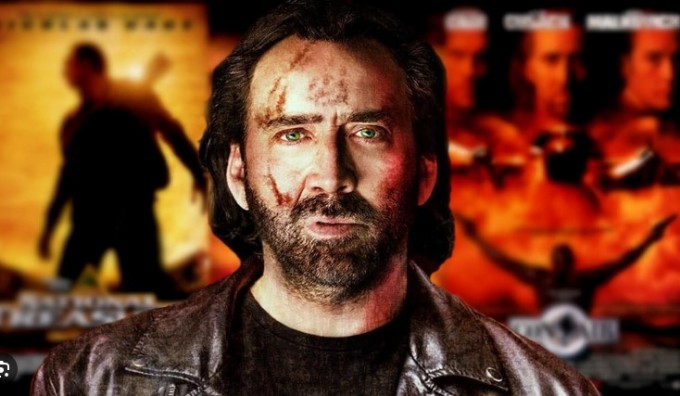 In the Public Test Build (available on Steam), players can already experience the unique gameplay of Cage as he portrays himself within the game. The actor-like moveset reflects his persona, adding an intriguing dynamic to the game's diverse roster of Survivors. A captivating trailer showcasing Cage's presence in Dead by Daylight has been released, giving fans a glimpse of the thrilling gameplay that awaits.
Within the game's lore, Cage's character is summoned by The Entity while he is filming "the role of a lifetime" on set. Now, he must navigate dangerous encounters with Killers who are even deadlier than the most scathing film critic. Surviving against these formidable opponents becomes the ultimate challenge for Cage.
Accompanying Cage's introduction are three new Perks that players can utilize:
Mathieu Côté, head of partnerships for Behaviour Interactive, expressed immense excitement about Cage's involvement in the game, stating, "To say we are thrilled to have Nicolas Cage join the gaming world for the first time with Dead by Daylight is an understatement." Côté further praised Cage's dedication to his craft, as the actor was personally involved in recording all his voice lines and contributed extensively to the creative process.
Fans of Dead by Daylight can look forward to an unforgettable experience as they witness Nicolas Cage's immersive presence in the game. His unique gameplay and the captivating storyline surrounding his character are sure to provide hours of thrilling entertainment.
Plot Twist: With this Perk, players can immerse themselves further into their character, faking their own death and surprising both Killers and fellow Survivors.
Scene Partner: By staring at Killers, Cage gains a deeper insight into their intentions, enabling him to see their aura and strategize accordingly.
Dramaturgy: This Perk allows players to tap into their instincts, granting increased speed and random effects to aid in their survival.