Novak Djokovic and Carlos Alcaraz Secure Victories in Wimbledon 2023 Semi-Finals
Novak Djokovic, the second seed, demonstrated his unwavering dominance at Wimbledon by securing a convincing victory in the men's singles semi-finals against Jannik Sinner. The 36-year-old Serbian triumphed with a 6-3, 6-4, 7-6 (7-4) win over the Italian eighth seed, setting himself up for a chance to claim an unprecedented eighth men's title and equal the record for the most major titles at 24.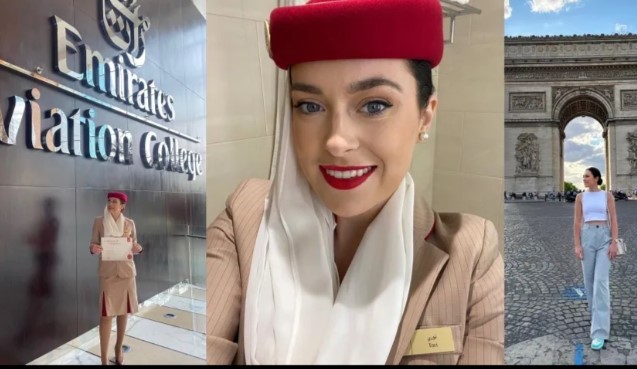 Meanwhile, Spanish top seed Carlos Alcaraz emerged victorious in the second semi-final against Russian third seed Daniil Medvedev. Alcaraz, at the age of 20, delivered a commanding performance with a 6-3, 6-3, 6-3 win over Medvedev, earning his first-ever final appearance at the All England Club.
Djokovic's stellar performance propels him to his fifth consecutive Wimbledon final and marks his record-breaking 35th Grand Slam final appearance, surpassing the previous record shared with Chris Evert. The Serbian player has not lost a completed match at Wimbledon since 2016 and remains undefeated on Centre Court since 2013.
Reflecting on his semi-final match against Sinner, Djokovic praised the Italian player's talent, stating, "Jannik has proven why he is one of the leaders of the next generation and one of the best players in the world." Despite Sinner's skill, Djokovic's experience and mastery of the sport prevailed, showcasing his ability to excel on the grandest stages.
The contrast in experience between Djokovic and Sinner was evident throughout the match, with the Serbian's wealth of knowledge and composure shining through. Sinner, playing in his first Grand Slam semi-final, faced a formidable opponent who executed crucial points with precision. Djokovic's ability to close out sets proved decisive, further cementing his status as a tennis legend.
On the other side of the semi-finals, Carlos Alcaraz's remarkable talent was on full display as he outclassed Medvedev. The Spanish player's confidence and footwork were instrumental in his 6-3, 6-3, 6-3 victory. Alcaraz, known for his powerful serve, explosive groundstrokes, and delicate dropp shots, has emerged as a formidable force on the grass courts, despite growing up with clay courts as his natural surface.
As Djokovic and Alcaraz prepare to face each other in the Wimbledon final, fans eagerly anticipate a captivating showdown between the seasoned veteran and the young prodigy. Djokovic's quest for an eighth Wimbledon title and a record-tying 24th major title will face a formidable challenge from the rising Spanish star.
The Wimbledon 2023 final promises to be a thrilling battle between experience and youth, as both players showcase their exceptional skills on the grand stage of one of tennis' most prestigious tournaments.