Nurse Struck Off for Failing to Call Ambulance as Patient Suffers Fatal Heart Attack During Car Romp
An NHS nurse, Penelope Williams, has been officially struck off the nursing register after it was revealed that she had engaged in a year-long sexual relationship with a patient and neglected to call for emergency assistance when he suffered a heart attack during a car sex encounter.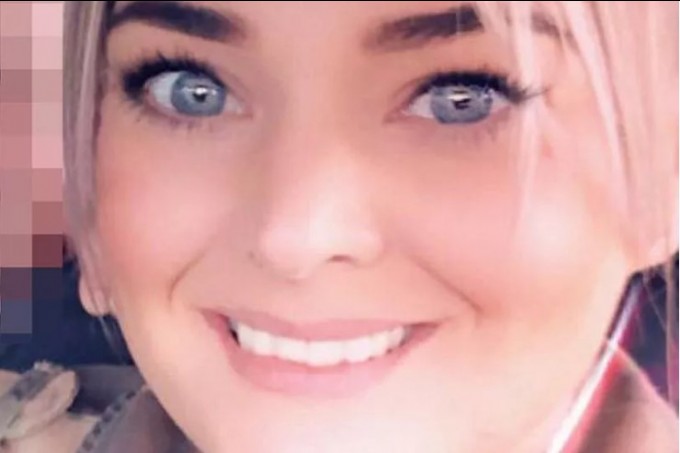 Penelope Williams, employed at the Betsi Cadwaladr University Health Board as a Registered Nurse in a Renal Haemodialysis Unit, began a relationship with a dialysis patient in October 2019. Tragically, the patient experienced a heart attack during their encounter, but Williams chose not to contact emergency services, fearing exposure of their relationship. Instead, she reached out to a colleague who arrived and performed CPR.
Although the colleague subsequently dialed 999, the patient, whose identity remains undisclosed, succumbed to "heart failure and chronic kidney disease triggered by a medical episode." The details emerged during a committee hearing this week.
Initially, Williams attempted to defend herself by claiming that the patient had messaged her on Facebook, expressing his unwellness and seeking her assistance outside the hospital. However, this was later proven to be false.
The committee determined that Williams had brought the nursing profession into disrepute and consequently struck her off for a minimum period of 18 months. After this period, she will have the option to reapply for nursing positions, despite violating three professional rules.
The disgraced nurse was found guilty of engaging in an intimate and/or sexual relationship with Patient A, communicating with Patient A through Facebook and/or phone calls, and meeting Patient A outside of the work environment. A committee spokesperson expressed, "Mrs. Williams denied any sexual relationship and further explained that Patient A began experiencing distress and suddenly passed away. Mrs. Williams endangered patients by failing to contact emergency services when the patient fell ill, even after being prompted by her colleague."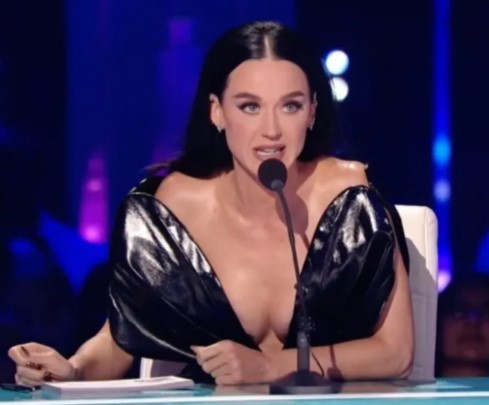 The spokesperson added, "Mrs. Williams' actions have tarnished the nursing profession and violated one of its fundamental principles by engaging in an intimate relationship with a patient, disregarding clear guidelines on sexual boundaries."
The case highlights the importance of maintaining professional boundaries and prioritizing patient welfare in the healthcare industry, emphasizing the severe consequences that can result from ethical breaches.