Ofcom to Investigate Amanda Holden's Controversial Dress on Britain's Got Talent
The judge's provocative dress, valued at £11,250 and designed by Julien Macdonald, left little to the imagination during the ITV talent show's semi-final.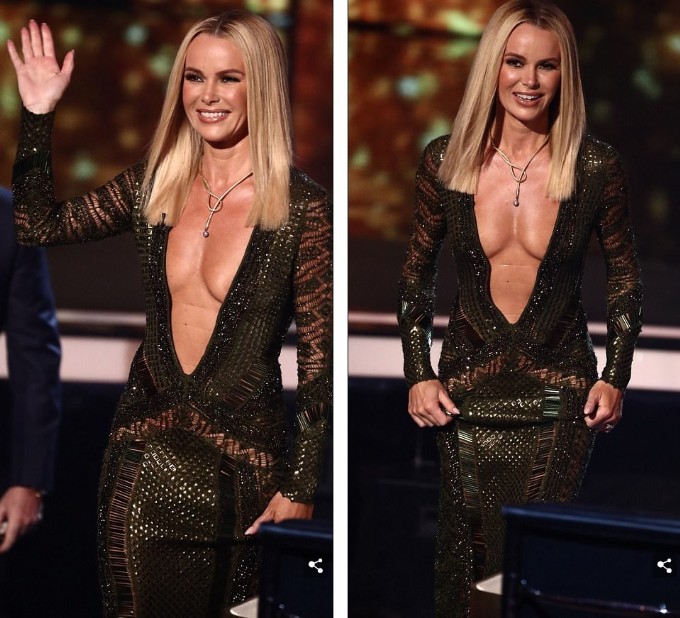 A total of 216 complaints have been lodged with Ofcom, far surpassing the controversy generated by a recent episode of Coronation Street, which focused on a harrowing gang rape storyline involving character Bethany Platt. The soap opera's episode, which aired at 9 pm on the same evening, received just 13 complaints.

Amanda Holden made headlines earlier this year when she playfully anticipated receiving complaints about her attire, stating, "Will people be complaining to Ofcom? I hope so, I really do." In last year's Britain's Got Talent final, both Amanda Holden and fellow judge Alesha Dixon received 90 complaints about their dress choices. However, Ofcom and ITV deemed the outfits "suitable" for the show.

Ofcom's investigation could result in guidance being issued to ITV regarding their programming decisions. In extreme cases, fines may be imposed, although this is not the case with the current controversy.

Coronation Street's recent storyline has been met with strong emotional reactions from viewers. The storyline revolves around 16-year-old character Bethany Platt, portrayed by Lucy Fallon, who becomes ensnared in a sinister grooming operation orchestrated by her older boyfriend, Nathan Curtis, played by Christopher Harper. The episode that received 13 complaints featured graphic scenes of physical abuse and the distressing build-up to the gang rape.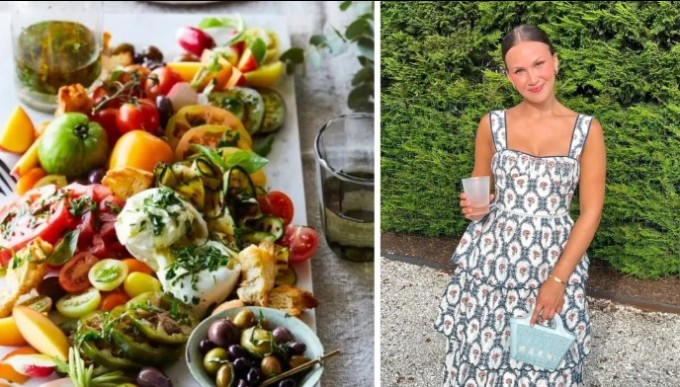 Amanda Holden, who has been a judge on Britain's Got Talent for ten years, is no stranger to making bold fashion choices. While her provocative dresses have garnered complaints in the past, she remains unapologetic and confident in her choices. Her fellow judge, David Walliams, has also come to her defense, pointing out that Simon Cowell has worn low-cut tops for years without controversy.

Amanda Holden's latest dress, which featured a plunging neckline, an open back, and a body-hugging silhouette, was met with astonishment from Britain's Got Talent host Ant McPartlin. During her entrance, McPartlin exclaimed, "Look at what Amanda's wearing... what Amanda isn't wearing!" Walliams added humorously, "You're really classy, none of you are wearing a really inappropriate low-cut top!"

Amanda Holden has consistently chosen daring outfits for her appearances on Britain's Got Talent, with past ensembles featuring plunging necklines, sheer fabrics, and keyhole necklines. Despite the controversy, Amanda seems determined to continue pushing boundaries with her fashion choices on the popular family show.

Viewers took to social media to express their shock and opinions about Amanda's latest outfit. Some commented on the inappropriateness of the attire for a family show, while others speculated about her wardrobe choices for future episodes. Amanda's co-judge Alesha Dixon also made a stylish entrance in a short white dress with fringed detailing, showcasing her toned legs and glossy raven locks.

Amanda Holden herself has hinted at more racy ensembles for Britain's Got Talent's live shows, stating that she hopes to spark complaints with her wardrobe choices. She described her outfits as "very flattering" and "very feminine" and revealed her preference for exclusive and unique dresses that haven't been worn by others on the red carpet.

Amanda's daring fashion choices have been a source of both controversy and fascination for viewers, and she remains unapologetically true to her style, ensuring that all eyes are on her during Britain's Got Talent's live shows.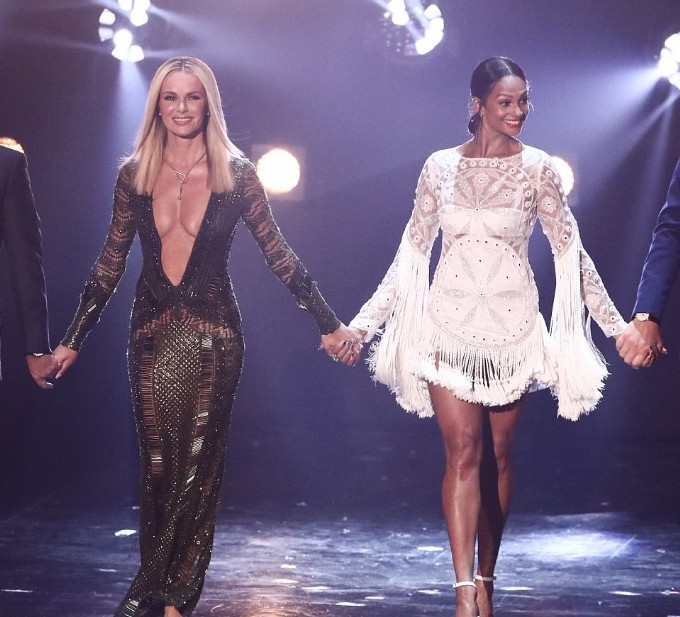 Who is Amanda Holden?
Future Projects: You can mention any upcoming projects or appearances Amanda Holden is involved in, as this will be of interest to her fans.
Controversies: Amanda Holden has been involved in some controversies over her outfit choices on television, which have garnered both criticism and support.
Awards and Recognition: She has received awards and nominations for her contributions to the entertainment industry.
Charitable Work: Amanda is involved in various charitable activities and has supported causes like breast cancer awareness.
Social Media: Amanda Holden is active on social media platforms like Instagram and Twitter, where she shares updates about her work and personal life with her followers.
Fashion and Style: Amanda Holden is known for her bold and fashionable red carpet looks. Her outfits often generate buzz and discussion, making her a trendsetter in the world of fashion.
Personal Life: She is married to Chris Hughes, a record producer, and they have two daughters, Lexi and Hollie.
Theatre: Amanda has also enjoyed a successful career in theater, with roles in productions such as "Shrek the Musical" and "Thoroughly Modern Millie."
Filmography: In addition to her television work, Amanda Holden has appeared in films like "Wild at Heart" and "Cutting It."
Television Career: Amanda Holden's television career has included a wide range of roles, from acting to presenting. Her appearances on "Britain's Got Talent" have made her a household name in the UK.
Education: She attended the Mountview Academy of Theatre Arts in London, where she honed her acting skills.
Early Life: Amanda Holden was born in Portsmouth, Hampshire, England, and showed an early interest in acting and performing.
Career Highlights: She gained fame for her role in the long-running British soap opera "Coronation Street." She has also been a judge on the popular talent show "Britain's Got Talent" since its inception.
Profession: Amanda Holden is a well-known British television presenter, actress, and media personality.
Birthdate: Amanda Holden was born on February 16, 1971.