Ohio Kidnapping Victim Kaitlyn Lynch Found Dead After Tennessee Car Chase with Suspect
This distressing incident has left a community in shock and has prompted a multi-jurisdictional investigation into the circumstances surrounding her untimely death.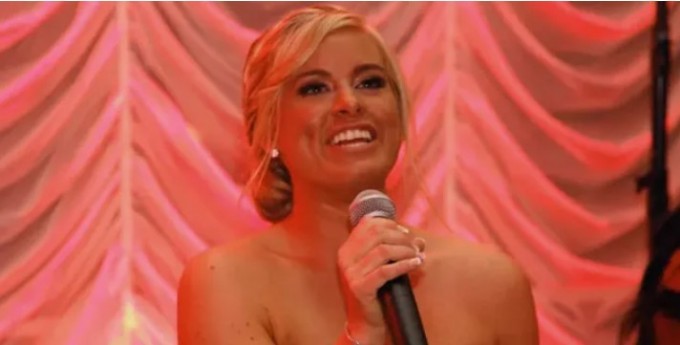 According to court documents obtained by Fox 19, WLWT, and WSMV-TV, Kaitlyn Lynch's lifeless body was discovered on August 19 inside her vehicle in Cheatham County, Tennessee. The discovery came after a car chase that spanned multiple counties and ended in the arrest of 32-year-old Lance Miller from Abbott, Texas.
The court documents and press releases from the Cincinnati Police Department reveal chilling details of the incident. Lynch was found with a gunshot wound, raising suspicions of foul play and prompting authorities to classify her death as a homicide.
Lance Miller, who was taken into custody following the car chase, now faces serious charges of murder and kidnapping. The Cincinnati Police Department has not yet disclosed whether Miller has entered a plea or secured legal representation.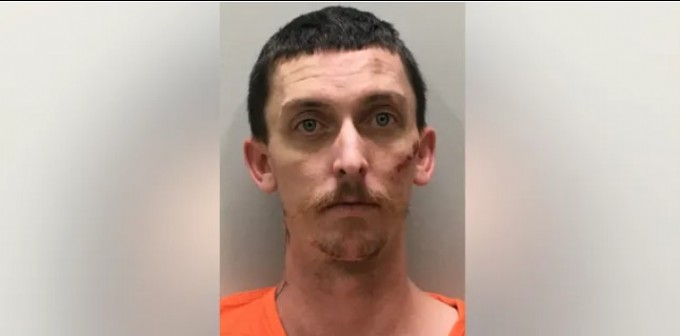 The tragic chain of events began on August 18 when Cincinnati police responded to reports of gunfire at a residence. Subsequent investigations led law enforcement to believe that Lynch had been forcibly taken and held against her will in her own vehicle. The case took a heartbreaking turn as her lifeless body was later discovered.
While the motive behind this shocking incident remains unclear, sources close to the investigation revealed that Kaitlyn Lynch and Lance Miller had a romantic involvement. The complexities of their relationship may play a crucial role in understanding the events leading up to her tragic death.
In response to this devastating loss, a GoFundMe campaign has been established to support Lynch's funeral arrangements and to provide for her two young daughters, aged 7 and 8. Family and friends have expressed their grief and heartache, describing Lynch as a loving and devoted mother who always extended a helping hand.
The investigation into this horrific crime continues as authorities work tirelessly to piece together the events that transpired. Any information that may aid in the investigation is encouraged to be shared with the Cincinnati Police Department's Homicide Unit by calling 513-352-3542.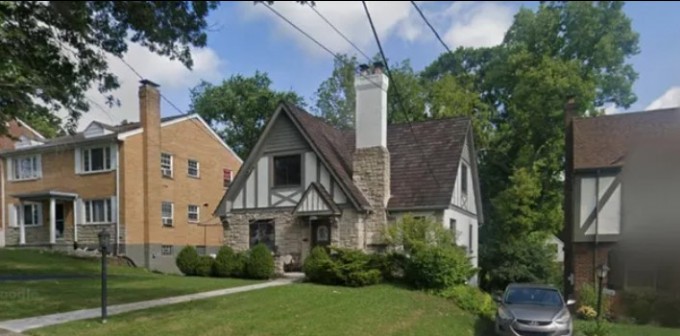 As the community mourns the loss of Kaitlyn Lynch, the search for justice and understanding intensifies. Her memory will live on, and the quest for answers continues to provide solace to those affected by this tragic loss.