Olivia Dunne Unveils Sensational Polaroids from Swimsuit Photo Shoot in Celebration of Miami Swim Week
The LSU gymnast graced the pages of the 2023 SI Swimsuit Issue, venturing to Puerto Rico to collaborate with renowned photographer Ben Watts.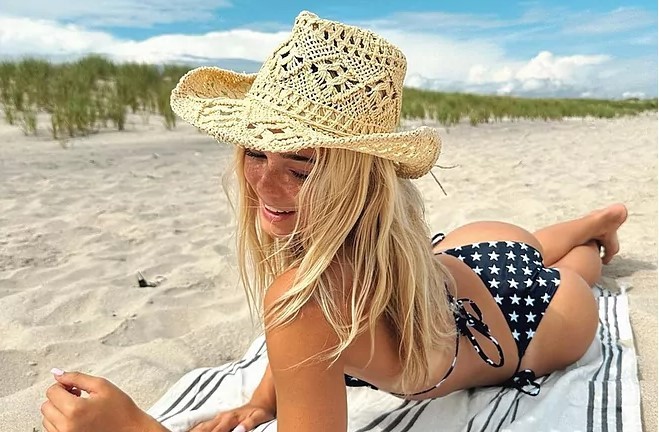 In the aftermath of her stunning shoot, the social media sensation has treated her fans to an array of captivating photos from her trip, as well as a behind-the-scenes video that offers a glimpse into the sensual production that took place earlier this year. However, Dunne was quick to emphasize that the assignment was no easy feat, given her demanding sporting schedule.
"We traveled to Puerto Rico right at the start of my gymnastics season, and usually, the shoot takes six days. Obviously, I couldn't afford to take six days off at the beginning of my season," Dunne candidly shared.
Building on the excitement, Dunne recently unveiled a selection of polaroid photos captured during her swimsuit shoot. Sharing the polaroids on her Instagram Stories, she wrote, "In honor of Miami Swim Week, here are my SI Swimsuit polaroids from my shoot." The collection of polaroids showcases the gymnast's stunning beauty and undeniable allure, further cementing her status as a prominent figure in the world of sports and fashion.
Olivia Dunne's collaboration with Sports Illustrated left an indelible mark on those involved, including SI Swimsuit editor MJ Day. Day commended Dunne for her impressive accomplishments as a Division I athlete, an all-academic achiever, and a diligent entrepreneur. However, Day also highlighted the unfortunate backlash Dunne received from a select group of individuals who failed to appreciate her beyond her physical appearance.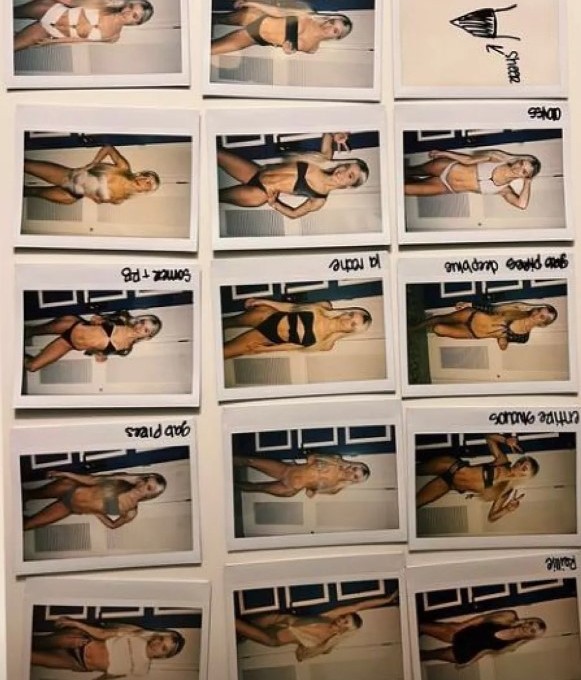 Dismissing the misguided criticism, Day asserted, "The refusal of some to appreciate Livvy for being more than just a pretty blonde is missing the point. The backlash she received for 'leveraging' her sexuality for endorsement dollars after the NIL restrictions were lifted is incorrect."
Day continued, "We are here to celebrate this incredible young woman and encourage the world to respect and applaud Livvy and her fellow athletes for owning the blood, sweat, and tears that have fueled a lifetime of achievements."
As Olivia Dunne continues to make waves in the sports and fashion spheres, her bold and empowering presence serves as a testament to her multifaceted talent and unwavering dedication. With her polaroids capturing hearts and imaginations, Dunne is undoubtedly on the path to even greater success and admiration.