Paige Spiranac Addresses Speculation Over Her Physique Changes
The 30-year-old athlete, who boasts a significant online following, addressed questions from fans about her chest in an Instagram Q&A. Responding to queries about the authenticity of her physique, Paige candidly explained that her breasts had indeed grown larger recently.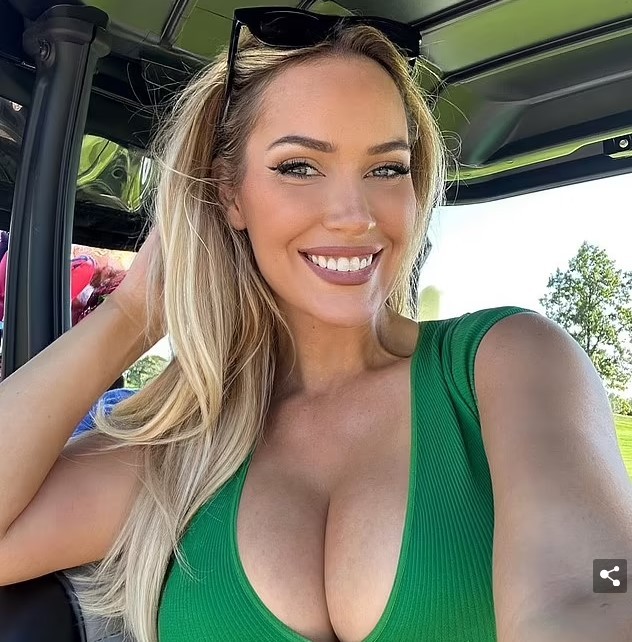 She stated, "No, because they've actually gotten a lot bigger." Paige clarified her perspective on fans' inquiries and concerns about her changing figure, acknowledging the confusion. "I've always had a chest but not like this," she said, highlighting the fluctuations in her physique. She diplomatically stated, "I don't know. I don't know. The human body is a magical thing."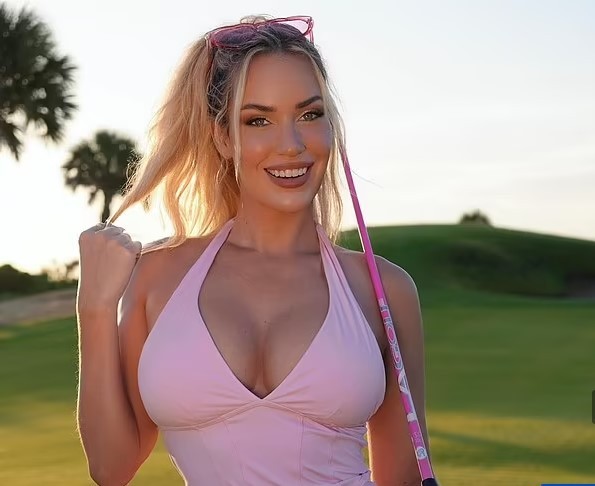 Paige Spiranac's response to the questions aligns with her past encounters with criticism about her fashion choices. In a podcast episode with the Cavinder twins, she defended her choice of attire and her confidence in embracing her body. She revealed that her comfort with form-fitting clothing came from her gymnastics background, as she had spent her earlier years wearing leotards, making her accustomed to such outfits.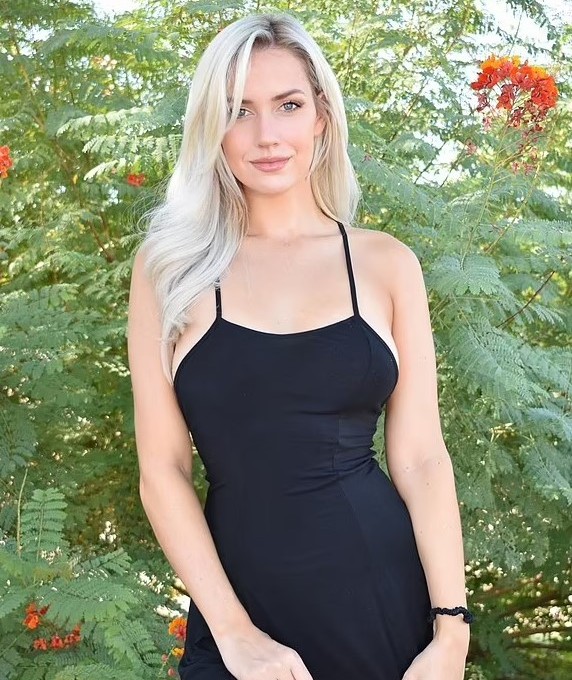 The influencer also recalled attempts to dress more conservatively when she first embarked on her golf career. Despite her modest outfits, she still encountered negative comments. This led her to a realization that she expressed, saying, "Clearly, no matter what I wear or what I do, people are going to be upset about it. So I might as well wear what I want and live the life I want to live."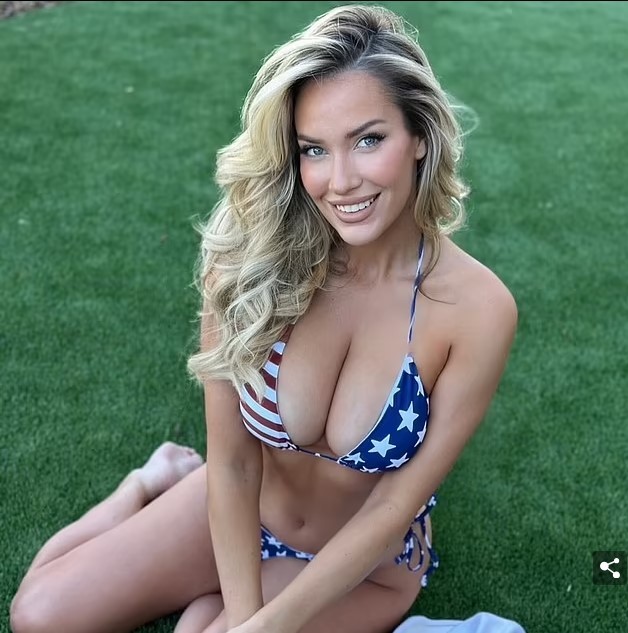 In her final remarks on the subject, Paige Spiranac emphasized the essence of her message. She stated, "Yes, I can wear this and I can also be successful and be a bada** at golf. I can be all these things, and it does not matter if I have boobs." Her strong stance highlights her commitment to self-expression and confidence, irrespective of the opinions of others.
The golfer's candid and assertive response showcases her resilience in the face of public scrutiny and her determination to live life on her terms, both in her sporting career and as an influential figure in the digital sphere.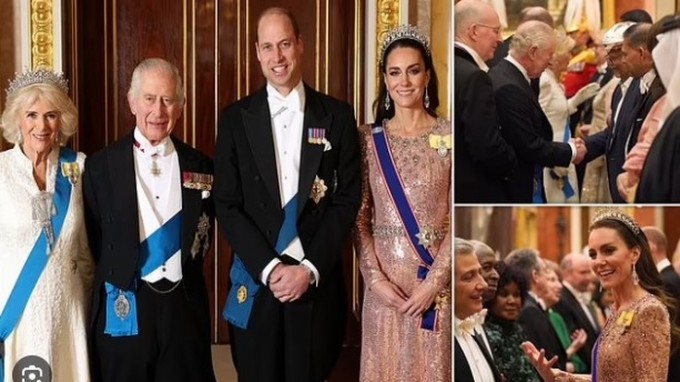 How tall is Paige Spiranac? Paige Spiranac is 5 feet and 7 inches tall.
Did Paige Spiranac graduate from college? Yes, Paige Spiranac graduated from San Diego State University in 2015 with a degree in communications.
Who is Paige Spiranac's mother? Paige Spiranac's mother is Annette Spiranac.
How old is Paige Spiranac the golfer? Paige Spiranac was born on March 26, 1993, and is currently 29 years old.
Paige Spiranac net worth Paige Spiranac's net worth is estimated to be around $3 million.
Paige Spiranac husband Paige Spiranac is not married.
Paige Spiranac Instagram Paige Spiranac's Instagram handle is @paigespiranac. She has over 11 million followers on the platform.
Paige Spiranac Twitter Paige Spiranac's Twitter handle is @PaigeSpiranac. She has over 600,000 followers on the platform.