Paige Spiranac Calls Out Influencers for Hypocrisy and Oversexualization
As a former professional golfer turned influencer, Spiranac has built a massive online presence over the past decade. Her success has led to various opportunities, including marketing collaborations, podcasting, and an ambassadorship with the PointsBet sportsbook. In 2021, she was even featured as the cover model on Maxim's "Hot 100" list.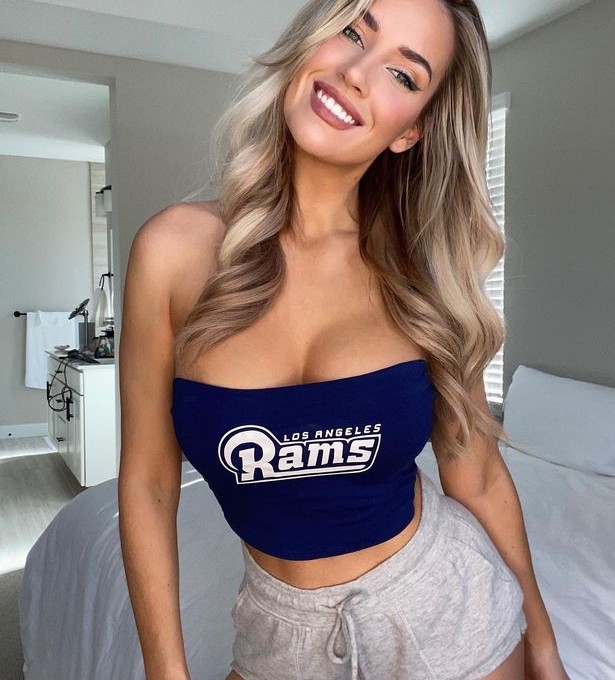 During an interview on "Straight Fire with Jason McIntyre," Spiranac discussed her experiences with fellow influencers in the golf industry. Despite facing criticism from LPGA players and influencers who vowed not to follow her path of oversexualization, Spiranac revealed that many of them ended up doing the very thing they criticized her for.
Spiranac expressed her frustration with the lack of respect she has received for the challenges she faced and the path she cleared for others in the industry. She highlighted the hypocrisy of influencers who initially rejected her approach but later embraced it themselves.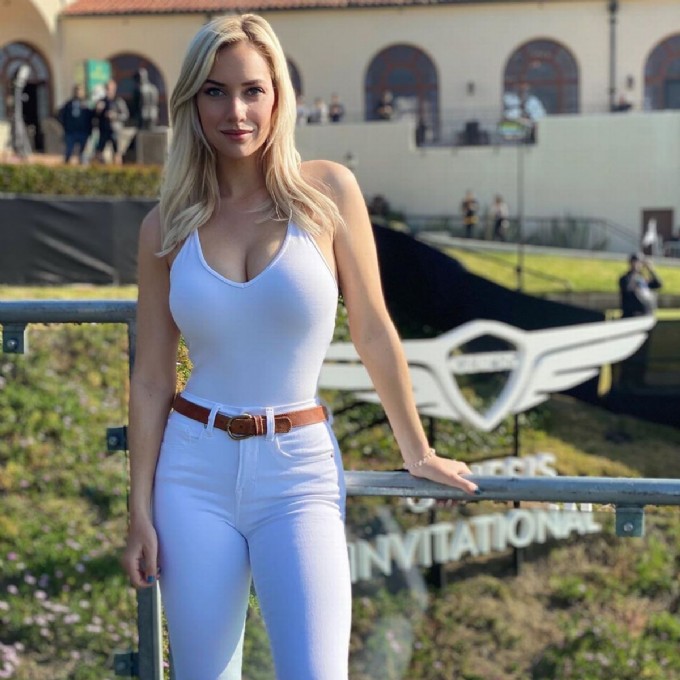 While Spiranac remains guarded due to the hate she has encountered, she also mentioned her willingness to offer guidance and support to aspiring individuals who reach out to her. Despite the setbacks, she remains a prominent figure in golf and continues to inspire others through her achievements and perseverance.
Paige Spiranac's outspoken comments shed light on the challenges faced by influencers and the importance of recognizing the paths paved by those who came before them. Her message serves as a reminder to the industry about the need for respect, authenticity, and avoiding double standards.