Paige Spiranac looks incredible as she flaunts her curves in figure-hugging outfit
The former pro golfer, 29, was promoting a competition on social media in which two entrants can win the chance to play a round of golf against her at Augusta.
And she accompanied details of the prize by adding a picture of her holding a club.
In the snap, she opted to wear a figure-hugging pink dress that her fans loved.
Reacting to the image, one person said: "You look spectacular 😍❤️🔥❤️."
Another replied: "Absolutely stunning."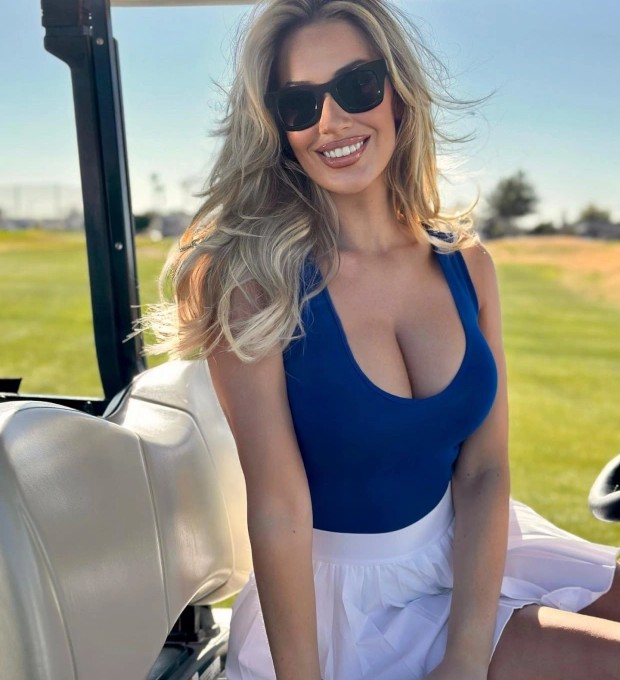 And a third responded: "Stunning outfit Paige, very glam 🤩."
Earlier this month, Paige revealed how she almost took up a career in a completely different sport before landing on off.
Answering fans' questions on her podcast ''Palying a round'' she said: "I always wanted to be a professional athlete. It kills me, to this day, that I never made it.
"Especially because I was a competitive gymnast growing up and I was competing at a really high level, I wanted to go to the Olympics, but with gymnastics there's an age restriction.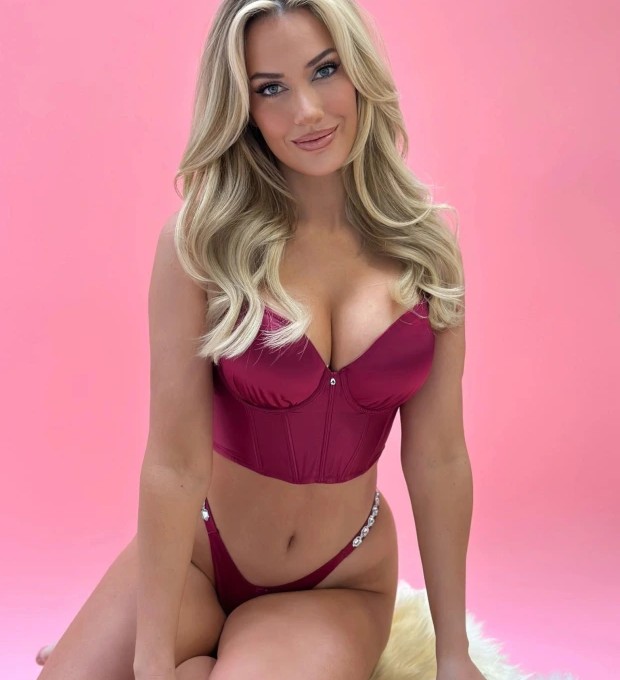 "So you have to be 16 or turning 16 in the year of the Olympics and the first year I would have been eligible was 18 which is past your prime.
"I also fractured my knee cap twice and just didn't have the right body build. I'm a bit taller but you have to be short and strong and... that's not my body type."
Paige added that the premature end to her gymnastics career led to some soul-searching.
She briefly got into tennis before concluding it was "not for me".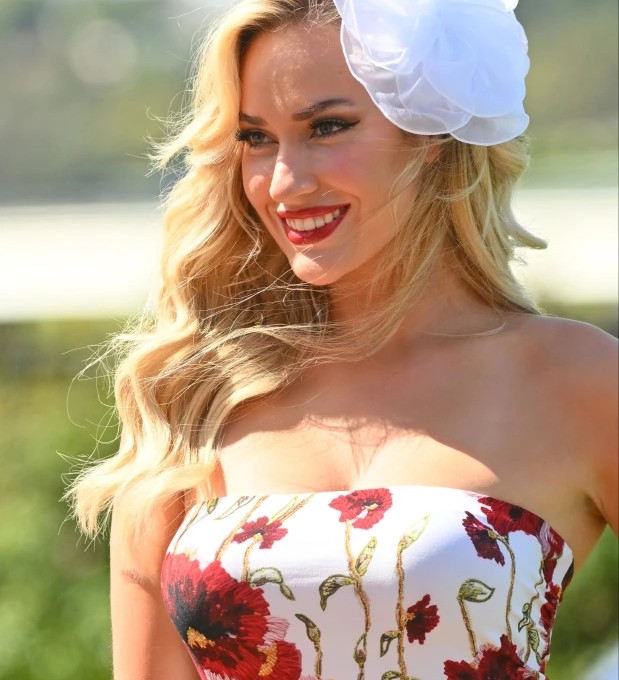 But the model added: "I wish I stuck at it as I think I could have been a better tennis player than a golf player.
"But it was a little bit too familiar to gymnastics and I felt like I needed a change."