Paige Spiranac looks incredible as she posts very low-cut swimsuit pic to celebrate turning 30
That's after the golf beauty celebrated turning 30 by wearing a very low-cut swimsuit.
Paige has left a lgion of adroing supporters jaw-dropped with her skills on the green.
And her collection of saucy snaps frequently send fans wild on the internet.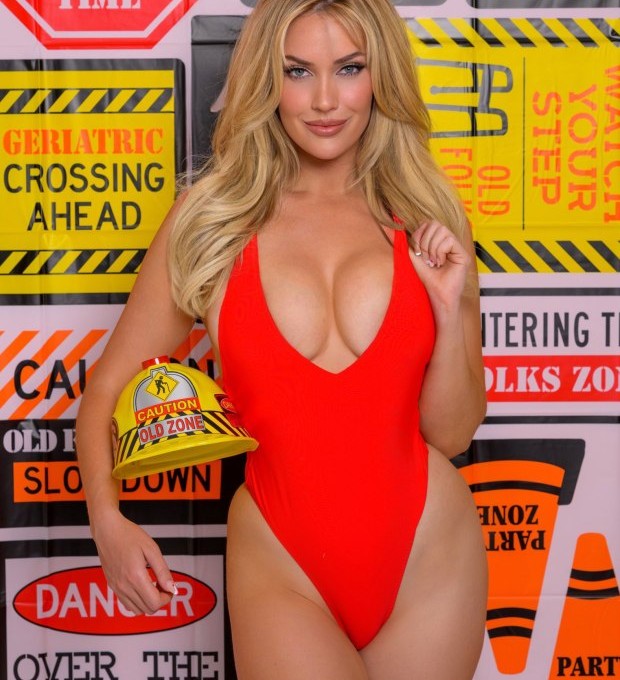 Paige occasionally has to deal with trolls in her line of work.
But nobody could stop her from letting her hair down to celebrate 30 years on earth.
To mark the special occasion, Paige posted an extremely provocative of herself wearing a barely-there skin-tight swimsuit.
Paige gave the camera a cheeky grin as she clutched a helmet under one arm.
And she accompanied the picture with a passionate caption.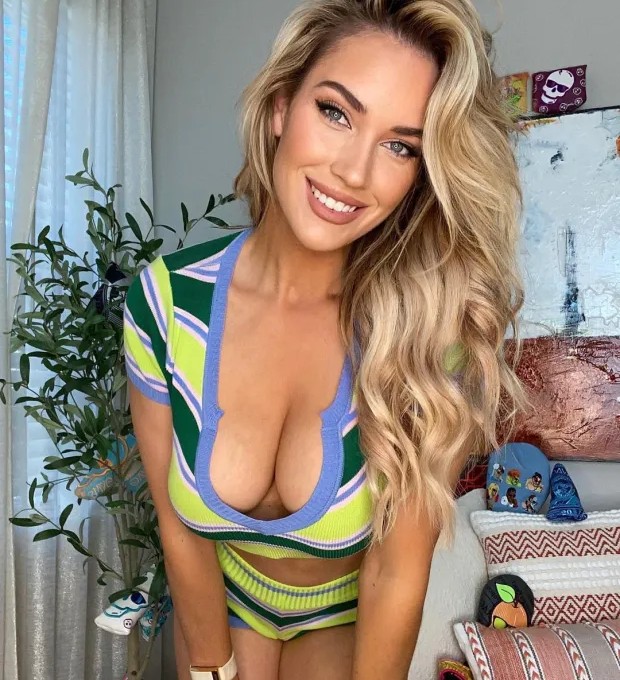 It read: "Today I turn 30. Most women hate talking about their age because some people act like we have a shelf life like spoiled milk lol.
"But truth is I've never felt sexier and more confident in my own skin. Here's to getting older."
Fans were certainly delighted with Paige's latest post.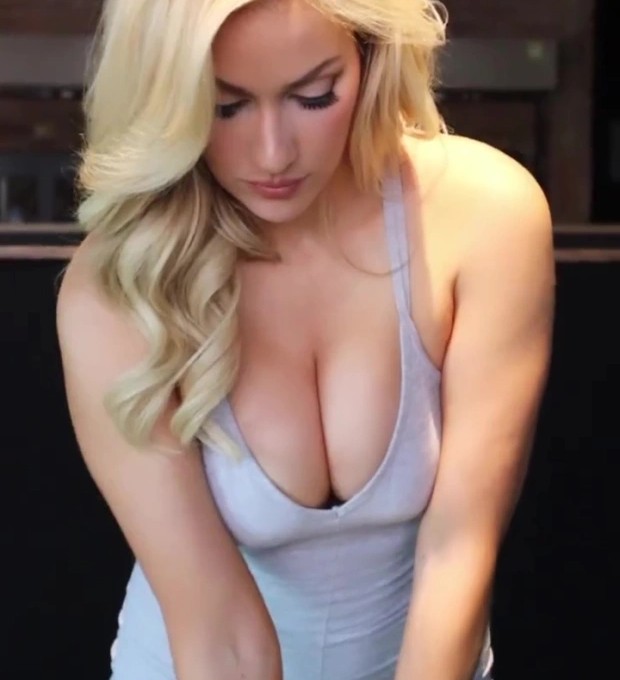 One said: "You're only getting better with age."
Another declared: "Hottest 30 year old EVER."
One noted: "You don't look a day over 20 queen."
Another added: "Happy birthday and promise to keep doing what you're doing."