Paige Spiranac's Shift from Golf to a Thriving Media Career: A Journey of Resilience
This fascinating shift in her career path, as she openly admitted, had its share of emotional challenges and turning points.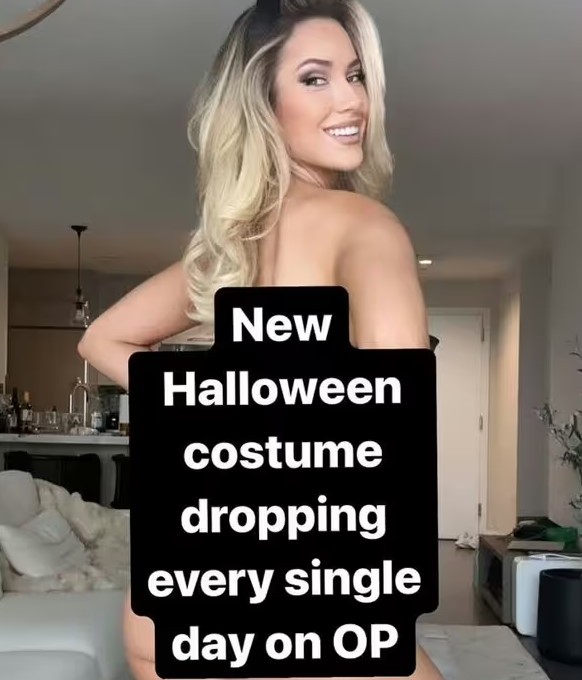 The sports sensation, who has amassed a dedicated fan base over the years, delved into the intricate story of her athletic journey during a recent episode of her popular podcast, "Playing A Round." It was during this conversation that Paige Spiranac shed light on her past aspirations, the struggles, and the ultimate redirection of her career.

Paige Spiranac's relationship with sports started in gymnastics, but her fate took a different course at the tender age of 12. Inspired by her father's suggestion, she embarked on a new journey in the world of golf. It was a decision that would shape her future profoundly, and she threw herself wholeheartedly into the sport from the very first swing. Her dedication to golf led to rigorous practice routines, especially during her homeschooling years.

Despite her homeschooling background and a solid ranking as a junior golfer, Paige Spiranac and her family believed that a college education would offer a well-rounded experience. Thus, she embarked on her collegiate journey at the University of Arizona and later San Diego State University.

However, the professional golf dream remained elusive. Paige's sincere dedication and commitment weren't enough to secure her a spot among the professional elite in the golfing world. It was a period marked by intense pressure, as she struggled to match her potential with the demands of turning pro.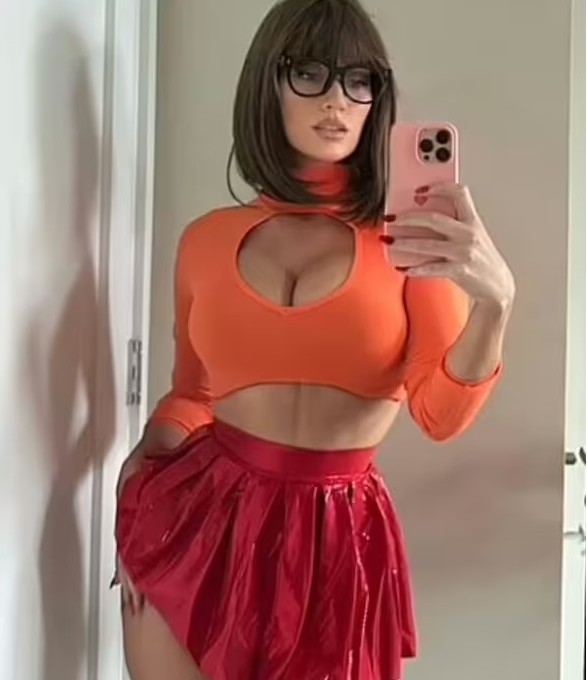 Eventually, Spiranac began to feel a shift in her passion for golf during her time at SDSU. A desire for balance and a change in life direction started to take hold. While she harbored dreams of professional success, her heart was seeking something different.

As her college journey neared its end, Paige Spiranac made a final attempt to rekindle her professional golf aspirations. However, fate had other plans for her. In a sudden twist, her rise to social media stardom disrupted her academic pursuits. The newfound fame left her just two credits short of her college degree.

Spiranac acknowledged that while not completing her college education is a lingering thought, she doesn't particularly dwell on it with regret. Her positive outlook shines through as she states, "But instead of sitting down and feeling sorry for myself, I picked myself back up and threw myself into my media work. My background of just grinding, hard work has really helped me in my media career because I work so incredibly hard."

Paige Spiranac's journey is a testament to resilience and adaptability. From a promising young golfer to a media personality with a growing fan base, she has harnessed her determination to conquer new horizons. Her story inspires us to embrace change and strive for success, regardless of the path we choose.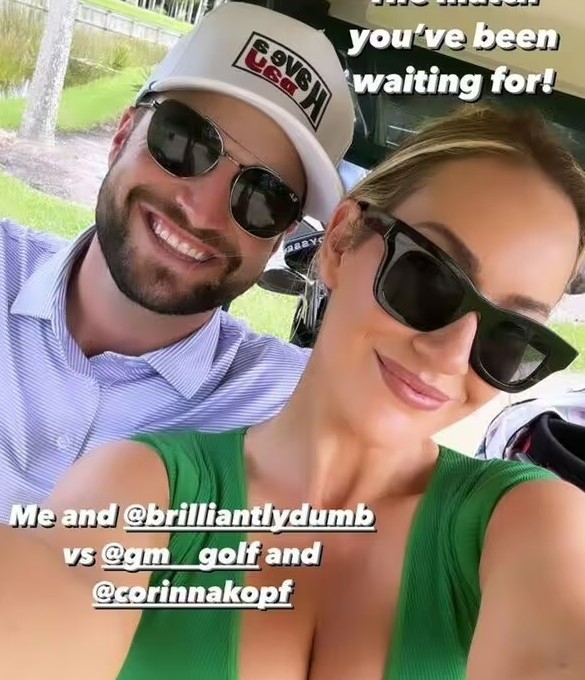 Paige Spiranac Instagram Suspension: There isn't widely known information about Paige Spiranac's Instagram account being suspended. It's possible that there may have been temporary issues with her account or reports of posts that violated Instagram's guidelines. Instagram accounts can be suspended or posts can be taken down for various reasons, including violations of community guidelines, copyright issues, or other policy violations. If there were any specific incidents related to her Instagram account, they might have been resolved or addressed privately with Instagram's support team.
Paige Spiranac Age: Paige Spiranac was born on March 26, 1993. As of my last knowledge updat in September 2021, she is around 28 years old. However, her age may have changed since then.
Paige Spiranac Twitter: Paige Spiranac is active on Twitter, where she shares her insights on golf, comments on current events, and interacts with her followers. Her Twitter handle is @PaigeSpiranac. She has a significant following on the platform, where she engages with fans and shares her thoughts on a wide range of topics.
Paige Spiranac Net Worth: While the exact net worth of Paige Spiranac is not publicly disclosed, she has earned income through various sources. Her earnings come from her golfing career, sponsorship deals, media work, and her online presence. As of my last knowledge updat in September 2021, her net worth was estimated to be around $3 million. However, please note that her net worth may have changed since then.
Paige Spiranac Husband: Paige Spiranac is married to Steven Tinoco. The couple tied the knot in 2018. Steven Tinoco is a former professional baseball player, and he has been supportive of Paige's career and endeavors.