Paulina Gretzky Stars in Stunning Photoshoot for KIND's Fall Edition - Opens Up on Life in Florida with Husband, Golfer Dustin Johnson, and Their Kids
In this exclusive feature, Paulina offers a heartfelt tribute to her husband, Dustin Johnson, for his exemplary parenting and partnership in raising their two children.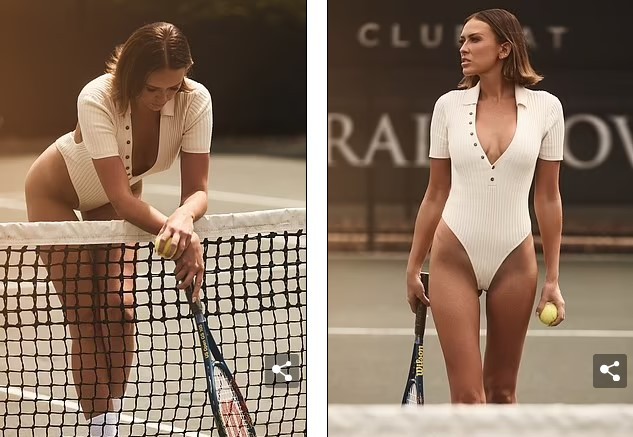 The Gretzky-Johnson family resides in North Palm Beach, Florida, living a relatively private life away from the public eye. Despite their superstar status, they prioritize their children's well-being and nurture a strong family bond.

Paulina emphasizes the importance of unity in their parenting approach, stating, "The example I set for my kids with Dustin is we have to do it together." While they may not always be on the same page, trust remains the foundation of their partnership, ensuring that both parents are dedicated to their children's best interests.

She praises Dustin's remarkable patience, highlighting his humility and dedication to their family. The couple aims to provide their children with a loving and consistent upbringing, where both sets of grandparents play essential roles in their lives.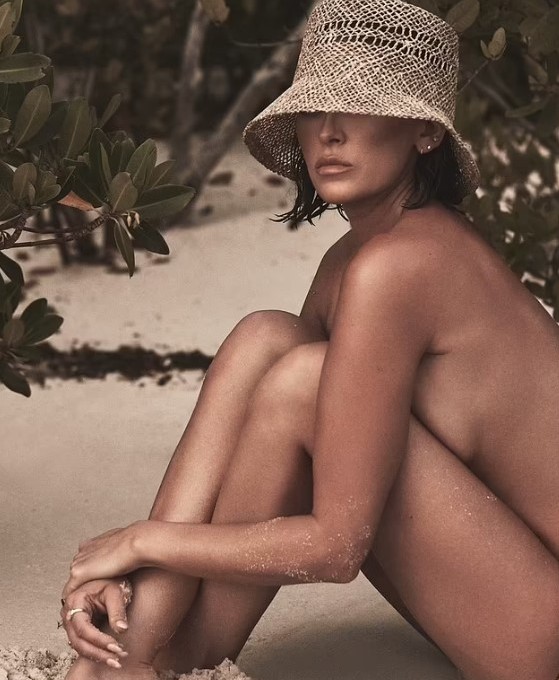 Even with Dustin and Wayne Gretzky sharing a natural affinity for sports, Paulina emphasizes the strong relationship between her husband and her mother. She underscores the significance of mutual respect and love in their family dynamic, crediting her parents with setting exceptional examples for their children.

Dustin Johnson, a two-time major winner with victories in the 2016 US Open and The Masters in 2020, recently joined LIV Golf as a player. While he was absent from the USA team's lineup in the Ryder Cup, his contributions to the sport continue to earn him acclaim.

Paulina and Dustin's journey as a couple began in 2013, culminating in their marriage in April 2022. The couple's love story, characterized by mutual support and affection, remains a source of inspiration for many.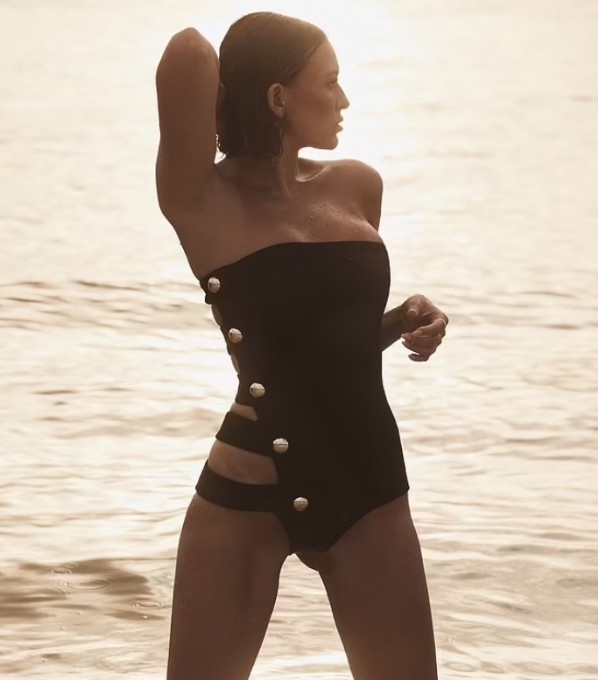 KIND magazine unveiled its captivating front cover featuring Paulina Gretzky, where she exudes elegance and confidence while posing in water and a bikini. The magazine's Health & Wellness issue for Fall 2023 promises intimate and personal insights, showcasing Paulina's authenticity and radiance.

Paulina had previously shared behind-the-scenes footage from the cover shoot in August, providing a glimpse of her striking poses on the beach and even on the tennis court, demonstrating her versatility beyond her well-known associations with golf.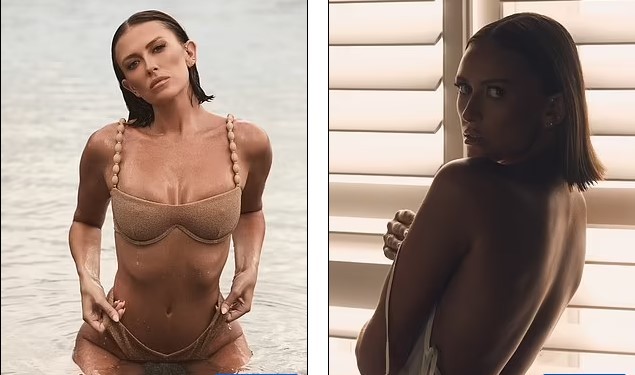 Paulina Gretzky Wikipedia: Paulina Gretzky is a Canadian-American model, actress, and singer. She was born on December 19, 1988, in Los Angeles, California, USA. Paulina is the daughter of ice hockey legend Wayne Gretzky and actress Janet Jones. She gained recognition for her modeling career and her presence on social media platforms.

Paulina Gretzky Photo Shoot: Paulina Gretzky has been featured in numerous photo shoots for various magazines and brands. She is known for her stunning and glamorous photoshoots that showcase her modeling talent.

Paulina Gretzky Instagram: As of my last updat in September 2021, Paulina Gretzky had a significant presence on Instagram. Her Instagram account was filled with photos from her personal life, including family moments, travels, and modeling shots. She had a large following due to her celebrity status and modeling career.

Paulina Gretzky Net Worth: Paulina Gretzky's net worth can fluctuate over time due to her career ventures, modeling contracts, and other sources of income. However, she has been associated with a wealthy and influential family, which includes her father Wayne Gretzky, often considered one of the greatest hockey players in history.

Paulina Gretzky KIND Photoshoot: The information provided in the previous response covers Paulina Gretzky's photoshoot for KIND magazine's fall edition.

Paulina Gretzky Kids: As of my last update, Paulina Gretzky and her husband, golfer Dustin Johnson, have two children together. However, I don't have access to real-time information about their family situation beyond that point.

Paulina Gretzky Twitter: Paulina Gretzky was active on Twitter, where she used to share updates, thoughts, and interact with her followers. Her Twitter handle is usually @PaulinaGretzky.

Paulina Gretzky Father: Paulina Gretzky's father is Wayne Gretzky, often referred to as "The Great One." Wayne Gretzky is a former professional ice hockey player and coach and is widely regarded as one of the greatest hockey players in the history of the sport. He had a highly successful career in the NHL, playing for teams like the Edmonton Oilers and the Los Angeles Kings.