Phillip Schofield Confesses to Affair with Young This Morning Colleague, Resigns from ITV Jobs
In a shocking revelation, veteran TV presenter Phillip Schofield has confessed to having a relationship with a much younger man who worked alongside him on the popular show This Morning. Schofield admitted to initially lying about the affair, but now acknowledges the truth.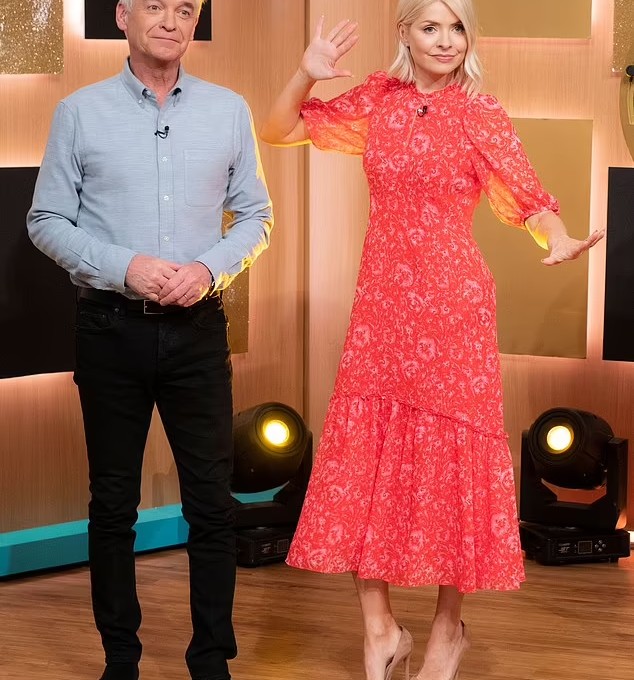 In an exclusive statement given to the Daily Mail, Schofield described his relationship with the younger man as more than just a friendship and admitted that it was unwise, although not illegal. He expressed deep remorse for deceiving ITV, his colleagues, friends, agents at YMU management firm, and the media, including The Mail on Sunday, which broke the story earlier this month.
Apologizing for his actions, Schofield stated, "I am deeply sorry for having lied to them and to many others about a relationship that I had with someone working on This Morning." He clarified that the relationship developed after the man started working on the show, even though they had initially met when the man was a teenager and Schofield had been asked to help him pursue a career in television. Schofield affirmed that the relationship has ended.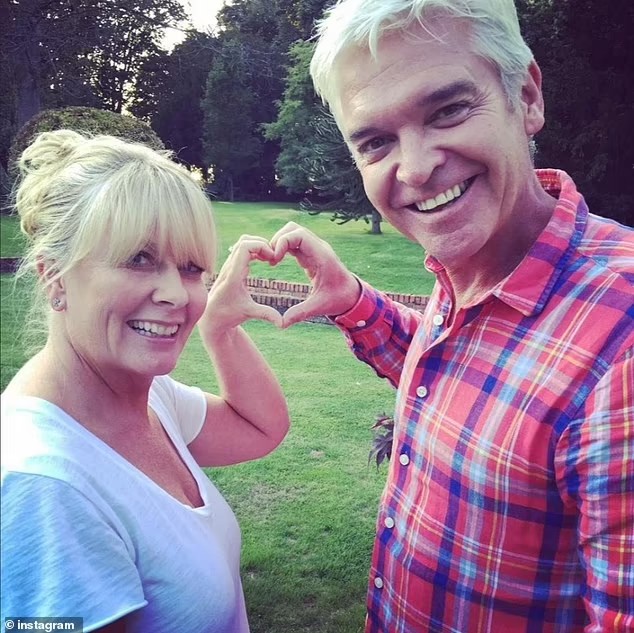 Acknowledging the impact of his lies on his employers, colleagues, friends, family, and his unfaithfulness to his wife, Schofield announced his immediate resignation from ITV. He expressed immense gratitude to the network for the incredible opportunities they had provided him throughout his career. Schofield also acknowledged the need to reflect on his poor judgment in engaging in the relationship and subsequently lying about it.
While the identity of the younger man is known to The Mail, the newspaper has chosen not to disclose it. Schofield's revelation follows his sudden departure from This Morning earlier this month, extinguishing any hopes of a rumored prime-time show allegedly offered to him by ITV as a consolation for leaving the morning program after over two decades.
In addition to stepping down from his ITV roles, Schofield confirmed that he would no longer be hosting the prestigious British Soap Awards, a role he had fulfilled since 2006. The decision had already sparked criticism and opposition from TV sources prior to his admission.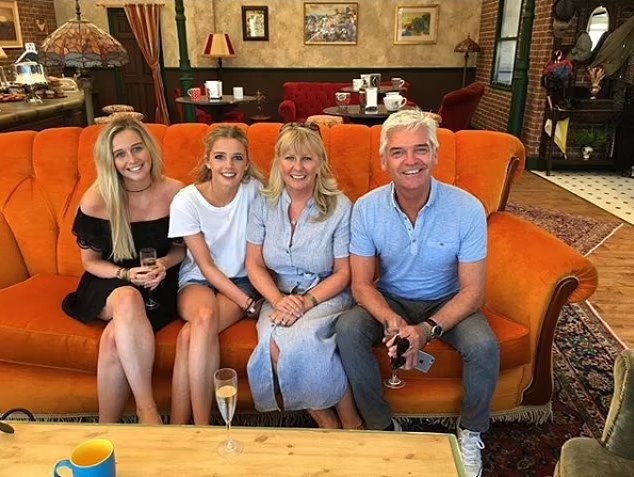 With his long-standing representation at YMU coming to an end, Schofield's prospects in the TV industry appear uncertain. Despite earlier claims from his team that the BBC had expressed interest in him, BBC sources swiftly dismissed such speculation, stating that there was no intention of incorporating Schofield into their lineup.
Industry insiders and high-powered figures in television express skepticism about Schofield's future, highlighting his past reputation for being difficult to work with. The fallout from his failure to disclose the extent of his brother's criminal activities and the strained relationship with his former co-host Holly Willoughby further contribute to his challenging situation. Willoughby remains deeply angered by Schofield's actions and is unlikely to support his career aspirations.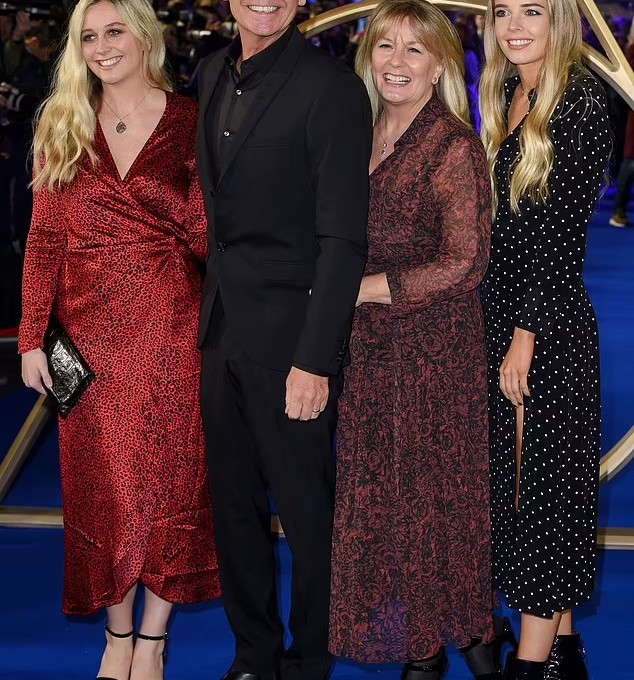 While Schofield's exit package from ITV reportedly included the promise of a new show, industry insiders question the existence of such a project and suggest it might have been a negotiation tactic rather than a genuine opportunity.
As the situation unfolds, it seems increasingly improbable that other major networks, including Channel 4 and Channel 5, would be willing to collaborate with Schofield. The repercussions of his actions and the loss of YMU's backing leave his return to the small screen in doubt. Schofield's career, once thriving, now hangs in the balance, overshadowed by his admissions and the consequences of his actions.