Philly wins big at 54th annual NAACP Awards in Los Angeles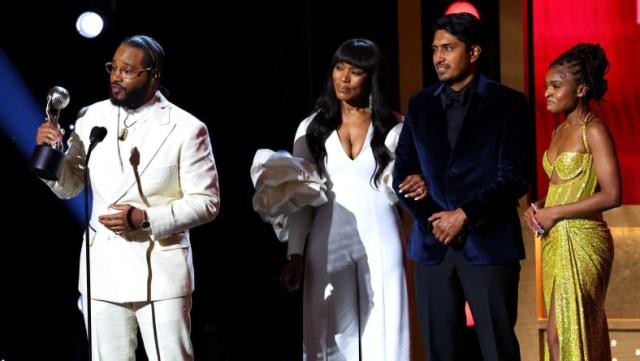 The show was hosted by New Jersey's own Queen Latifah.
Some of the night's biggest winners include actress Angela Basset, tennis superstar Serena Williams and the box office hit film Black Panther: Wakanda Forever.
The night also included another big win for the hit series Abbott Elementary which is based in Philly. The show was created and produced by Philadelphia native Quinta Brunson.
"We are so grateful. We were blessed to have a wonderful experience this awards season, but there is nothing like winning an NAACP award, Brunson said. "We love ya'll. We're happy that we get to make this show that it is accessible to everyone, but for and by us. We love you so much. Thank you, guys."
In addition to NAACP awards, the show and its cast members have won Emmys, Golden Globes and Critics Choice Awards.
Congratulations it's a Philly thing!