President Biden's Dog Commander Involved in Multiple Biting Incidents, Internal Documents Reveal
The shocking incidents, none of which were previously reported, mirror the aggressive behavior exhibited by former first dog Major, which led to his departure from the White House.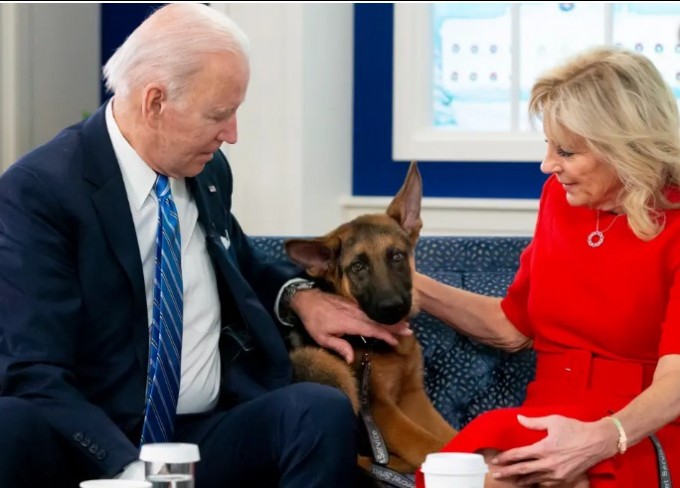 In one serious documented incident, Commander bit a Secret Service uniformed officer on their arm and thigh, requiring them to be referred to a local hospital for treatment. The attacks occurred over a four-month period from September 2022 to January 2023. Despite the alarming incidents, there is optimism that the injuries are not serious, and further tests will be conducted.
The German shepherd's aggressive behavior began shortly after he replaced Major, and the attacks involved Secret Service members and White House personnel. The documented incidents may not represent the complete picture, as they do not cover Commander's initial nine months at the White House.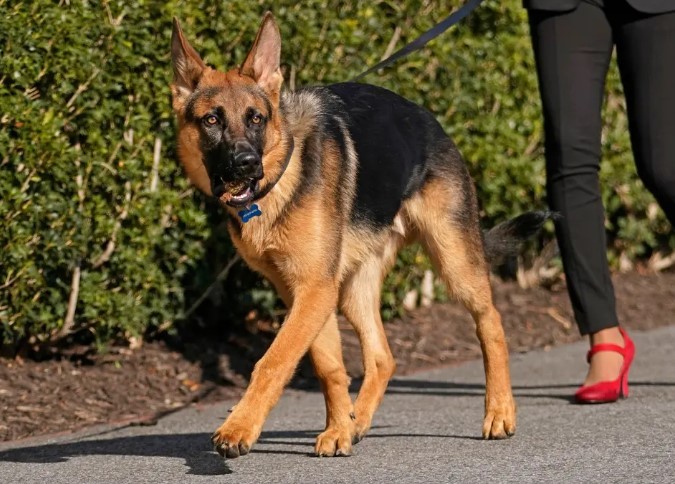 House Republicans have intensified their focus on President Biden's involvement in his family members' international business dealings, adding to the administration's challenges.
The White House attributed the biting incidents to the unique and often stressful environment for family pets at the executive mansion. They have been working on additional leashing protocols, training, and designated areas for Commander's exercise and runs.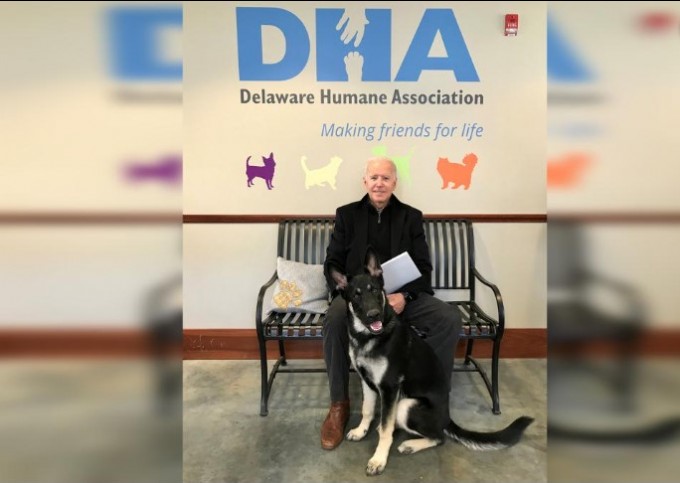 The President and First Lady expressed their gratitude to the Secret Service and Executive Residence staff for their efforts in ensuring the safety of their family and the country.
As the investigations continue, the Biden family is taking measures to address the situation and prevent further incidents involving Commander. The incidents highlight the challenges and responsibilities associated with owning pets in the White House environment.