Prince Harry and Meghan's Terrifying Encounter: Paparazzi Car Chase in New York
Prince Harry and Meghan Markle were allegedly involved in a dangerous car chase with paparazzi photographers in New York City. The incident occurred after the couple attended the Women of Vision Awards at the Ziegfeld Ballroom.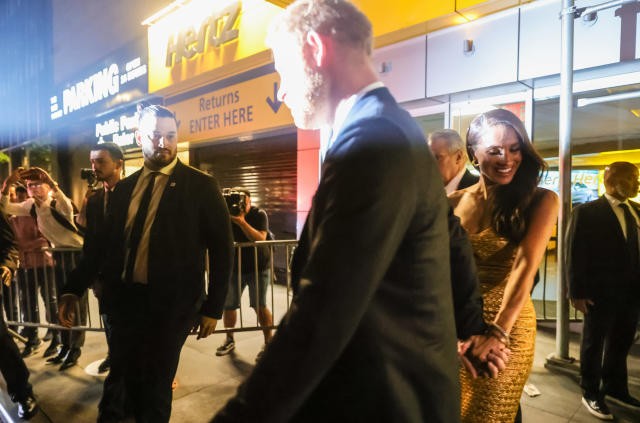 According to the couple's spokesperson, they were followed by a swarm of paparazzi, resulting in a prolonged altercation that included multiple traffic violations.
The Sussexes claimed that the chase lasted over two hours and involved near collisions with other vehicles, pedestrians, and even two NYPD officers. A member of their security team described the incident as chaotic and alarming.
The couple's spokesperson emphasized that public figures should not be endangered for the sake of public interest and urged the media not to publish photos from the incident.
Local law enforcement sources confirmed some aspects of the couple's account, stating that paparazzi on cars, motorcycles, and scooters followed Harry and Meghan, with the couple's protective team from the NYPD making maneuvers to evade them.
The incident did not result in a crash, but there were several close calls. The couple's convoy eventually sought refuge at a police precinct. New York City Mayor Eric Adams condemned the behavior of the paparazzi, emphasizing the importance of public safety.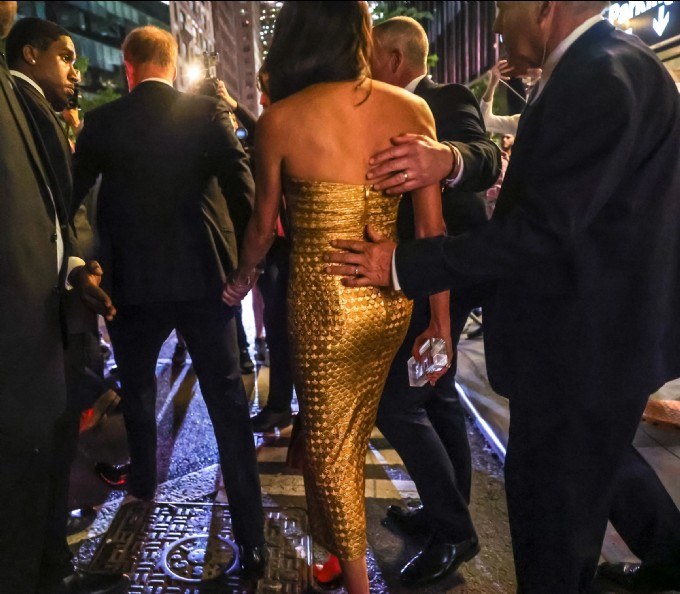 Prince Harry has previously expressed concerns about the security of his family and highlighted the parallels between his wife's treatment and the experiences of his late mother, Princess Diana, who died in a high-speed car crash in Paris while being pursued by paparazzi.