'Queen's Funeral and Lying-in-State Expenses Revealed by Treasury: Nearly £162M Spent'
"UK Government Spends £161.7 Million on Queen's Funeral and Lying-in-State"
In a recent development, the UK government has revealed that the funeral and lying-in-state of Her Late Majesty Queen Elizabeth II incurred a significant expenditure of £161.7 million. This solemn occasion marked a ten-day period of national mourning, with the state funeral held on September 19.
The Queen's coffin was initially placed at rest in Edinburgh Cathedral before being transferred to Westminster Abbey in London. During the lying-in-state, an estimated 250,000 people patiently queued for hours to pay their respects and bid farewell to the revered monarch. Notably, Her Majesty's son, King Charles, undertook a tour across the four nations of Britain alongside the then Prime Minister, Liz Truss.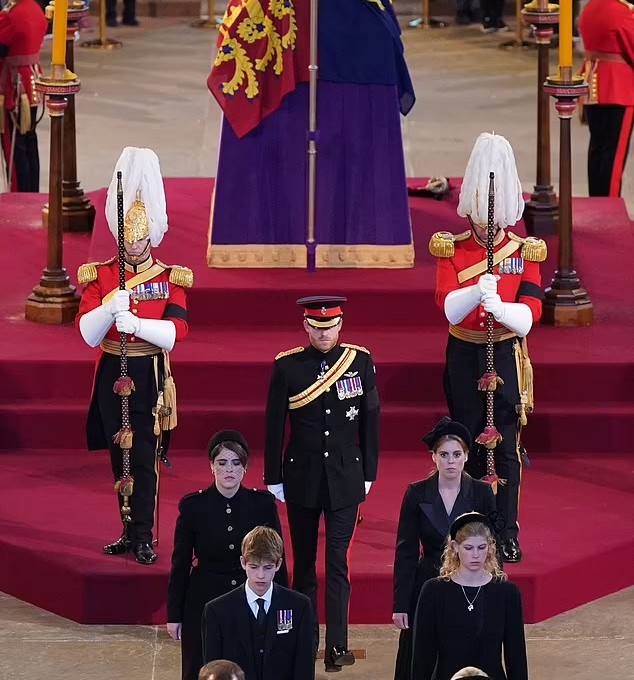 The Chief Secretary to the Treasury, John Glen, emphasized the government's top priorities of ensuring smooth and dignified proceedings while prioritizing public safety and security. The Home Office, responsible for policing and national security, accounted for the largest portion of the total expenditure, amounting to £73.7 million.
Further breakdown of costs revealed £54.7 million allocated by the Department for Culture, Media and Sport, and £18.8 million by the Scottish Government. Additional contributions came from various entities, including the Ministry of Defence (£2.9 million), Department for Transport (£2.6 million), Welsh Government (£2.2 million), Foreign, Commonwealth & Development Office (£2.1 million), and the Northern Ireland Office (£2.1 million).
These figures were made public through a parliamentary written statement by Chief Secretary to the Treasury, John Glen.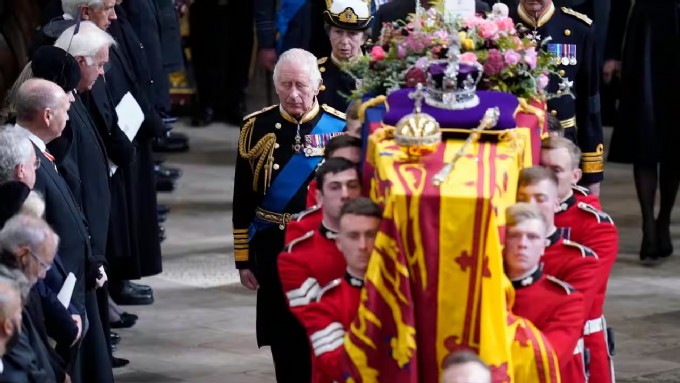 The Metropolitan Police, responsible for maintaining law and order, stated that the Queen's funeral constituted the largest policing event in their history, with dignitaries from across the globe in attendance.
The Queen's lying-in-state concluded on the morning of her funeral, marking the end of a solemn period of mourning and remembrance for the nation.