'RHOM' Star Lisa Hochstein Nearing Resolution in Contentious Divorce with Lenny
The former couple, known for their appearances on "Real Housewives of Miami," recently entered into a marriage settlement agreement, as per court documents dated June 23. This development has led to the cancellation of all future hearings, except for the final one scheduled for July 27, 2023. It is expected that Lisa and Lenny will officially sign off on the agreement during this hearing.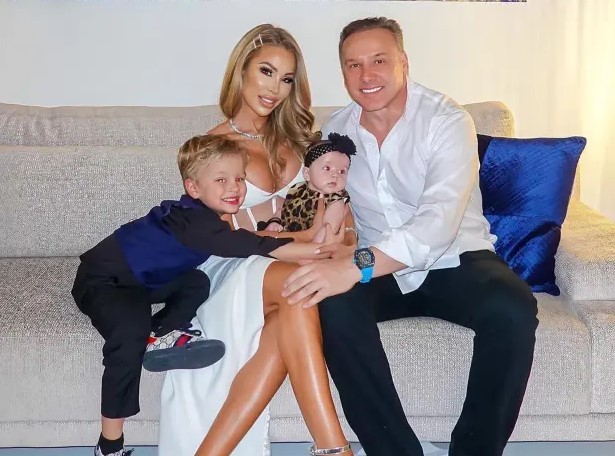 When approached for comment, Lenny stated, "If I did have a comment, you would be the last to know," despite the fact that he was the first to inform Page Six about his decision to divorce Lisa. A representative for Lisa did not respond to Page Six's request for comment.
Lenny, aged 57, filed for divorce from Lisa, aged 40, in early May after 12 years of marriage. The divorce quickly became contentious, with Lisa accusing Lenny of cheating on her with his current girlfriend, Katharina Mazepa.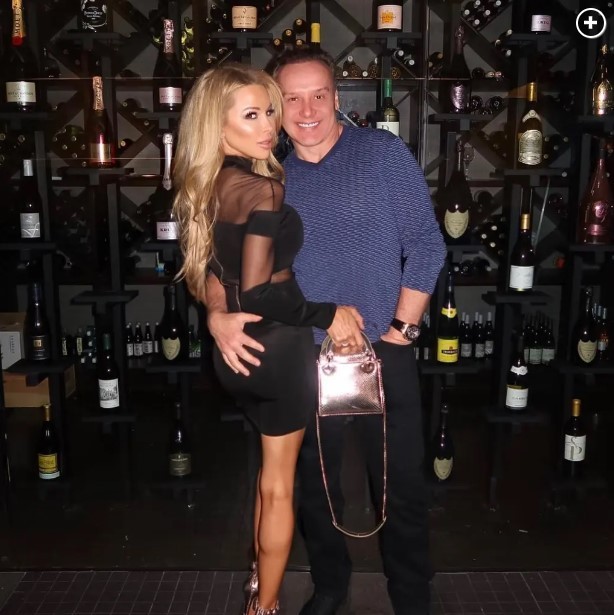 Lenny had initially denied the divorce claim a few weeks prior, stating his intention to protect their family during the process. He requested privacy to focus on their children, whom he considers a top priority.
Despite Lenny's denial, a hot mic moment captured during the reality show seemed to suggest otherwise. Lisa consistently argued that Lenny was not providing adequate financial support for their children, Elle and Logan. At one point, she even claimed to be unable to afford diapers.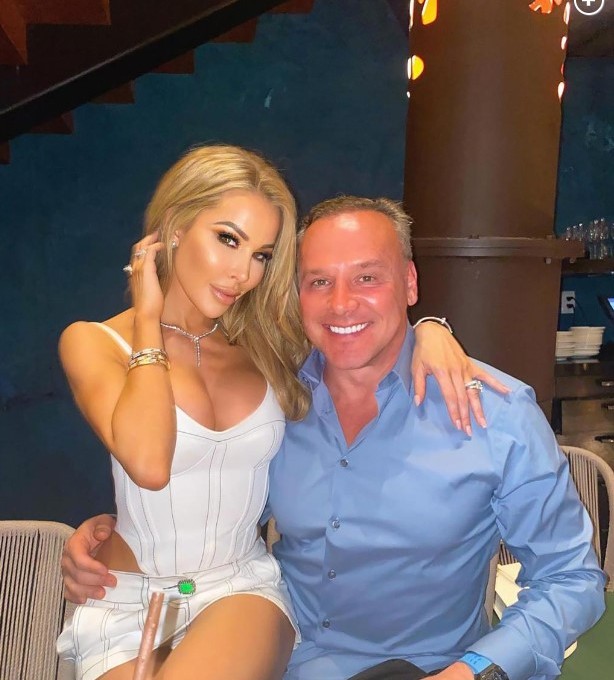 In April, the judge ruled in favor of Lisa, ordering Lenny to pay her $8,000 per month in temporary support. As the divorce proceedings escalated, Lenny filed the couple's prenuptial agreement with the court, seeking to have Lisa vacate their Miami marital estate. However, the document revealed additional details.
The prenuptial agreement, which Lisa contested, stipulated that if the marriage lasted for 10 years or more, Lenny would owe her $1.5 million. For each subsequent year beyond the decade mark, Lenny agreed to pay an additional $200,000.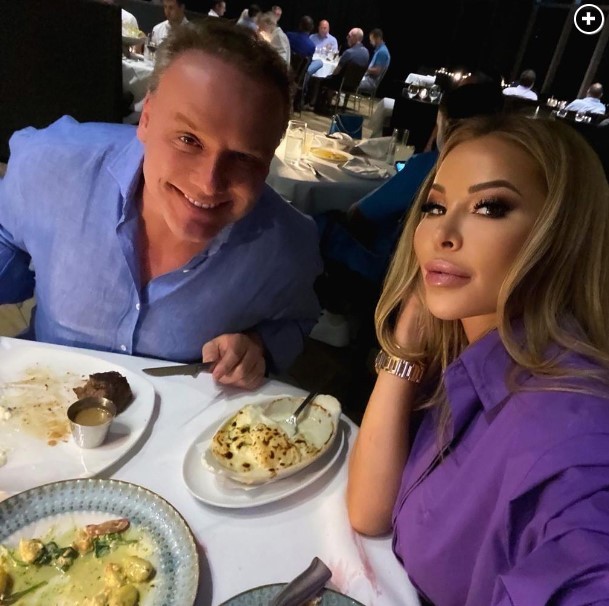 The settlement details regarding the prenuptial agreement remain unclear. However, sources indicate that Lisa is being financially taken care of in the resolution of their divorce.