Rihanna and A$AP Rocky Joyfully Welcome Their Second Child: An Exclusive Look into the Couple's Growing Family
The 35-year-old songstress reportedly gave birth to their second child, a bouncing baby boy, on August 3rd in the vibrant city of Los Angeles. While neither Rihanna nor A$AP Rocky have officially confirmed the news, insiders close to the couple revealed this heartwarming development.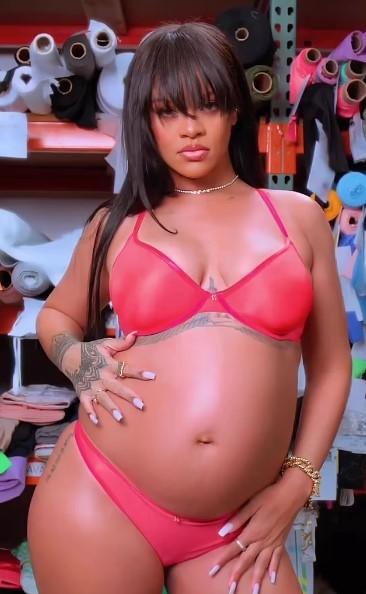 This latest bundle of joy marks a special moment for the couple, whose love story has captivated fans worldwide. The pair's first son, RZA Athelston, was born in May 2022, already cementing their journey into parenthood. The name RZA pays homage to legendary producer and rapper RZA, also known as Robert Fitzgerald Diggs, the creative mastermind behind the iconic Wu-Tang Clan.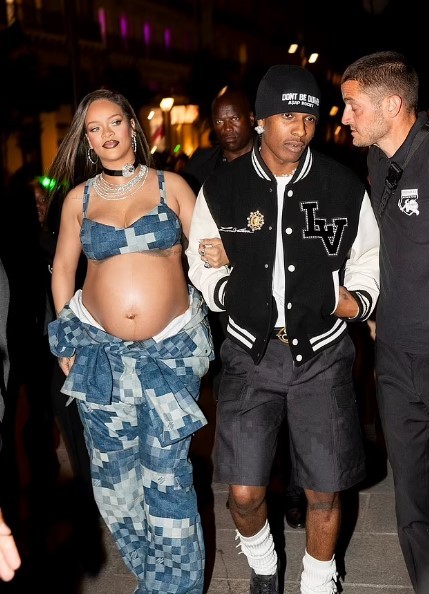 While the name of their newest arrival is yet to be unveiled, sources have hinted that the child's first name begins with the letter 'R', further embracing the couple's affinity for meaningful monikers.
Rihanna and A$AP Rocky's romance has been a subject of immense interest, with the duo first making headlines as a couple in 2020. However, their professional ties can be traced back to as early as 2013. Their relationship flourished, blossoming into a union that fans speculate might have even transitioned into marriage, although the couple remains hushed about any matrimonial confirmation.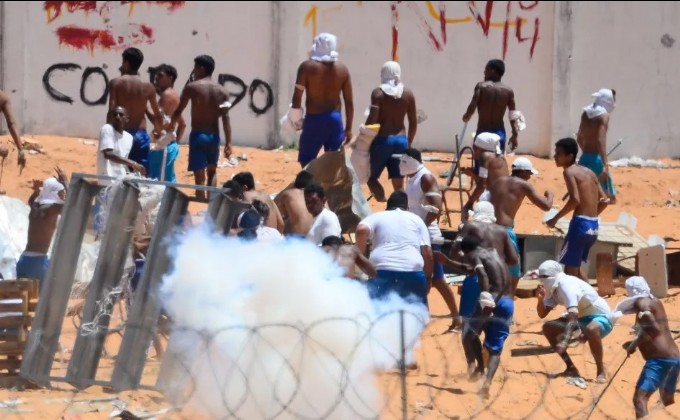 A notable moment in their love story emerged during the 2023 Cannes Lions Festival on June 21st. A$AP Rocky electrified the crowd by addressing Rihanna as his 'wife' during a captivating Spotify concert performance. The crowd's elation was palpable as he declared, "I'd like to dedicate this song to my beautiful wife in the motherf****** building!" Despite this affectionate reference, the couple has kept their marital status under wraps.
Rihanna, renowned not only for her melodious voice but also her fashion-forward ventures, has continually demonstrated her prowess as a multi-talented artist. Her Savage x Fenty brand, celebrated for its inclusivity and bold designs, has taken a new dimension with the release of a maternity capsule collection designed to empower 'moms and moms-to-be' of all sizes. The collection features three distinct bralette styles and an oversized graphic T-shirt bearing the slogan 'Make More Babies,' signaling a playful embrace of motherhood and sensuality.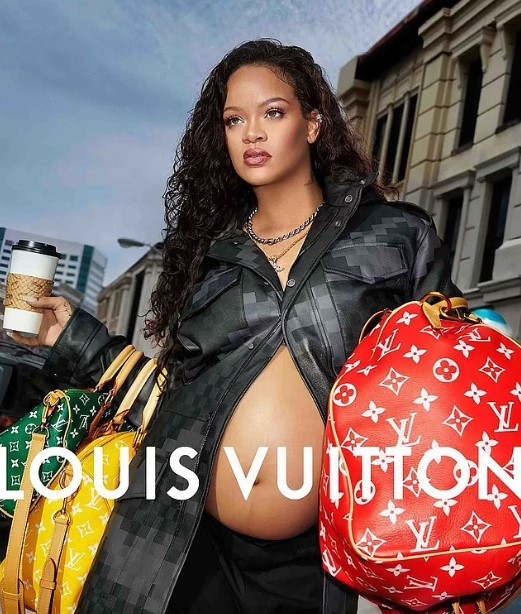 With sizes ranging from XXS to 4X, this inclusive line champions body positivity and self-assuredness for mothers at every stage of their journey. Rihanna's commitment to celebrating the female body's beauty and strength shines through as she exclaims, "The new maternity capsule is about bringing that confidence and comfort to moms at every stage of their journeys. I want to remind people that you can still channel sexiness and feel good while being a parent."
Rihanna's recent social media presence has been dedicated to showcasing her latest fashion endeavors. A recent Instagram post depicted the singer donning peach-hued underwear within the setting of a fabric store, promoting a new collection from her Savage x Fenty lingerie line. Captioned with enthusiasm, "New fav's … sheer x group dropping rn! Head over to savageX.com," the post resonated with her fans who eagerly anticipate each new release from her fashion empire.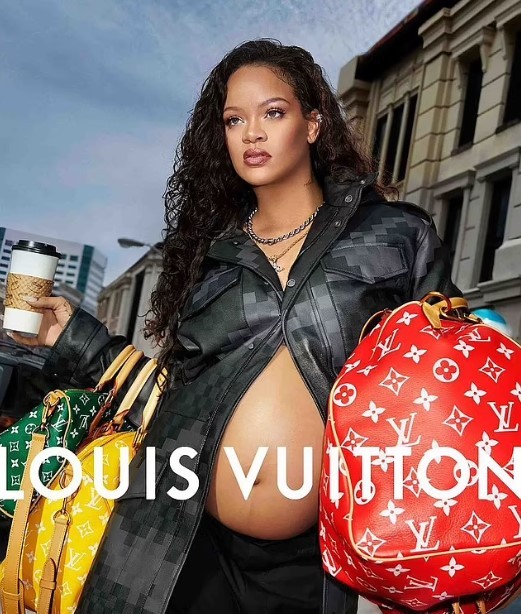 As we eagerly await further updates from the radiant couple, Rihanna and A$AP Rocky's expanding family is a testament to their enduring love story. With their first son RZA Athelston already brightening their lives, the arrival of their second child marks a new chapter filled with love, music, and a boundless future of shared dreams. As they continue to captivate the world with their talents and affection, fans everywhere join in celebrating this remarkable moment in their journey together.