Rihanna and A$AP Rocky Stir Marriage Speculations with His 'Wife' Comment
During his Spotify concert at the 2023 Cannes Lions Festival, A$AP Rocky, whose real name is Rakim Mayers, publicly dedicated a song to Rihanna, who proudly displayed her baby bump in a sheer black dress from the VIP section.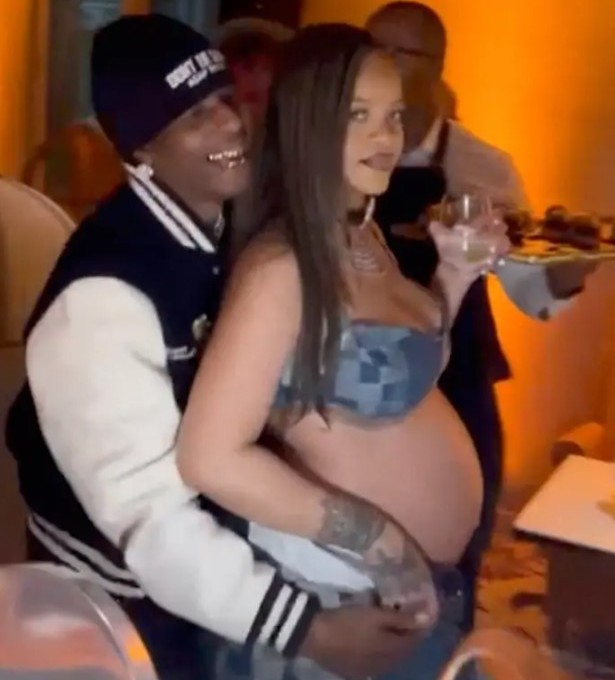 Page Six exclusively reported on this romantic gesture that caught the attention of fans, igniting rumors about a secret wedding between the couple. Twitter erupted with comments and questions about their marital status, with one fan asking if A$AP and Rihanna were married, while another expressed surprise and wondered why they hadn't been informed if it were true. Some even speculated that the couple had tied the knot privately, based on the rapper's declaration.
However, there are currently no public records indicating that Rihanna and A$AP Rocky are officially married. Representatives for both artists have yet to respond to inquiries from Page Six regarding the matter.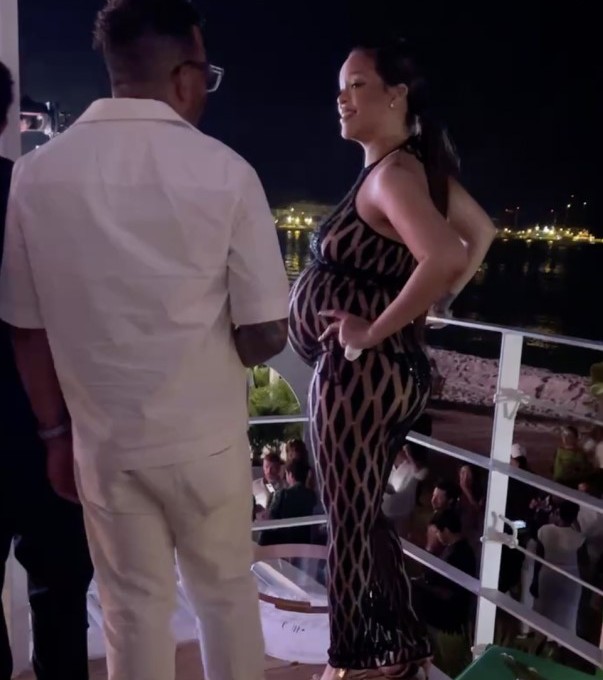 This isn't the first time that A$AP Rocky, 34, and Rihanna, whose real name is Robyn Fenty, have sparked marriage speculation. In May, Rihanna shared photos from their appearance at the 2023 Met Gala. Her caption, "shout outz 2 the bridal party....here come de bride #idoKARL #METgala2023," led fans to believe that the couple had exchanged vows.
As fans eagerly await confirmation or further details, the rumor mill continues to swirl around Rihanna and A$AP Rocky's relationship status, leaving many wondering if they are already married or if there is more to come from this beloved celebrity couple.