Roxy Horner wows in a sheer lingerie for raunchy Boux Avenue photoshoot
Roxy, the model, showcased her stunning figure in Boux Avenue's latest campaign, donning a sheer negligee and black lingerie. With statement pink lips, the 31-year-old exuded confidence and allure.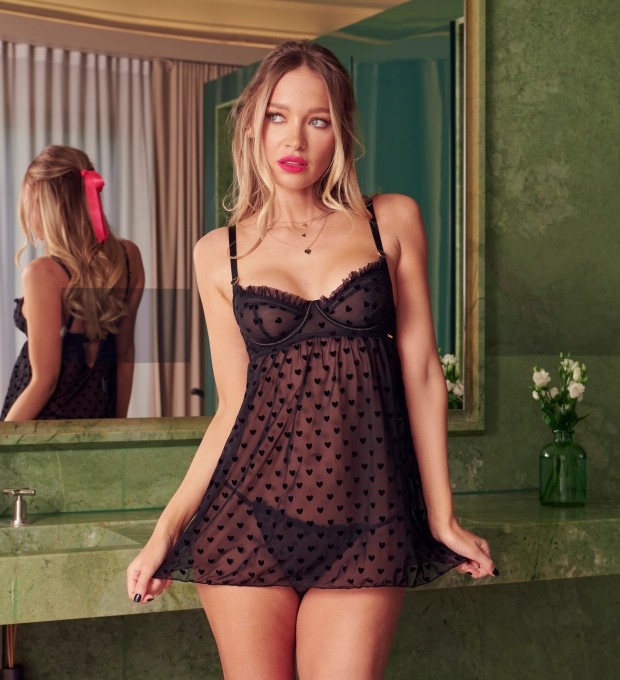 In her personal life, Roxy is currently in a relationship with comedian Jack Whitehall, and the couple recently enjoyed a romantic getaway to the Maldives. To avoid conflicts, they cleverly used their birthday and Christmas gifts as subtle hints to each other.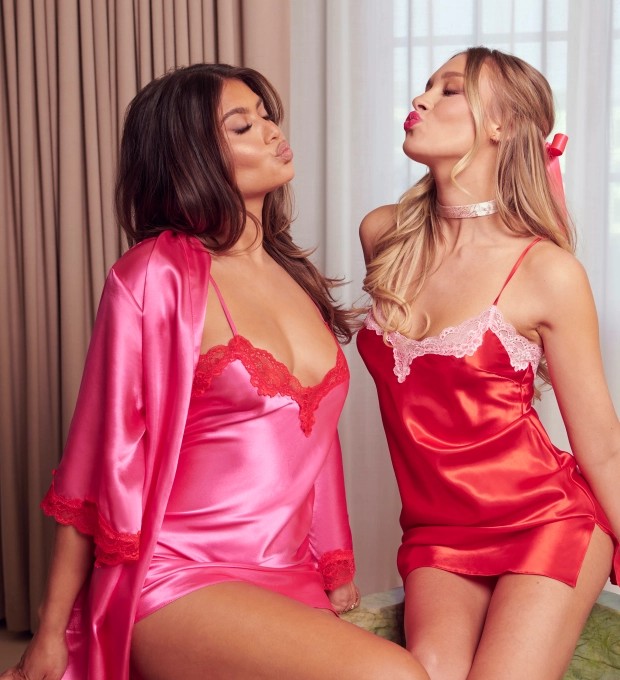 Roxy playfully shared, "I bought him a manscaper as a 'hint hint' present last Christmas. Since he rarely used it, I've slyly repurposed it to groom our dog. It's now become our poodlescaper."
Roxy's openness and lightheartedness add to her charm, both in her professional endeavors and personal relationships.