Russian President Vladimir Putin's secret lover Alina Kabaeva seen for first time as Vlad breaks silence after Wagner Group rebellion
She appeared on state TV to criticize the judges in the Tokyo Olympics who denied Russian gymnast Dina Averina a gold medal in rhythmic gymnastics.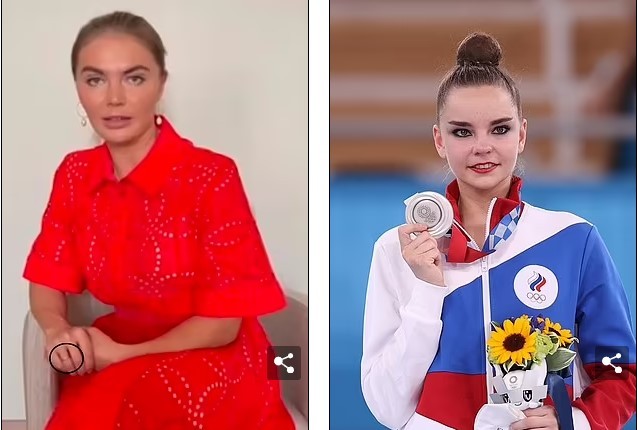 Wearing a red dress and a wedding ring on her right hand, Kabaeva's appearance on the 60 Minutes political talk show on Rossiya 1 channel has sparked renewed speculation about her relationship with Putin. Despite official denials of their involvement, her prolonged absence from the public eye had fueled rumors of her giving birth to twins in a Moscow hospital.
During the interview, Kabaeva focused on condemning the judges' decision and the alleged conspiracy against Russia. She expressed her dissatisfaction with the gold medal awarded to Israel's Linoy Ashram, claiming it was a "blatant injustice." Kabaeva criticized the judges for taking too long to assign points and insinuated that they deliberately delayed to prevent Averina from winning.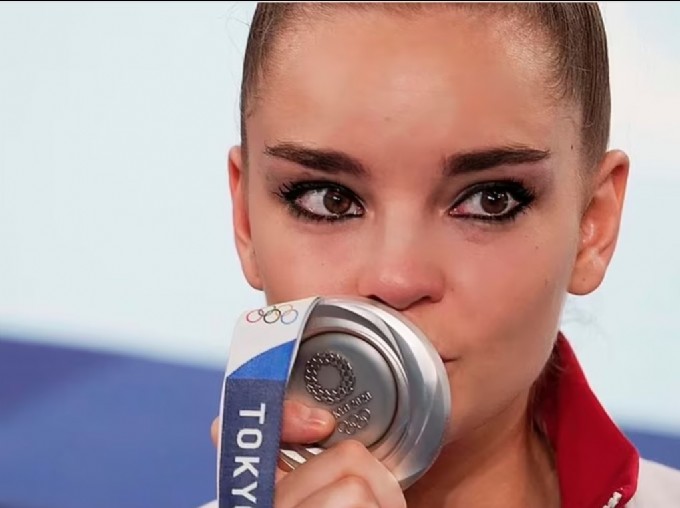 When asked if Western judges were biased against Russia, Kabaeva suggested that some judges from NATO countries were not impartial. She called the judges' actions a "dangerous precedent" that could undermine the values of the Olympics. Kabaeva predicted that future memoirs would reveal details of a plot against Russia.
Kabaeva, who heads a major pro-Kremlin media holding, disappeared from public view in 2018, leading to intense speculation about her personal life. Rumors of a romantic relationship with Putin have persisted since 2008, despite both parties denying any involvement. The media has speculated about her mysterious absence, and her sudden appearance on television has reignited public curiosity.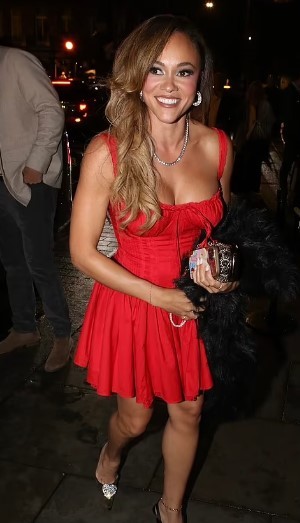 As a former Olympic champion and prominent figure in Russia, Kabaeva's opinions carry weight. Her criticism of the Olympic judges has sparked discussion and raised questions about fairness in international sports competitions. The rumors surrounding her relationship with Putin continue to captivate the public, adding intrigue to her public appearances and fueling speculation about her role in Russian politics.