Selena Gomez quits social media after Hailey Bieber rumors broke out among fans
In a live video shared Thursday on TikTok, the "My Mind & Me" singer said she isn't paying too much mind to social media and is "blessed" with good company and fans.

"I love who I am, and yeah, I'm going to be taking a second from social media 'cause this is a little silly," she told her fans. "And I'm 30, I'm too old for this. But I love you guys so much and I will see you guys sooner than later."
Gomez's announcement comes a day after fans on TikTok alleged that "Kardashians" star Jenner threw shade at the Rare Beauty founder. Earlier this week, Gomez posted a video in which she said she "accidentally laminated" her brows too much.
Shortly after, Jenner posted a picture of herself with the caption "This was an accident???" written over her thick eyebrows, according to a TikTok user. Jenner then allegedly shared a FaceTime photo of her and Bieber touting their eyebrows.

Fans alleged the two friends were making fun of Gomez, who is the ex-girlfriend of Bieber's now-husband Justin Bieber.
"1000% I am not reaching, in my opinion," user @devotedly.yours said.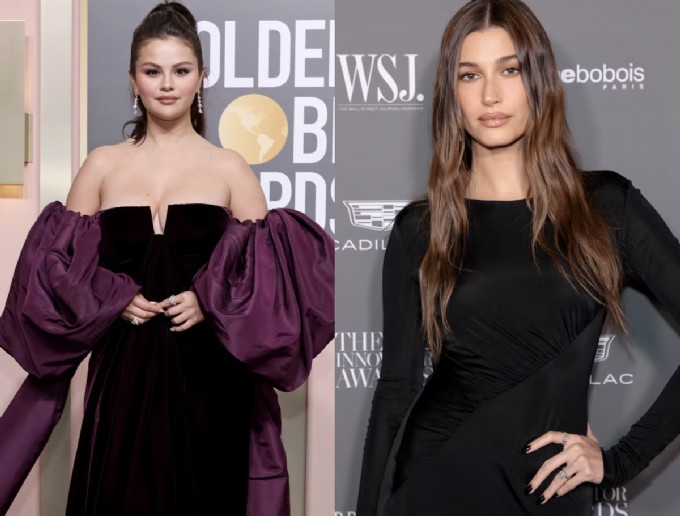 According to Page Six, Jenner said there is no bad blood between her and the "Only Murders in the Building" star. Jenner reportedly denied the feud rumors in the comments, writing "this is reaching."

"No shade towards Selena ever and I didn't see her eyebrows post," the 25-year-old makeup mogul reportedly said. "U guys are making something out of nothing."
Page Six also reported that Gomez seconded Jenner's statement, commenting "It's all unnecessary. I'm a fan of Kylie!"

Hailey Bieber hasn't publicly addressed the alleged beef, but she and Gomez seemingly buried the hatchet in November after speculation around their allegedly frayed relationship surfaced.

At the Academy Museum Gala in mid-October, Gomez and Bieber made headlines for posing in a "plot twist" photo together. When Vulture asked Gomez about those photos, she said, "Yeah, it's not a big deal. It's not even a thing."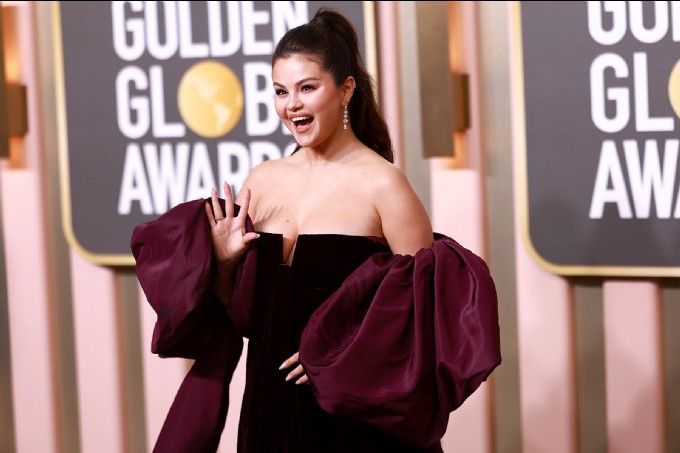 On Thursday, Gomez reportedly dethroned Jenner as the most-followed woman on Instagram. Jenner has 380 million followers, while Gomez touts 381 million.

"I'm just gonna take a break from everything," Gomez said in her TikTok.

In 2021, Gomez told WWD that using social media "felt uncontrollable."

"I felt like my thoughts and everything I was consuming revolved around a million different other people in the world saying good things and bad things. And I just thought, 'Why would I — I don't get anything from it. Nothing is giving me life," she told WWD. "And I just snapped, and I was over it."