Selena Gomez Returns to Music with Catchy New Track
The song's accompanying music video, which dropped on Thursday night, features Gomez donning a shimmering pink mini dress as she celebrates singlehood by dancing the night away with friends.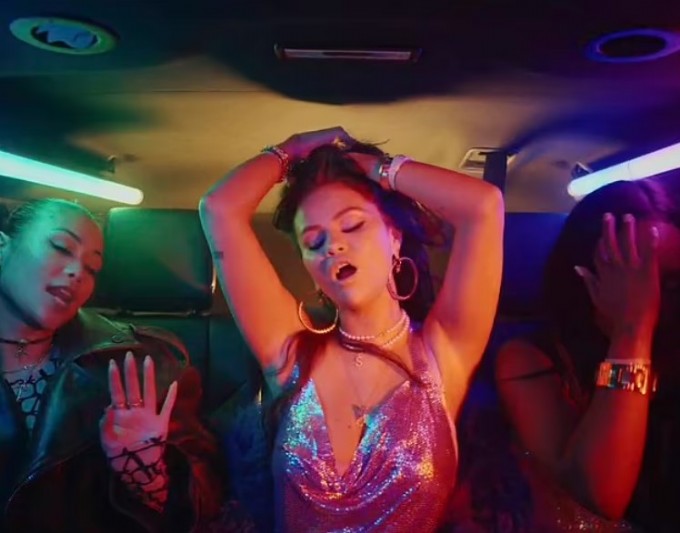 Having released only one solo track over the past three years while collaborating on numerous hit songs, including the global sensation "Calm Down (Remix)" alongside Nigerian superstar Rema, Gomez's new single has sent her fans into a frenzy.
Fans wasted no time expressing their excitement over the release. One ecstatic fan commented, "Selena Gomez just came back with a f*****g bop AND she looks so amazing. I'm obsessed." Another admirer praised her, saying, "Amazingly gorgeous Selena has done it again! @selenagomez yes! I love it beautiful! May God continue to bless you me love! You have so many attributes ur amazing!"
The upbeat track and Gomez's carefree demeanor in the video resonated with fans who admired her confidence after overcoming personal struggles. One fan stated, "After everything she's been through seeing her so carefree, happy and confident is heartwarming. I love you forever @selenagomez thank you for your music and for being such an inspiration."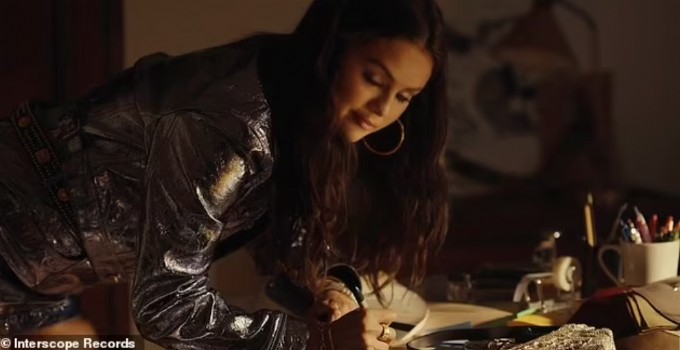 The music video captures Gomez confidently embracing her single status, showcasing her sparkling pink mini dress while dancing and celebrating her newfound freedom. The catchy chorus goes, "'I'm pickin' out this dress / Tryin' on these shoes / 'Cause I'll be single soon / I'll be single soon / I know he'll be a mess / When I break the news / But I'll be single soon / I'll be single soon."
In a playful twist, the video begins with a voice message from her sister Gracie Teefey, who reassures Gomez about being single. A cheeky nod to the iconic breakup scene from "Sex And The City" sees Gomez leaving a post-it note that humorously reads, "I'm sorry, I can't, don't hate me."
The empowering lyrics continue as Gomez sings, "'Maybe I'll just disappear / I don't wanna see a tear / And the weekend's almost here." The video features Gomez getting ready for a night out with friends, showcasing various fashionable outfits and a confident attitude.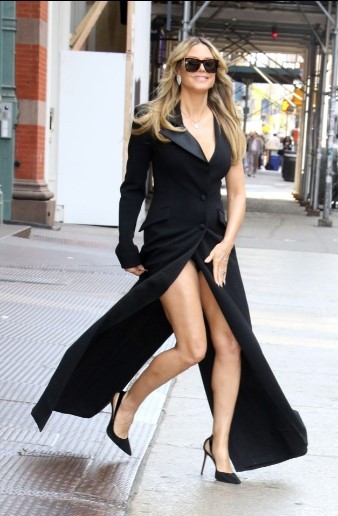 As the music continues, Gomez and her friends enjoy a fun-filled evening that includes karaoke, dancing, and even a late-night dip in a swimming pool. The video ends with a playful sleepover scene, leaving fans eager for more.
"Single Soon" has already reached the top spot on Billboard's Hot Trending Songs even before its official release. Produced by benny blanco and Cashmere Cat, and directed by Philip Andelman, the song marks a significant return for Gomez following her Spanish-language EP "Revelación" released earlier this year.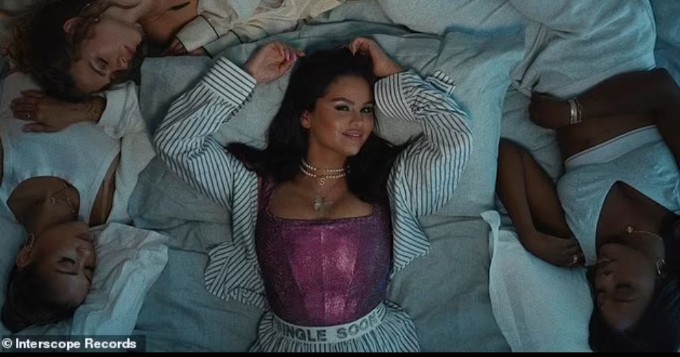 Gomez's fun and energetic promotional video, which humorously references an iconic scene from "Sex And The City," left fans buzzing. While promoting "Single Soon," Gomez mimed a phone conversation that led fans to speculate about a hidden message for her ex, Justin Bieber, and his wife, Hailey Bieber.
With "Single Soon," Selena Gomez has not only delighted fans with her vibrant music and style but also reasserted her position as a powerhouse in the music industry. The song's catchy beats and relatable lyrics have already captured the hearts of fans worldwide.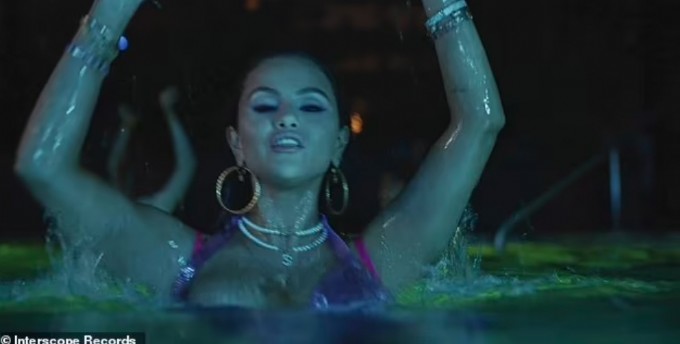 Regarding Selena Gomez's cooking show, "Selena + Chef" is a cooking show hosted by Selena Gomez herself. The show premiered on HBO Max in August 2020. In each episode, Selena virtually connects with a professional chef and together they cook various dishes. The show provides an entertaining and light-hearted look at Selena's culinary adventures, as she learns new recipes and cooking techniques from the chefs.
Please note that there might have been developments or new information about Selena Gomez's personal life or career since September 2021. It's a good idea to check the latest news sources or official channels for the most up-to-date information.