Selena Gomez wows with blonde hair in a bikini after being spotted on 'date' with Zayn Malik
It comes after The Sun revealed that they have now taken their romance public by going on an intimate dinner dae together in New York on Thursday.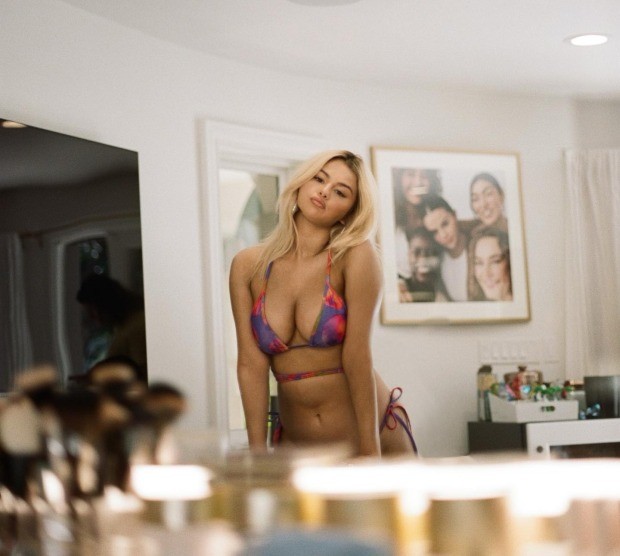 The Same Old Love singer, 30, shared the stunning throwback photo with her fans on Sunday.
Selena showed off her hourglass figure and bright blonde tresses as she posed in a multicoloured pink and purple string bikini.
The songstress showcased her natural beauty by keeping her make-up palette light.
She posted the mirror selfie on social media and captioned it: "TBT to blondie sel. Summers coming! So many exciting things coming!"
Her post comes weeks after eagle-eyed fans spotted the ex- One Direction star, 30 , was following Selena on Instagram.
Zayn is selective with who he follows on social media and there was a flurry of TikTok speculation when a Manhattan hostess claimed to have seated them at a table.
A US source said: ''Selena and Zayn walked in holding hands and were kissing. Most restaurant staff and restaurant-goers didn't notice them.
"It seemed like they were comfortable together and it was clear that it was a date."
What makes the pairing slightly awkward is that Selena is friends with Zayn's ex, model Gigi Hadid, who is the mother of his daughter Khai, two.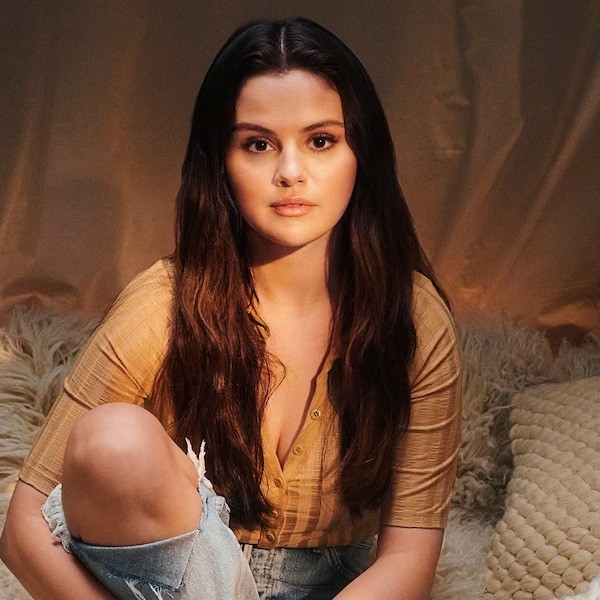 The long-term on-off couple split in 2021 following a row between the singer and her mother Yolanda, which led to him being dropped by his US label, RCA Records.
During one of their earlier break-ups in 2019, Gigi was linked to one of Selena's exes, streetwear designer Samuel Krost, but she insisted they were just mates.
The new relationship could be a ­positive fresh start for Zayn, after his ­family wanted him to relocate from new York to his native Bradford amid concerns over well-documented cannabis use and anxiety struggles.
A source added: "Zayn's life has been turbulent in recent years and his loved ones are hopeful that Selena will help ground him and be a calming influence.
"They're well suited and are both quite spiritual, so could be a great match in the long run."