Serena Williams' Stepmother Faces Imminent Judgment as Homeownership Hangs in the Balance with $13k Shortfall
An unfortunate shortfall of $13,197 in her debt repayment plan could seal the fate of her crumbling home.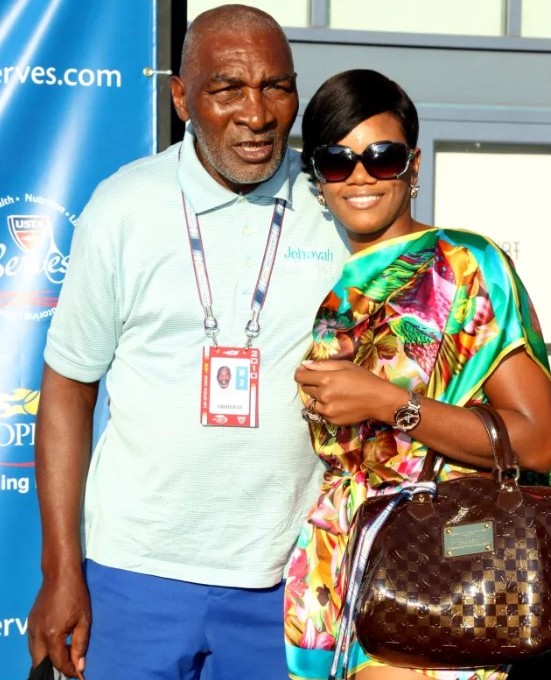 Lakeisha Williams accumulated an astonishing debt exceeding $600,000, leading to a contentious dispute between her and Richard Williams over the childhood residence of Serena and her sister Venus in Palm Beach Gardens, Florida. The spotlight fell on Lakeisha when she admitted to forging Richard's signature on the title deeds of the $1.4 million home and subsequently securing a $279,000 mortgage. She later channeled the funds towards a failed trucking venture and other expenditures like "fast-food and frivolities," as revealed by court documents.
Richard Williams had been locked in a battle to reclaim the property with the intention of either rebuilding or selling it. Lender David Simon joined the fray, pursuing Lakeisha through legal channels to recover his home loan of around $623,000 along with accumulated interest. Despite previous attempts to declare bankruptcy three times, Lakeisha had struggled to adhere to any repayment plan.
Recent court records highlight Lakeisha's determined efforts to retain the four-bedroom property. Over the course of 17 months, she managed to repay $171,486. Nevertheless, the shortfall from the plan's target has raised concerns, even as her lawyer contends that the deficit was an inadvertent oversight driven by her lack of awareness.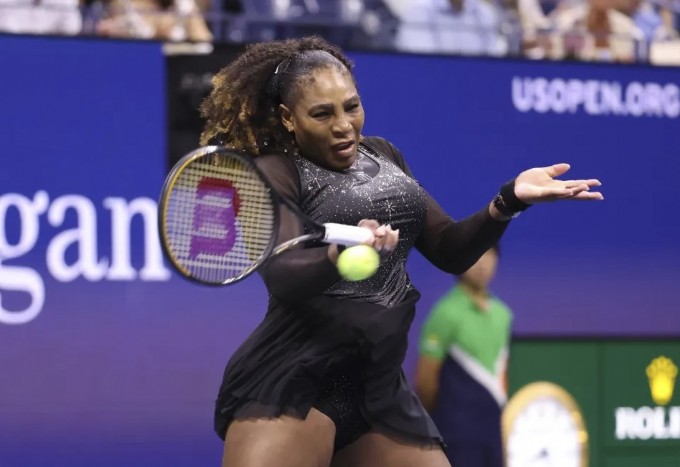 Failure to maintain the repayment plan would lead to the dismissal of her bid for protection under the bankruptcy court, compelling her to sell the house to settle outstanding debts. Attorney Elias Dsouza argued on behalf of Lakeisha's financial situation, describing her as a single mother earning a living as a semi-truck driver. Dsouza emphasized her reliance on others for plan payment guidance due to her limited financial acumen.
Dsouza is now seeking an adjustment to the five-year plan, incorporating the shortfall. This adjustment would entail payments of $9,161 for 18 months, followed by $13,308 for one month, and subsequently $12,731 for the next 41 months. The case is scheduled for a hearing on September 7.
The property in question was initially purchased by Richard and Serena's mother, Oracene, for $355,000 in 1995. Following their 2002 separation, Richard maintained ownership as part of their divorce settlement. Richard's current residence, owned by Serena, is an ideal one-story property designed for his comfort and convenience, featuring four bedrooms, five bathrooms, and over 4,160 square feet of space.
As the Williams family navigates these legal and financial complexities, Lakeisha Williams' attempts to salvage her residence continue to unfold against a backdropp of allegations and contentious history. Her turbulent relationship with Richard Williams, combined with ongoing attempts at reunification, sheds light on a multifaceted saga that has captured public attention.
Which Williams sister is older?
Venus is two years older than her sister Serena.
Venus is 43 years old while Serena is 41 with the eldest of the siblings making her professional debut in 1994.