Shakira, 46, Wants Tom Cruise, 60, to Stop Flirting With Her After F1 Grand Prix Meeting
Speculation arises as Tom Cruise allegedly flirts with Shakira, capturing her attention during their encounter at the F1 Grand Prix in Miami. The Top Gun star, 60, reportedly showed great interest in the Colombian singer, 46, leaving many to wonder if a romance was blossoming.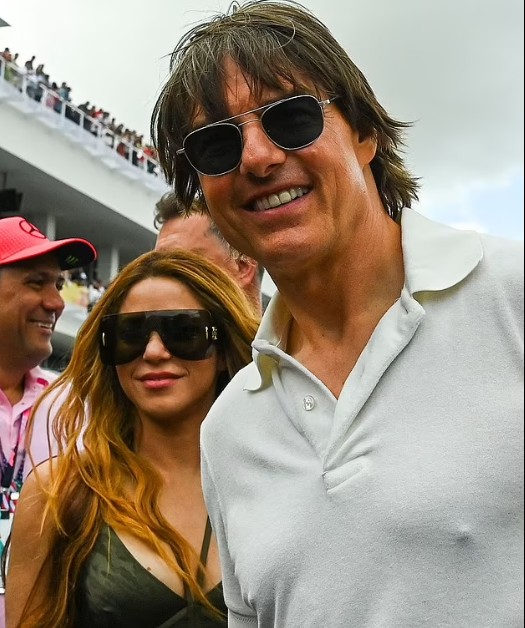 Spanish news outlet Marca states that Tom was "absolutely mesmerised" and felt a connection with Shakira. However, disappointing news for Tom as Shakira, focused on her children following her breakup with Gerard Pique, has reportedly asked him to cease his flirtatious advances.
Sources reveal that Tom acted giddy after their meeting, reminiscent of his behavior after meeting his ex-wife, Katie Holmes. Despite the attention, Shakira remains flattered but uninterested. Representatives for Tom and Shakira have been contacted for comment.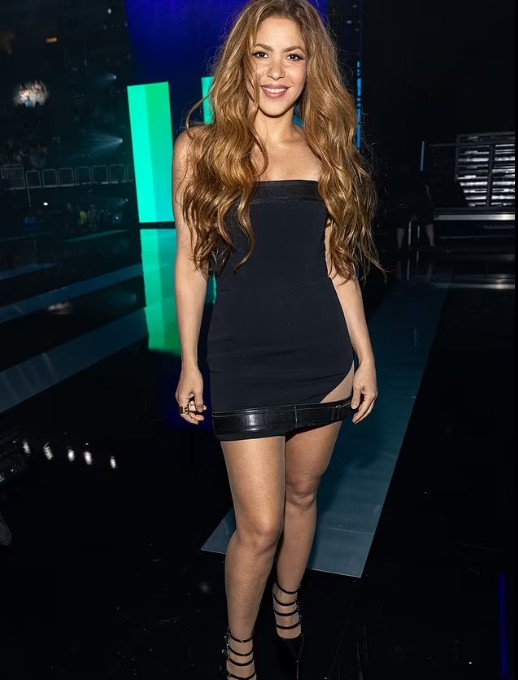 The Hips Don't Lie singer finds the rumors amusing and has no plans to pursue anything further, taking a break from dating after her long-term relationship ended.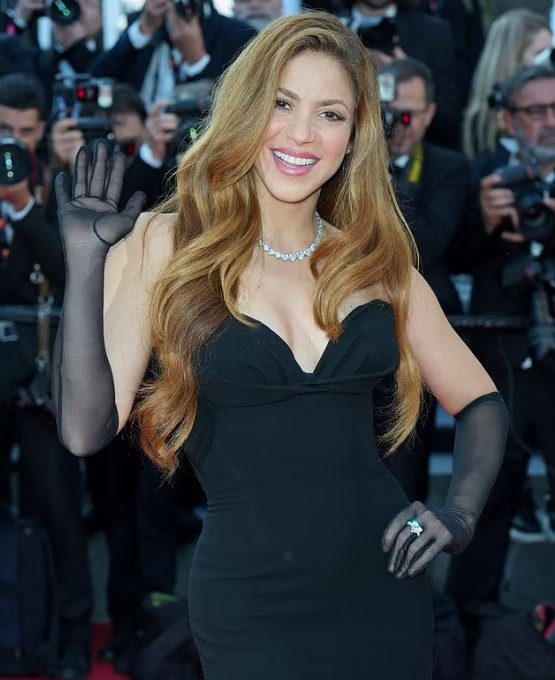 Shakira emphasizes the importance of being true to oneself, stating that women are stronger and more independent than society often portrays.