Shakira Hit With New Tax Probe Amid Pique Split & Lewis Hamilton Romance Rumours
The 46-year-old, who is already facing trial for alleged tax evasion in 2012, 2013, and 2014, is now being investigated for suspected tax breaches in 2018.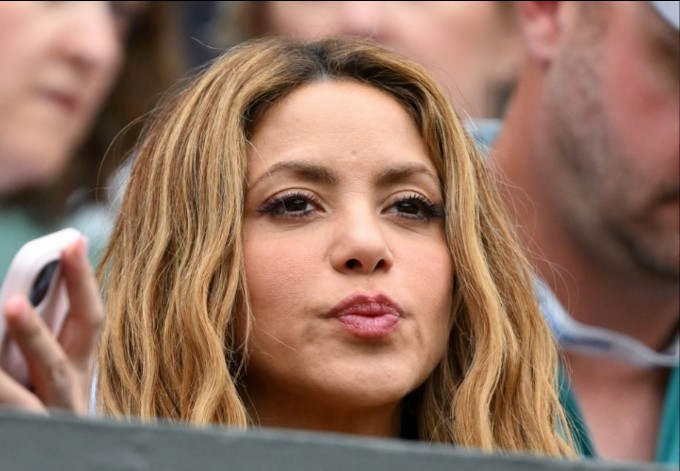 The new probe comes as Shakira is also rumored to be dating Formula 1 driver Lewis Hamilton.
In May, Shakira was seen watching Hamilton race in Miami, and the pair were later seen on a boat together after the race.
While there is no confirmation that Shakira and Hamilton are dating, the rumors have only added to the singer's recent troubles.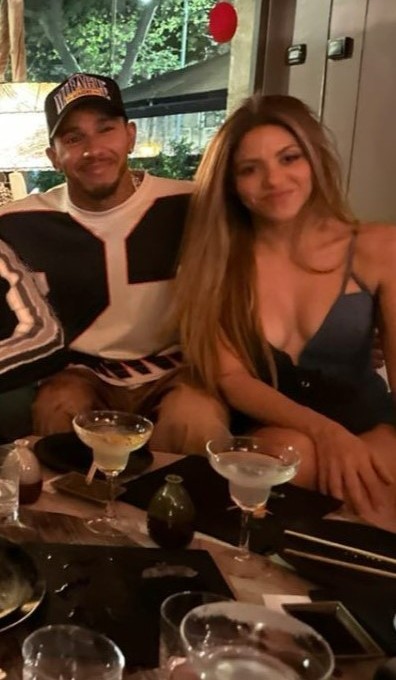 Shakira's legal team has said that she has always acted in accordance with the law, and that she is confident that her tax affairs will be resolved favorably.
However, the new tax probe is a major setback for Shakira, and it could have serious consequences if she is found guilty.