Shakira's Explosive Reaction to Reporter's Question About Love
The incident happened when Shakira was leaving the airport in Miami with her two sons, Sasha and Milan. The reporter, Leonel Arguelles from the show "El Gordo y la Flaca", approached her and asked her if she would give him a chance for love.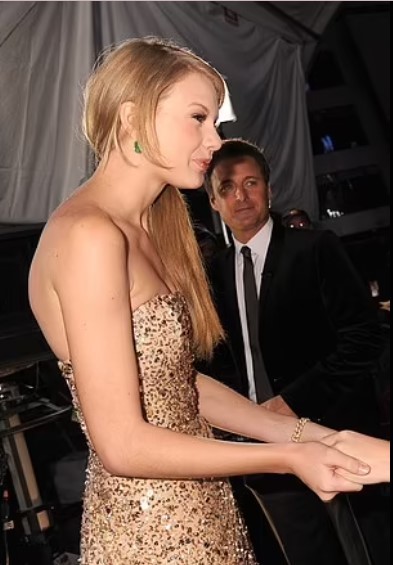 Shakira was visibly annoyed by the question and responded by saying, "Please, a little respect." She then got into her car and drove away.
The incident has sparked a debate about the ethics of asking celebrities about their personal lives. Some people believe that it is inappropriate to ask questions about someone's love life, especially when they are with their children. Others argue that it is fair game to ask celebrities about their personal lives, as they are public figures.
Whatever your opinion on the matter, there is no doubt that Shakira's reaction was strong. It will be interesting to see if she addresses the incident in the future.