Shakira's Financial Triumph: Settles £24 Million Tax Bill in Spain Amidst Staggering £240 Million Net Worth
Colombian sensation Shakira resolves tax evasion case with Spanish authorities, shedding light on her remarkable wealth from music, tours, and lucrative deals.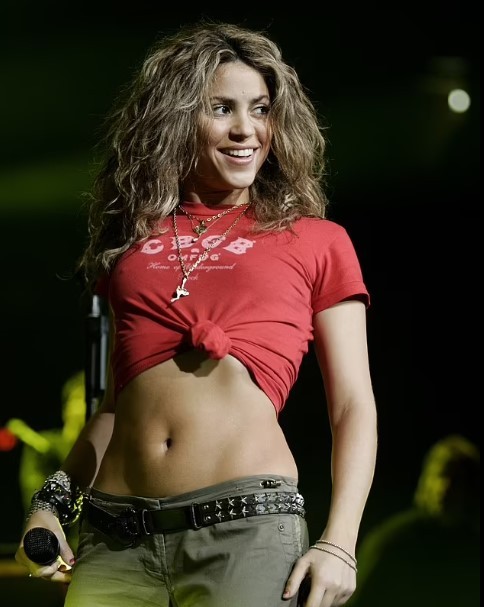 Pop icon Shakira recently reached an agreement with Spanish authorities to avoid a trial in Barcelona over allegations of failing to pay £12.5 million (€14.5m) in taxes. The prosecutor initially sought an eight-year and two-month prison sentence and a £21 million (€24m) fine, but it seems Shakira has managed to settle the matter by repaying the full amount plus £2.6 million (€3m) in interest. The court imposed a £6.4 million (€7.3m) fine, and she will pay £378,000 (€432,000) to avoid jail, bringing the total to approximately £21.8 million (€25m) euros. While these figures may seem substantial, they represent a fraction of Shakira's reported net worth of around £240 million ($300m or €274m).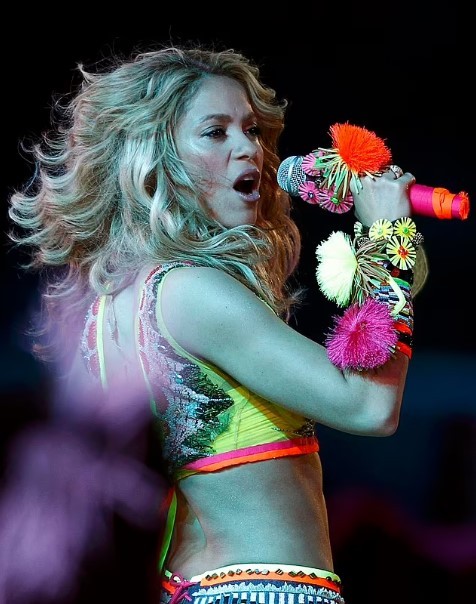 Shakira, born Shakira Isabel Mebarak Ripoll in Barranquilla, Colombia, began her journey to stardom at a young age. Despite initial skepticism about her voice, she recorded her first single, "Magia," at the age of 14. Her breakthrough came with the 1996 album "Pies Descalzos," solidifying her status as Latin America's biggest pop star by the age of 22.
To expand her global reach, Shakira embraced English music at the advice of Gloria Estefan, resulting in the 2002 bilingual album "Laundry Service," which sold 20 million copies worldwide. Over the years, she delivered hits like "Whenever, Wherever" and "Hips Don't Lie," becoming a global superstar. Her accolades include over 945 award nominations and 500 wins across prestigious platforms such as the Latin Grammy Awards and the Grammy Awards.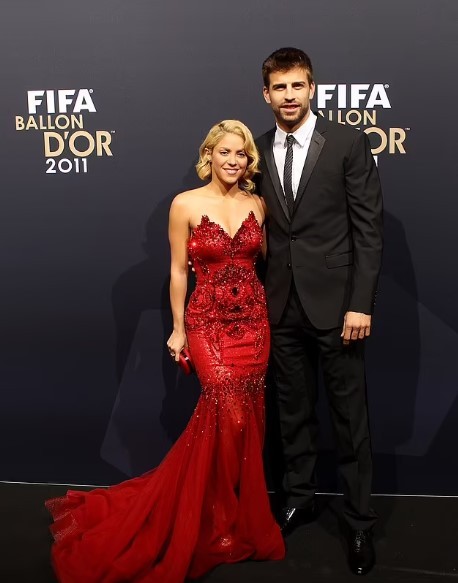 In addition to her successful music career, Shakira served as a coach on the American series "The Voice" from 2013 to 2014, reportedly earning $12 million for her two-season stint. Her lucrative deals with Live Nation, sponsored tours, and a publishing catalogue sale to Hipgnosis Songs Fund for a reported $100 million further contributed to her financial success.
Despite financial challenges, including being named in the 'Pandora Papers' and a high-profile split from Spanish footballer Gerard Pique, Shakira's resilience shines through. Her recent revenge song, viewed by millions, demonstrates her ability to overcome personal struggles through her art. The pop sensation continues to shape her legacy as one of the most successful Latin artists in history.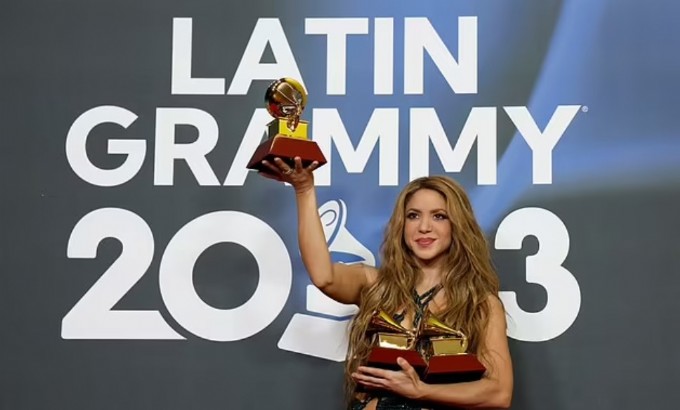 What college did Shakira go to?
Shakira attended the Universidad Americana de Barranquilla in Colombia, but she did not complete her degree. She dropped out in 1997 to pursue her music career. In 2020, during the COVID-19 lockdown, Shakira enrolled in an online philosophy course at the University of Pennsylvania and graduated with a certificate four weeks later.
What is Shakira's net worth 2023?
Shakira's net worth is estimated to be around $300 million. She has made her fortune through her successful music career, as well as her various business ventures, including her own fragrance line and her own clothing line. She is one of the most successful and wealthiest Latin music artists of all time.
What is Shakira's real name?
Shakira's real name is Shakira Isabel Mebarak Ripoll. She was born in Barranquilla, Colombia, on February 2, 1977. She is of Lebanese and Colombian descent.
When did Shakira come to the US?
Shakira first came to the US in 1997 to promote her debut album, Pies Descalzos. She did not move to the US permanently until 2001, when she signed with Epic Records. She has lived in the US ever since, and she currently resides in Miami, Florida.
In addition to her musical achievements, Shakira is also a philanthropist. She is the founder of the Barefoot Foundation, which provides education and other support services to children in poverty. She is also a Goodwill Ambassador for UNICEF.
Here are some of Shakira's songs:
Hips Don't Lie
Whenever, Wherever
Waka Waka (This Time for Africa)
La La La (Brazil 2014)
She Wolf
Loca Loca
Try Everything
Chantaje
Perro Fiel
Te Felicito
Monotonía
Don't Wait Up
Girl Like Me
Can't Let Go
I'm Into You
Shakira is releasing a new song called "Copa Vacía" on July 28, 2023.
Shakira will be performing at the 2023 MTV Video Music Awards on August 28, 2023
Shakira is launching a new fragrance called "Shakira Dance".
Shakira is releasing a new documentary called "Shakira: A Life in Music".
Shakira is being sued by her former housekeeper for $200,000.
Shakira Rucker is a Canadian actress. She has starred in the films "The Incredible Hulk" and "Percy Jackson: Sea of Monsters". She is also a singer and a songwriter.
Shakira's husband is Gerard Piqué. He is a Spanish professional footballer who plays as a center-back for FC Barcelona and the Spain national team. The couple have two children together.
Shakira is 45 years old. She was born on February 2, 1977 in Barranquilla, Colombia.
Shakira has three children: Milan Piqué Mebarak (born 2013), Sasha Piqué Mebarak (born 2015), and Adonis Piqué Mebarak (born 2022).
Shakira was involved in a car accident in 2001. She was not seriously injured, but she did suffer some whiplash.