Shakira's Potential Attendance at Silverstone Grand Prix Sparks Speculation
The Colombian singer has been seen in the company of various men, and one of them is Formula 1 driver Lewis Hamilton. Rumors of a possible affair between Shakira and Hamilton emerged after they were spotted together, even sharing a kiss, although neither has confirmed the speculation.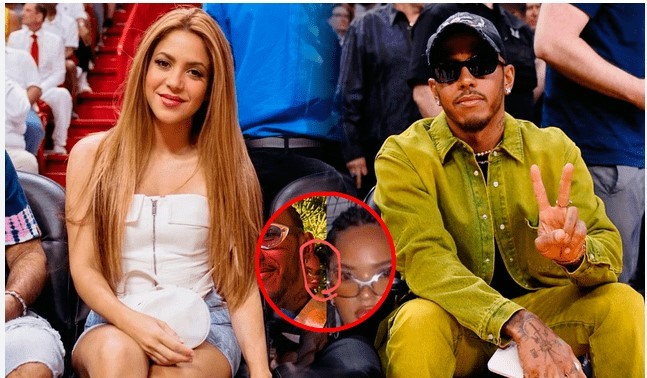 Shakira's newfound passion for Formula 1 races has become evident, as she has attended events in Miami and Barcelona. Consequently, whenever a new Formula 1 Grand Prix is on the horizon, all eyes turn to Shakira, wondering if she will be by Hamilton's side. The upcoming Grand Prix at Silverstone in the United Kingdom is of particular interest, as it is Hamilton's home turf.
Interestingly, Shakira's schedule might align with the event. Having recently played a prominent role at Fashion Week in Paris, she could potentially make her way from Paris to Silverstone, making a stop in Barcelona to dropp off her children with Pique.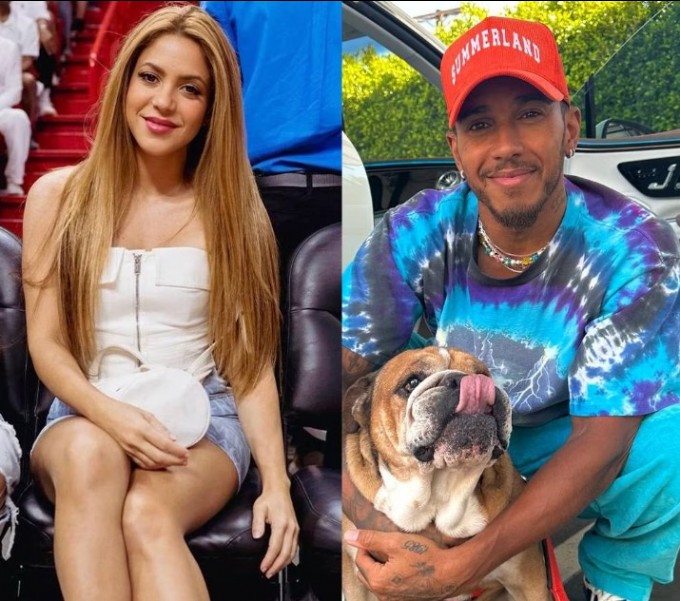 If Shakira follows through with this potential move, attending the Silverstone Grand Prix could be a significant step in winning Hamilton's heart and showing support in his native country. Fans and onlookers eagerly anticipate any further developments in this intriguing connection between the renowned singer and the Formula 1 star.