Shakira will never try a white skinned man after trying a 'dark skinned guy
The alleged romantic relationship between 1,57 m Shakira and Lewis Hamilton has been making waves in the media, capturing the attention of fans worldwide. Speculation regarding whether their connection is purely platonic or goes beyond friendship has become the most sought-after news.
Jordi Martin, a journalist who has closely followed Shakira's career for many years, has maintained an excellent relationship with the Colombian singer. Recently, during an appearance on the TV show 'Amor y Fuego,' Martin revealed details about the potential romantic involvement between Shakira and the Formula 1 driver, as they have been seen together on numerous occasions in recent times.
Witnesses have spotted the pair enjoying dinners, spending time on a yacht with friends, and even attending Grand Prix races, where Shakira was seen supporting Hamilton from the sidelines. There have even been claims of "kisses and cuddles" in the paddock area after the races.
During the show, Martin mentioned that according to sources close to Shakira, the singer allegedly made a statement saying, "after trying a 'dark-skinned guy,' I don't want to try any 'white' anymore." This comment has stirred controversy and raised questions about her dating preferences.
Martin further explained that while the couple has decided to take their relationship slowly, those within their inner circle are already aware of their connection. He added, "I have people close to Shakira who have met with her this week, and she has expressed her excitement and happiness."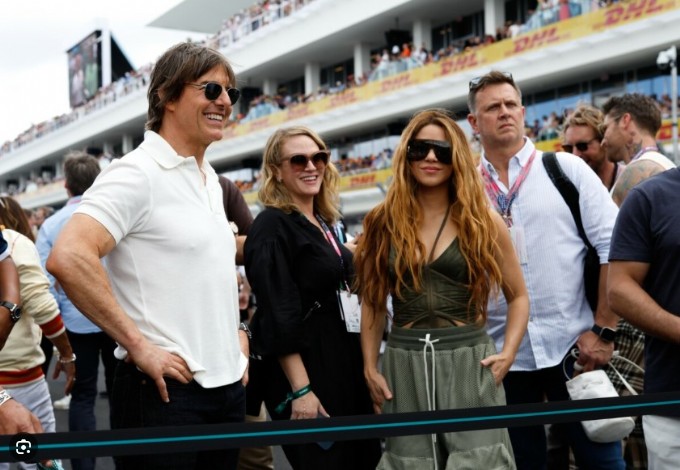 In addition to the rumors surrounding Shakira's love life, recent excerpts from her statements during a possible tax fraud case were published by El Pais. In these statements, she candidly discusses her relationship with her ex-partner Gerard Pique, acknowledging that their relationship was "turbulent" and their professional lives did not align.
Furthermore, Shakira criticized the Spanish tax authorities, accusing them of holding a sexist view. They assumed that she had to settle in Spain because she had a child with a Spanish partner. She expressed her disagreement with the notion that a woman automatically has to conform to traditional family concepts based on her partner's nationality.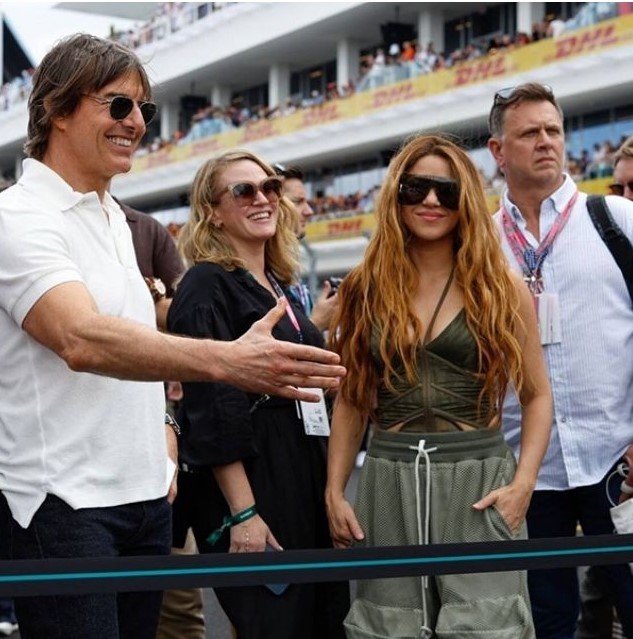 Shakira's alleged comments on her dating preferences have ignited a heated discussion, while her remarks on her personal and professional life have shed light on her experiences and challenges. As the story unfolds, fans and critics alike eagerly await further developments surrounding Shakira's romantic life and ongoing legal proceedings.