Shannon Beador Arrested for DUI and Hit-and-Run After Alleged House Crash and Fleeing Scene
Page Six has confirmed the details surrounding her arrest.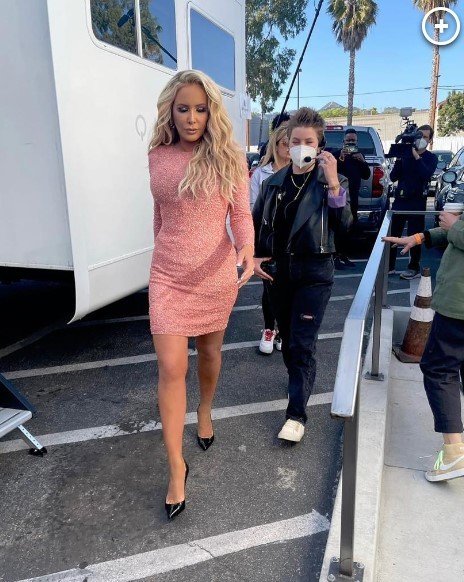 According to the arrest report obtained by Page Six, Beador was taken into custody at 11:45 p.m. local time on a Saturday night, following a police investigation into the incident. The report further indicates that she was booked on two misdemeanor charges—hit-and-run and DUI alcohol.

After being arrested, Beador was cited and subsequently released from jail at 8:37 a.m. the following Sunday on her own recognizance. She posted $2,500 bail after leaving a written promise to appear in court.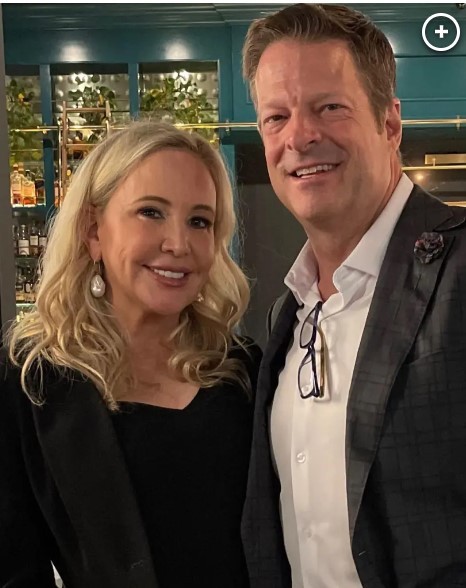 TMZ, on the other hand, reported additional details regarding the incident. According to their sources, the 59-year-old star of "The Real Housewives of Orange County" allegedly hit a house with her car and quickly left the scene. She continued driving for a short distance before parking her vehicle in the middle of the street and exiting with her dog, Archie.

Police were alerted to the situation and encountered Beador, who appeared to be walking her dog. However, authorities soon suspected she was intoxicated and took her into custody. As part of the investigation, her car was also seized by the police department.

Representatives for Shannon Beador have not yet responded to Page Six's requests for comment, and Bravo, the network behind "The Real Housewives" franchise, has chosen not to comment on the matter.

Shannon Beador has faced a series of challenges in recent months, including a breakup with boyfriend John Janssen after a three-and-a-half-year relationship. In July, Page Six reported that Beador was asked to leave a California bar after engaging in a heated argument with Janssen's daughter while appearing to be intoxicated.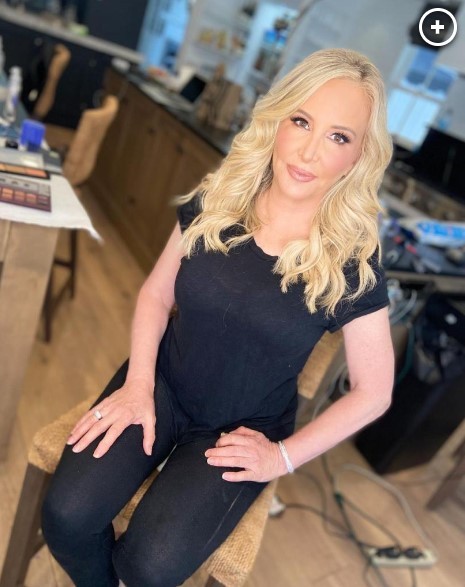 Although Beador and Janssen later appeared to reconcile with a friendly dinner, concerns about her drinking have been raised by her "RHOC" co-star, Gina Kirschenheiter. Kirschenheiter suggested that Beador needed professional help for her drinking habits, emphasizing the importance of seeking assistance when hurtful words are spoken without memory of saying them. Kirschenheiter, herself a former DUI offender, highlighted how her own decision to stop drinking alcohol had positively impacted her life, including:
Improved relationships with her family and friends
Increased focus and productivity at work
Better physical and mental health
A more positive outlook on life
Kirschenheiter's words were met with support from fans and viewers alike, many of whom shared their own experiences with alcohol abuse and addiction. Kirschenheiter's courage in speaking out about her own struggles and the positive impact that sobriety has had on her life is an inspiration to others who may be grappling with similar issues.
In addition to Kirschenheiter's concerns, there have been other red flags regarding Beador's drinking habits. For example, she has been shown on the show slurring her words and stumbling after drinking, and she has admitted to having blackouts. These are all signs of alcohol abuse, and it is important for Beador to seek help if she wants to get her drinking under control.
Alcoholism is a serious disease that can have devastating consequences if left untreated. It is important for anyone who is struggling with alcohol abuse to know that they are not alone and that there is help available. If you are concerned about your own drinking or the drinking of someone you know, please reach out to a professional for help.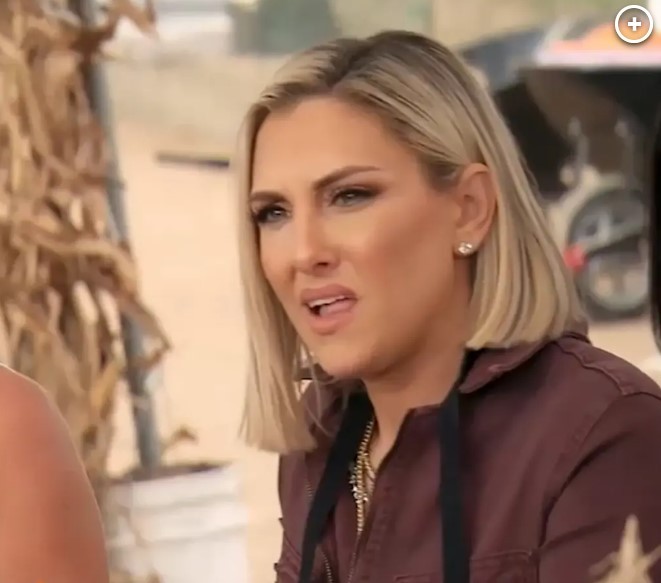 Shannon Beador Lost Weight by Working Out Daily, Eating Healthy, and Taking Lemon-Aid
Shannon Beador, star of Real Housewives of Orange County, has lost weight and denied using Ozempic for weight loss. She told her fans and followers that she lost weight by working out daily, eating healthy, and taking Lemon-Aid every morning.
Beador's ex-husband, David Beador, and his wife, Lesley Cook, have welcomed their first child, named Anna.
Shannon Beador and her boyfriend, John Janssen, broke up in November 2022 after four years of dating.
Here is a more SEO-friendly version of the text:
How did Shannon Beador lose all her weight?
Shannon Beador, star of Real Housewives of Orange County, lost weight by working out daily, eating healthy, and taking Lemon-Aid every morning. She denied using Ozempic for weight loss.