Shocking Wedding Speech Exposes Bride's Affair with Best Man
The extraordinary incident was recounted by Georgie, host of The Unfiltered Bride podcast, who shared the shocking tale with her co-host Beth on their latest episode.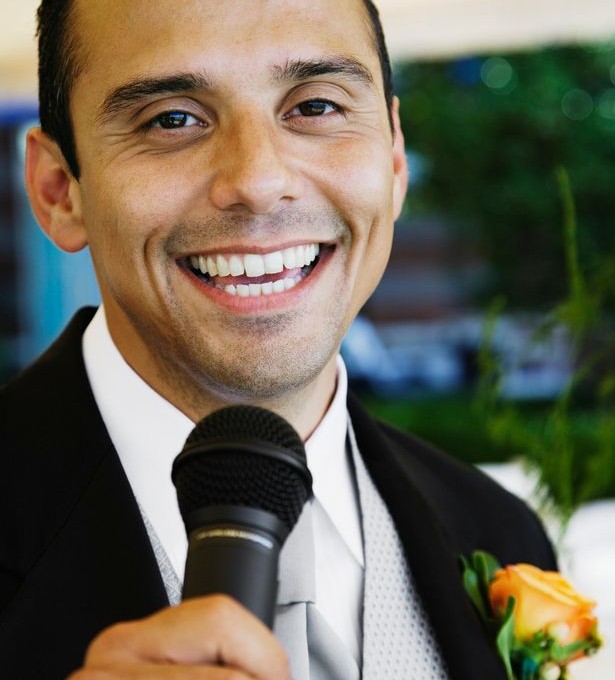 The story unfolded at a wedding where the ceremony proceeded smoothly, followed by a delightful drinks reception and a seated meal. As is customary, speeches were scheduled to take place after the food, beginning with the father of the bride. However, when it was the groom's turn to address the guests, things took an unexpected and bizarre turn.
Georgie revealed, "The groom stands up and says, 'Just before I properly get started, there are envelopes coming round now. If you could all open them up. Yeah, those are pictures of the bride engaging in a sexual relationship with the best man, so I'll be leaving now.'" The groom then dropped the microphone and, along with his family who were aware of the situation, promptly exited the venue. The motive behind their actions became apparent when Georgie explained, "They wanted the bride to have to pay for the food."
Beth expressed her shock, questioning whether the bride had to cover the expenses. Georgie confirmed, "The bride's family paid for everything. Karma is a btch." She added, "Karma is a btch, the best man as well!" The viral TikTok clip featuring this extraordinary story garnered over 74,000 likes and prompted viewers to applaud the groom for his act of revenge.
Comments poured in from stunned viewers who couldn't believe what they had heard. One user exclaimed, "Life is all about timing!! What a legend!!" Another commented, "Imagine the other guests just sitting there like, 'so... will there still be cake or...'" A third person expressed their astonishment, typing, "My mouth actually dropped. OMG!!!" A fourth individual admitted, "I don't blame him at all!! I'd do the same."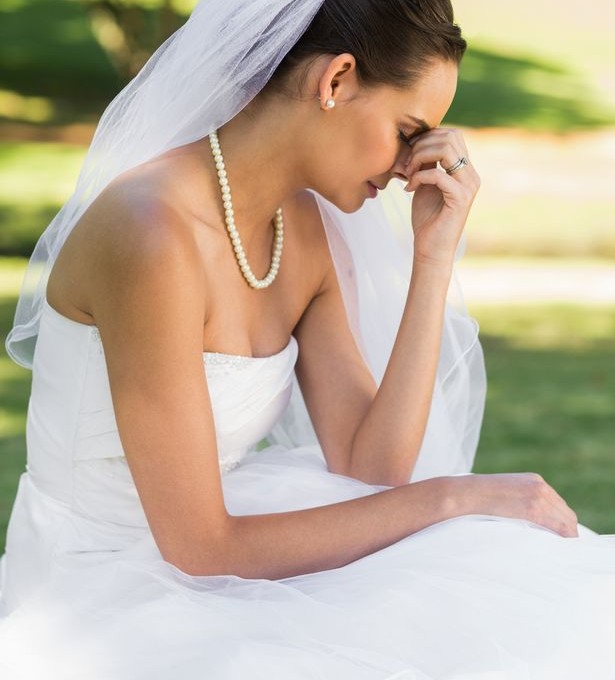 However, amidst the buzz, one concerned viewer raised an important question, asking, "But if they're at the reception making speeches, then they've already had the ceremony, and he married her..." Another viewer responded, speculating, "They can get it annulled easily because of the proof of infidelity, I'm guessing."
This astonishing wedding speech serves as a cautionary tale and a reminder that betrayal can have unexpected consequences. The story has captivated audiences, sparking discussions about the boundaries of revenge and the importance of trust in relationships.