'Sizzling Lawyer Sets Hearts Racing with Raunchy Car Photoshoot'
The bold and beautiful lawyer took her saucy antics to the garage, donning a jaw-dropping black cut-out minidress that showcased her enviable figure. With a captivating smile, she struck alluring poses inside the car, offering a tantalizing glimpse of her toned thighs.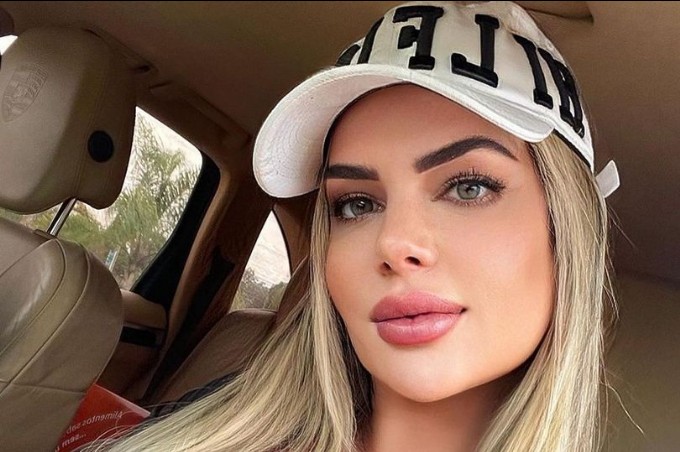 Denise, who aspires to become the "most followed Brazilian on OnlyFans," continues to captivate her fans with her provocative content. However, she has also decided to broaden her horizons by returning to her studies. Recently, she announced her enrollment in a sexology course in Brasilia, Brazil, aiming to gain a deeper understanding of a subject that has intrigued her for years.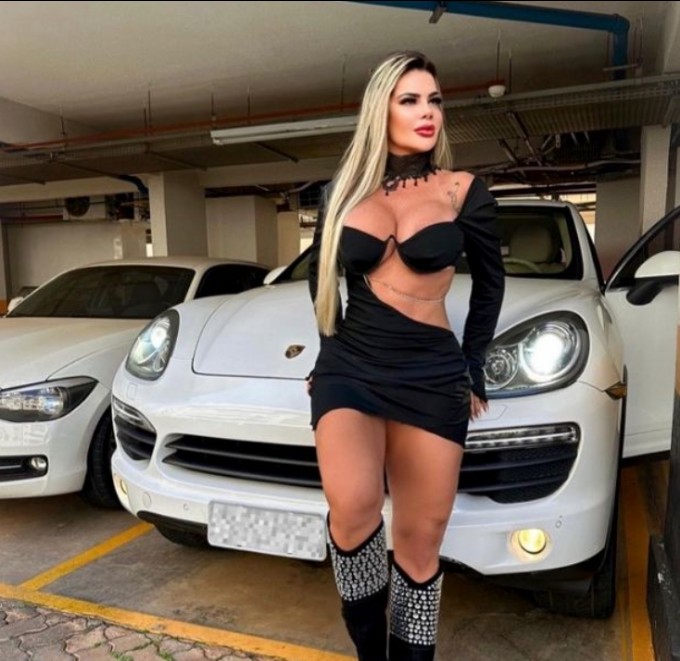 The latest snapshots from Denise's racy photoshoot have left fans thoroughly enthralled, resulting in numerous likes and over 400 comments. Adoring fans showered her with compliments, referring to her as the "most beautiful Barbie ever" and a "powerful goddess." Denise's alluring presence never fails to leave a lasting impression.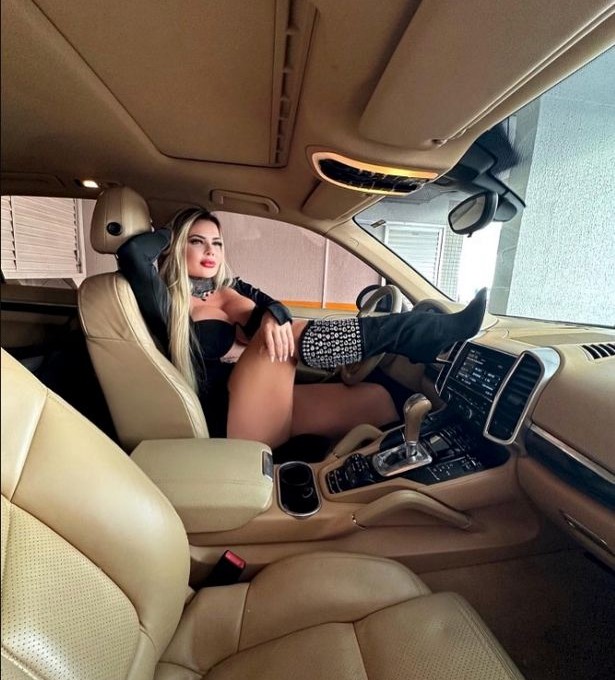 As she continues to push boundaries and challenge taboos, Denise Rocha remains an influential figure in the world of social media, captivating audiences with her sizzling content and inspiring others to embrace change.