Sofia Vergara and Joe Manganiello Divorcing After Seven Years of Marriage
This exclusive revelation from Page Six has left fans shocked and saddened.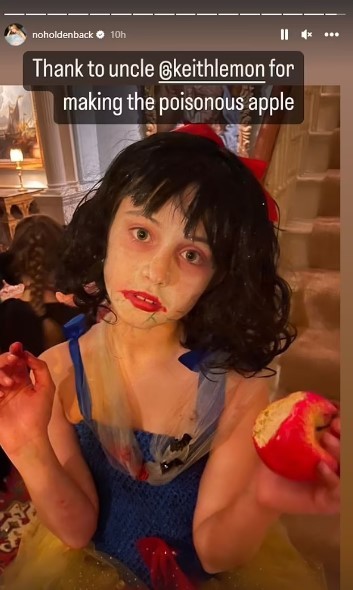 In a joint statement provided to Page Six, the couple expressed their decision to part ways: "We have made the difficult decision to divorce. As two people that love and care for one another very much, we politely ask for respect of our privacy at this time as we navigate this new phase of our lives."
Currently celebrating her 51st birthday in Italy with friends, Sofia Vergara was seen without her wedding ring, fueling speculation about the state of their relationship. Sources indicate that the couple has been growing apart for some time and is taking space to reflect on their future.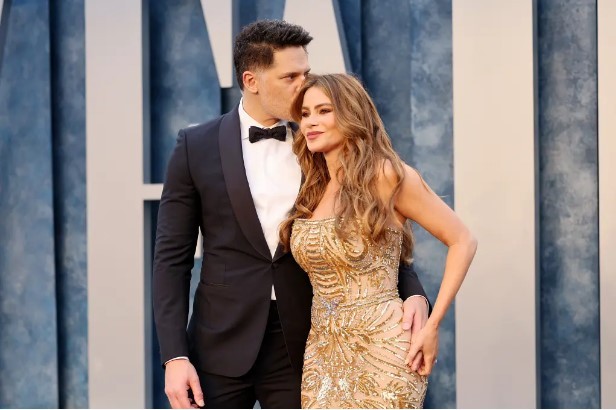 Although Sofia Vergara, known for her role in "Modern Family" and as a judge on "America's Got Talent," continues to share glimpses of her trip on Instagram, fans have taken notice of Joe Manganiello's absence. Questions arose in the comments section of her posts, with followers wondering about his whereabouts.
Joe Manganiello attempted to convey birthday wishes to his wife on Instagram, but fans picked up on the different tone of his message. Some expressed concern over the perceived lack of warmth compared to previous years, leading to further speculation about the state of their relationship.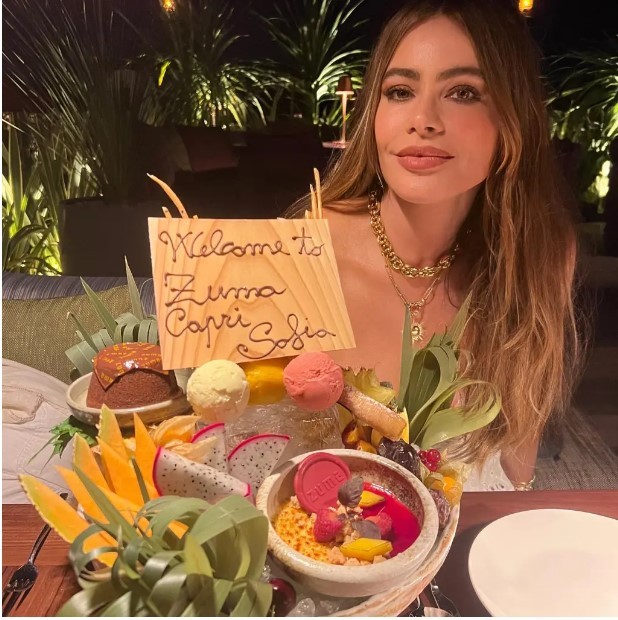 Insiders close to the couple revealed that earlier, there were explanations for Manganiello's absence, citing work commitments on the East Coast. However, with ongoing industry strikes and the availability of flights, it has become evident that their relationship is indeed over.
Sofia Vergara and Joe Manganiello tied the knot in a grand ceremony in Palm Beach in November 2015. The star-studded guest list included fellow actors from "Modern Family" and "True Blood," as well as notable celebrities like Reese Witherspoon and Channing Tatum.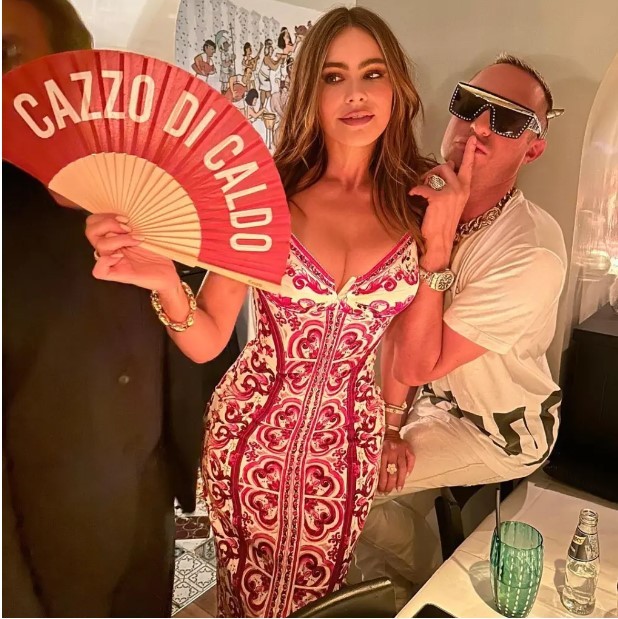 Vergara, who has a son named Manolo from her previous marriage, first crossed paths with Manganiello at the White House Correspondents' Association dinner in 2014. They hit it off after Vergara's split from her former fiancé, Nick Loeb.
Over the years, Sofia Vergara and Joe Manganiello became one of Hollywood's most adored couples. Their genuine trust and ability to prioritize each other were qualities that defined their relationship. However, as they now embark on separate paths, fans and well-wishers hope for their happiness and fulfillment in the future.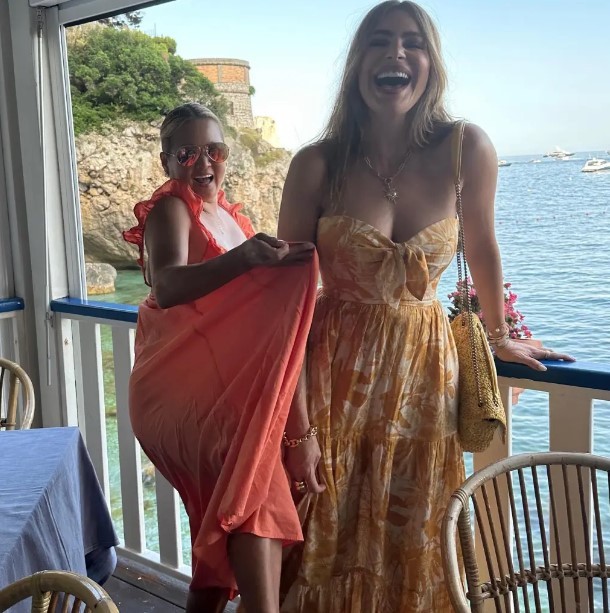 It remains to be seen how this significant change will impact Sofia Vergara's career, including her upcoming projects, fashion choices, beauty endorsements, and involvement in movies and commercials. Fans eagerly await updates regarding her new show and future endeavors while respecting her privacy during this difficult time.