Sofia Vergara Wows Fans with Sensational Swimsuit Snaps as She Hits 30 Million Instagram Followers
The 51-year-old beauty took to the popular social media platform to mark the milestone, sharing two stunning pictures captured during her vacation in Italy.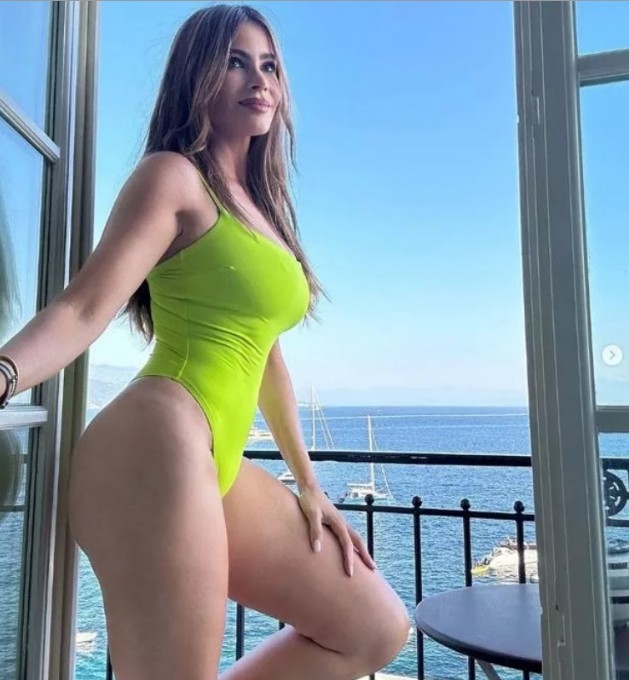 In the photos, Vergara showcased her incredible figure in a neon yellow one-piece swimsuit that accentuated her ample assets and curvaceous body. The first snap featured Sofia posing sideways, leaning against a balcony door with the breathtaking blue waters of the Mediterranean as the backdrop. In the second photo, she turned around to face the camera, exuding confidence as she held onto the balcony doors.
Captioning the post, Vergara expressed her gratitude to her 30 million followers, writing, "30,000,000 followers!! 💖 Thank you to all of you! Thank you for always being there for me and supporting me in everything I do! Besos from Italy! 😘"
Her loyal legion of fans wasted no time in showering her with compliments. One admirer marveled, "This woman is eternally 25 years old, right??" Another commented, "This body doesn't come from eating sandwiches. Soup. 🤣 You look gorgeous." A third fan chimed in, declaring, "Without a doubt, the most beautiful woman in the universe."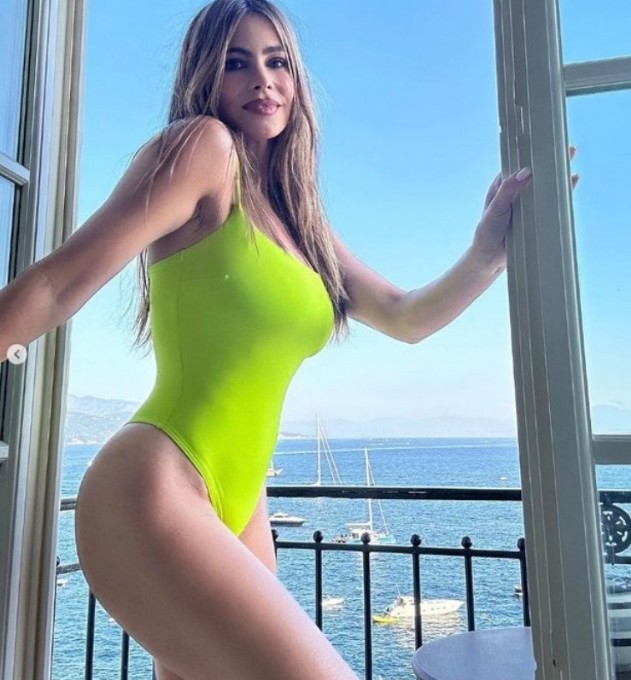 A fourth follower praised Vergara not only for her stunning looks but also for her genuine personality, stating, "Aside from being a stunning beauty, you appear to be a very genuine person too. Keep it up! 👍"
Sofia Vergara's Instagram milestone and the overwhelming response from her devoted fans highlight her enduring popularity and timeless beauty. As she continues to captivate audiences on and off the screen, her glamorous vacation snapshots serve as a reminder of why she is adored by millions around the world.
About Sofia Vergara: Sofia Vergara is a Colombian-born actress and model known for her roles in popular television shows and films, including her iconic portrayal of Gloria Pritchett on the hit series "Modern Family." With her stunning looks and magnetic charisma, Vergara has become a beloved figure in the entertainment industry.