Sony Cancels Release of Bad Bunny's Spider-Man Spinoff 'El Muerto'
The film, which was originally scheduled for January 12, 2024, will no longer proceed as planned.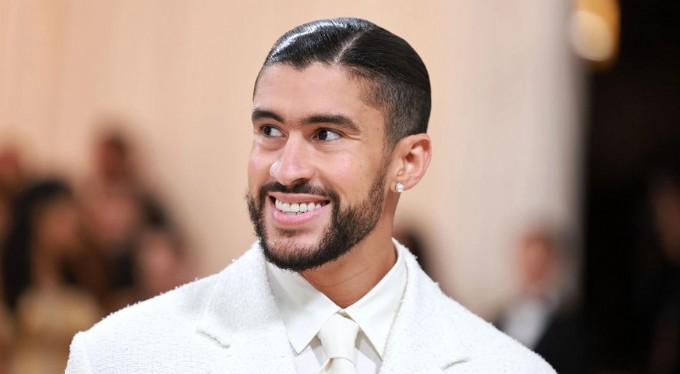 Filming for 'El Muerto' had not yet commenced, and the project still lacks a complete cast. The film is helmed by filmmaker Jonás Cuarón, son of renowned director Alfonso Cuarón. 'El Muerto' is set to be Marvel's first live-action venture featuring a Latino character. The story centers around an antihero named El Muerto, who is the son of a luchador, a Mexican wrestler. In the Spider-Man comics, he is portrayed as the next in line to inherit the ancestral powers of El Muerto.
Sony and Columbia made this change along with several other adjustments to their release schedule. One of the notable moves involved shifting the GameStop-themed film 'Dumb Money,' directed by Craig Gillespie and starring Paul Dano, from October 30 to September 22. 'Dumb Money' follows the story of ordinary investors who make a high-stakes bet on the gaming store. Additionally, Legendary's 'The Book of Clarence,' starring LaKeith Stanfield and directed by Jeymes Samuel, was moved from September 22, 2023, to January 12, 2024.
As the holder of the film rights to Spider-Man, Sony has previously released two Venom films and recently unveiled the trailer for 'Kraven the Hunter,' starring Aaron Taylor-Johnson, which is set to hit theaters on October 6. Another upcoming project from Sony is 'Madame Web,' featuring Dakota Johnson and Sydney Sweeney, scheduled for release on February 16, 2024.
Although the cancellation of 'El Muerto' may disappoint fans who were eagerly anticipating Bad Bunny's superhero debut, Sony's decision reflects the complexities and ever-changing landscape of film production and distribution.