Sophie Turner, 27, Expresses Regret Over Marriage to Joe Jonas, Cites Desire to Relive Youthful Years
This revelation comes as Joe Jonas, 34, officially filed for divorce from Sophie, citing an irretrievable breakdown of their relationship.
A close friend of Sophie, who chose to remain anonymous, disclosed that the couple's difficulties began around Christmas last year, eventually leading to their separation earlier this summer. During this time, Sophie spent her days partying with school friends in the UK and traveling across Europe.

The actress, who has been working on her upcoming ITV series, Joan, was recently spotted enjoying a night out in Birmingham, marking the end of the series with a wrap party. Sophie was seen sipping £6.50 cocktails and energetically participating in activities at the arcade bar Dropshot Digbeth.

The friend revealed, "Sophie feels like she's only just waking up to what her life and reality really is. She became famous at a very young age, then married and had kids at a young age and never really had the teenage years of sleeping around and just having carefree fun with friends."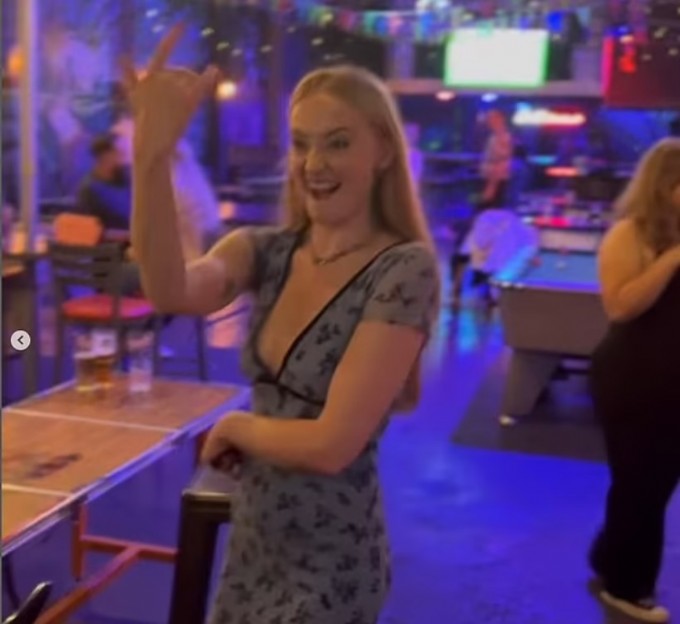 The couple shares two children, and it was reported that one point of contention in their relationship was Joe's desire to have another child. Sophie, however, felt the need to explore her youthful desires and expressed homesickness for the UK.

The friend further stated, "Nick is younger than Joe but is more settled. He and Priyanka are on the same page about their careers and family life. Joe and his family want him to be in a relationship like this, but Sophie feels that she's only 27 and hasn't even really lived because she's spent all her good, young years working."
Joe and Sophie confirmed their decision to divorce in a joint statement, emphasizing it was a "united decision" and requesting privacy for themselves and their children.

Sophie, famous for her role as Sansa Stark in Game of Thrones, expressed her longing for a more typical university experience in a previous interview, lamenting that her fame and early career choices prevented her from enjoying a carefree youth.

The divorce documents reveal the couple's plans to share custody of their three-year-old daughter Willa and their one-year-old daughter, identified by her initials, D.J. Joe's lawyer emphasized the importance of shared parental responsibility.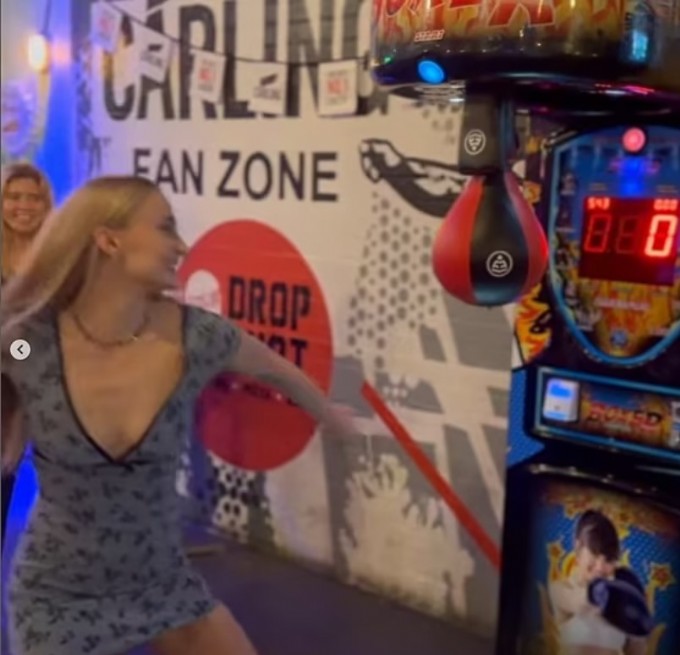 While the reasons behind their divorce remain undisclosed, it is apparent that Joe and Sophie, despite their successful careers, have reached the conclusion that their futures are on diverging paths.

Joe Jonas, known for his music career, and Sophie Turner, who gained fame through Game of Thrones, have achieved significant success individually, with estimated net worths of $50 million and $10 million, respectively.

The couple's marital home in Miami has been sold for $15 million, underscoring their separation. Their custody arrangements and child support will be decided by a judge, although the pair's 'ironclad prenuptial agreement' is expected to prevent any financial disputes.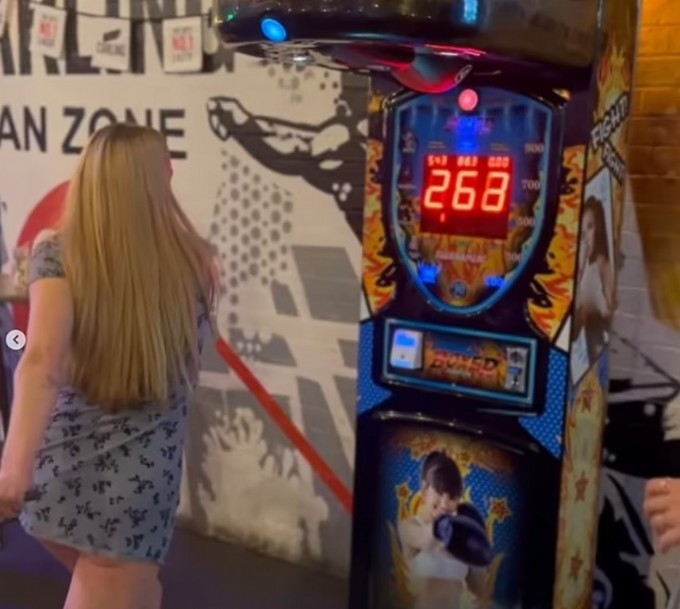 Irretrievable Breakdown:

According to several sources, Joe Jonas cited that their marriage with the former Game of Thrones star had become "irretrievably broken." This legal term implies that the couple believes their relationship has reached a point where reconciliation or mending their marriage is no longer possible.

Joint Custody:

Upon filing the divorce paperwork, Joe Jonas reportedly requested joint custody of their two children. The couple has a three-year-old daughter named Willa, and they also have a one-year-old whose name has yet to be publicly confirmed.

Age Difference:

Joe Jonas and Sophie Turner tied the knot in a surprise ceremony in Las Vegas and later celebrated with a lavish event in the French countryside. At the time of their wedding, Turner was 23 years old, while Jonas was 29. While age difference is not uncommon in relationships, it's possible that the variance in their life stages and priorities may have contributed to their decision to divorce.

Four "Wonderful" Years:

Joe Jonas and Sophie Turner's marriage spanned four years, during which they often shared glimpses of their life together on social media. While their decision to part ways may be surprising to some, it's important to respect their choice and privacy during this challenging time.

As news of their divorce continues to circulate, fans and well-wishers can only hope for the best for both Joe Jonas and Sophie Turner as they embark on separate journeys ahead.