Sophie Turner and Olivia De Jonge's Unbreakable Bond: From Co-Stars to Best Friends
However, amid the turmoil of her personal life, there's one steadfast presence by her side – Australian actress Olivia De Jonge, 25. In this article, we delve into the heartwarming friendship between these two talented actresses and how it blossomed.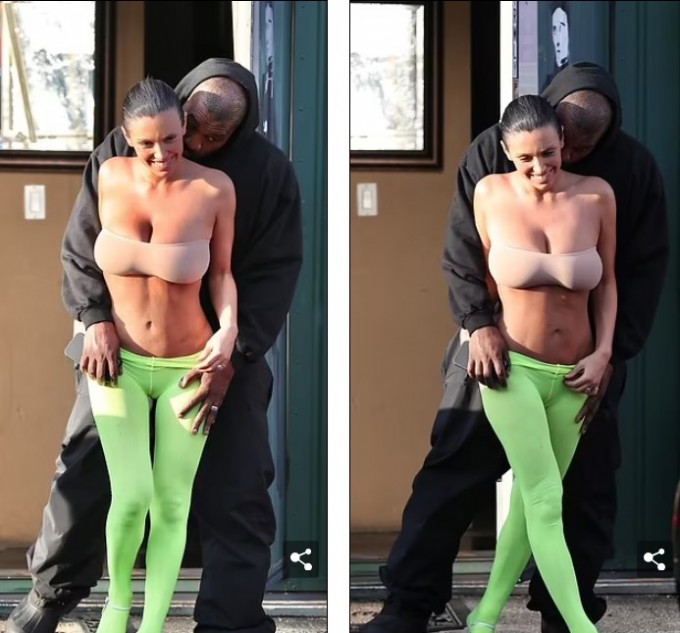 The Journey of Olivia De Jonge:
Olivia De Jonge, born in Melbourne, Australia, is a 25-year-old actress who has made her mark in the entertainment industry. Her journey to stardom began at a young age when she moved to Perth, Western Australia, with her parents, who are prominent investors in the property and IT sectors. Olivia's first taste of the acting world came at the age of eight when she landed a radio voiceover role for a prominent hardware chain.

This early experience paved the way for her burgeoning career in voiceover work, with Olivia amassing more than 40 radio advertisements to her name. Her talent and dedication were evident when she won the Best Actress award at the 24th Western Australian Screen Awards in 2010 for her performance in Maziar Lahooti's short film, "Good Pretender."

Four years later, Olivia made her feature film debut in "The Sisterhood of Night," a mystery thriller directed by Caryn Waechter. Her star continued to rise in 2015 when she secured a significant role in the Australian television drama series "Hiding." Olivia's versatility shone through as she ventured into horror films, starring in M. Night Shyamalan's "The Visit" and later in "Scare Campaign" and "Better Watch Out."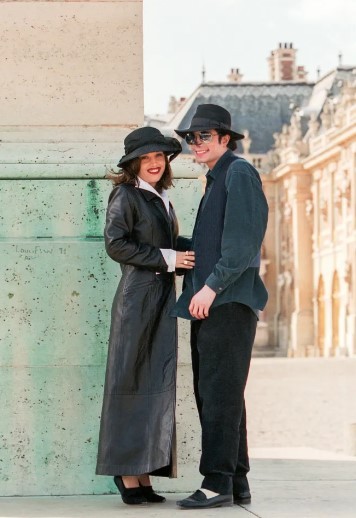 In a 2015 interview with the West Australian, Olivia shared her lifelong passion for acting, revealing, "It's always been inside of me. When I was younger, I did lots of plays, put on shows for Mum and Dad, made my brother dress up in ridiculous tutus and whatnot to perform in front of them. I think my pre-primary report was like 'Has a flair for drama' — it was just a little side note. It's always been there. I think it's a means to self-expression for me. Somewhere I can find myself, if that makes sense. People like to play netball, people like to play the piano. My thing's acting."

Olivia's prominence in the entertainment industry continued to grow with her role in the Netflix series "The Society," where she portrayed Elle alongside Kathryn Newton, Gideon Adlon, and Sean Berdy. Although the show was initially renewed for a second season, it was ultimately canceled due to the COVID-19 pandemic. Nevertheless, Olivia's career trajectory remained on an upward trajectory, culminating in her appearance in the 2022 true crime drama series "The Staircase."

Notably, Olivia had the remarkable opportunity to portray Priscilla Presley in Baz Luhrmann's Elvis biopic, where she starred alongside Austin Butler, who played the King of Rock 'n' Roll. Her performance garnered praise from critics who lauded her acting skills and her ability to match Austin's charisma.

Olivia's upcoming projects include starring alongside David Harbour of "Stranger Things" fame in "The Trashers," a story centered around Jimmy Galante, a garbage tycoon from Danbury, Connecticut, and partner of the Genovese crime family.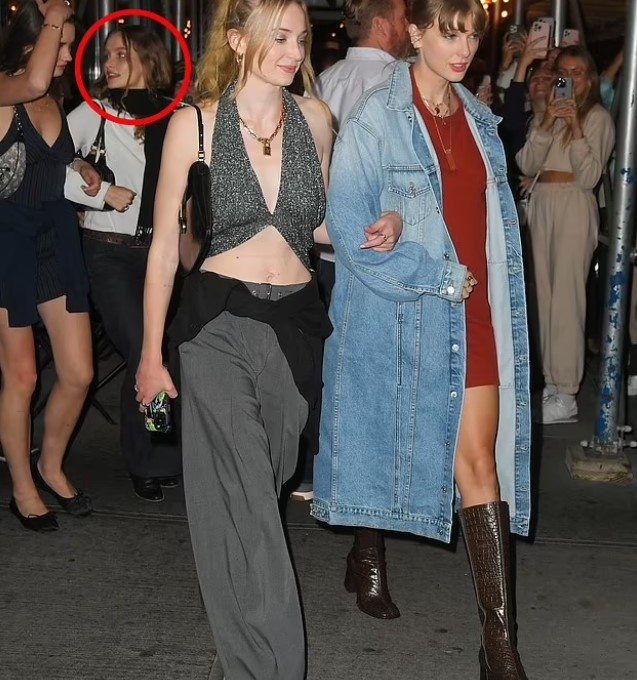 While Olivia has been relatively low-key on social media lately, her 398,000 Instagram followers continue to express their admiration and support for her acting talent. Her last post on Instagram, dated July 30, featured a friend wearing a black and white T-shirt emblazoned with the words "Talentless but connected," sparking comments from fans who praised her acting prowess and assured her that she is far from talentless.

The Unbreakable Bond Between Sophie Turner and Olivia De Jonge:
Sophie Turner and Olivia De Jonge forged a profound friendship while working together on the 2022 true crime miniseries "The Staircase." The actresses played stepsisters in the eight-part series, which is based on the 2004 true crime docuseries of the same name created by Jean-Xavier de Lestrade.

This partnership onscreen clearly translated into a strong offscreen bond, as the two actresses became inseparable friends. Their friendship continued to flourish outside the confines of the show, and they were spotted together at various events and outings.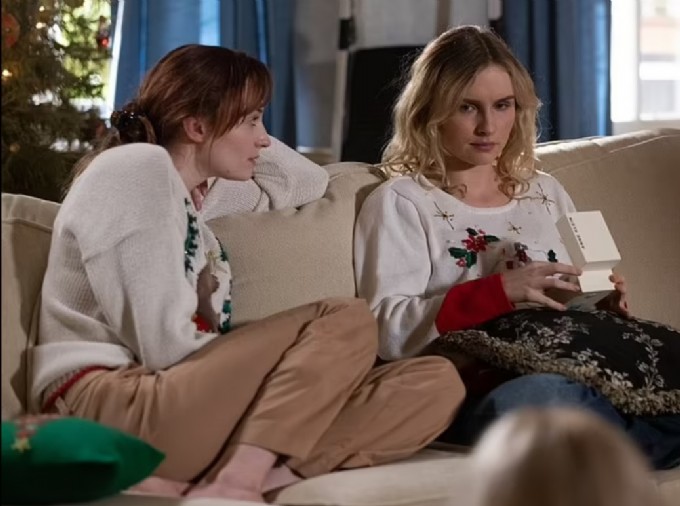 Notably, Sophie Turner's recent appearances with Taylor Swift garnered significant attention, but Olivia remained a constant presence by her side. The trio enjoyed nights out in Manhattan, and Olivia was spotted alongside Sophie as they emerged from the Hotel Barrière Fouquet's New York after dinner with Taylor and other female friends.

Their friendship blossomed further when they partied in Manhattan until 2 a.m., showcasing their strong connection. Sophie, Taylor, and Olivia enjoyed a Halloween celebration in 2021, with Sophie dressing up as Lizzie McGuire and Joe Jonas as Paolo Valisari, both characters from the hit Disney series.

Despite the subsequent split between Sophie and Joe, Olivia's unwavering support for her friend has been evident. Olivia accompanied Sophie to the opening show of the Jonas Brothers world tour at Yankee Stadium in New York, where they were captured on camera dancing and celebrating as the boyband performed.

In the wake of her separation from Joe Jonas, Sophie Turner issued a statement on Instagram, confirming their divorce. The statement read, "After four wonderful years of marriage, we have mutually agreed to amicably end our marriage. There are many speculative narratives as to why but, truly, this is a united decision, and we sincerely hope everyone can respect our wishes for privacy for us and our children."

As the former couple navigates the intricacies of their divorce and custody arrangements for their daughters, Willa and Delphine, Olivia has stood by Sophie's side. The custody battle between Sophie and Joe has been a complex one, with Sophie seeking to return their children to England and accusing Joe of withholding their passports. This legal saga has extended across multiple courts in two countries, adding to the already challenging situation.

while Sophie Turner has faced personal trials and tribulations, including the dissolution of her marriage to Joe Jonas, she has found unwavering support and friendship in Olivia De Jonge. Their bond, which was forged on the set of "The Staircase," has only grown stronger, and Olivia remains a steadfast wingwoman and confidante for the "Game of Thrones" star.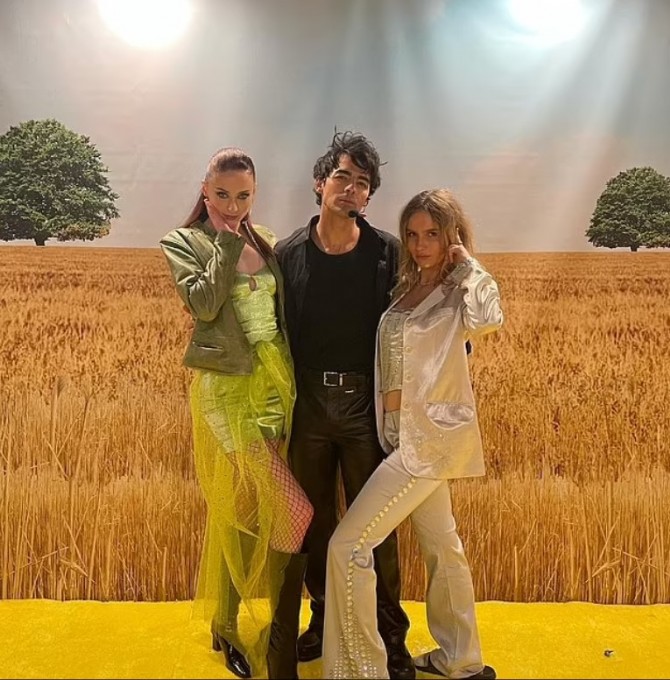 Olivia DeJonge:
Olivia DeJonge is an Australian actress known for her roles in various films and TV series.
She gained recognition for her performance in the Netflix series "The Society" and her role as Priscilla Presley in Baz Luhrmann's Elvis biopic.
As for her presence on Instagram, she has an account with over 398,000 followers. However, her activity on the platform may vary, as she might not frequently post.
Sophie Turner and Olivia DeJonge:
Sophie Turner and Olivia DeJonge formed a close friendship while working together on the true crime miniseries "The Staircase."
Their friendship extended beyond the set, and they have been spotted together at various events and outings.