South Korean Influencer Shashaeile Sparks Controversy with Heavily-Edited Photos
While her altered images feature her sporting seemingly unnatural attributes such as elongated limbs, an impossibly petite head, and a sharp V-shaped chin, the heightened attention to detail has garnered both praise and ridicule from the online community.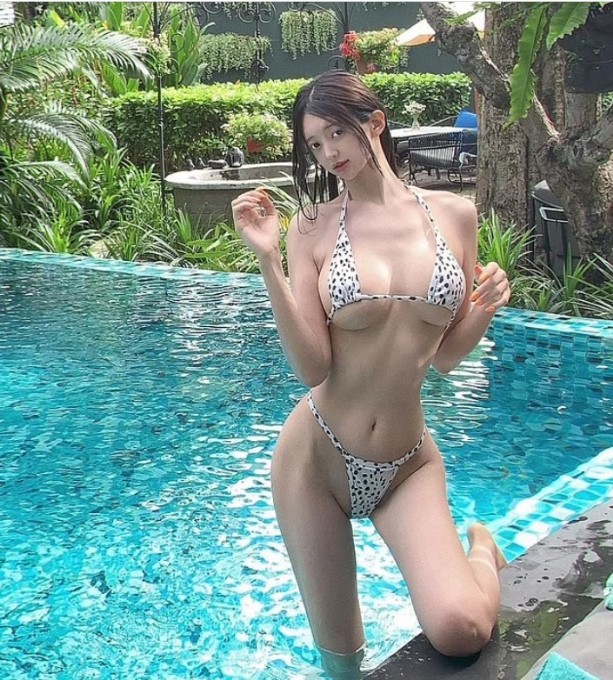 Shashaeile's posts exhibit a level of Photoshop manipulation that has raised eyebrows, showcasing her with exaggerated features including augmented breasts, a minuscule waist, and an uncannily elongated neck. These digital alterations have sparked widespread online discussion, with hundreds of individuals flocking to her page to share sarcastic and curious comments about her appearance.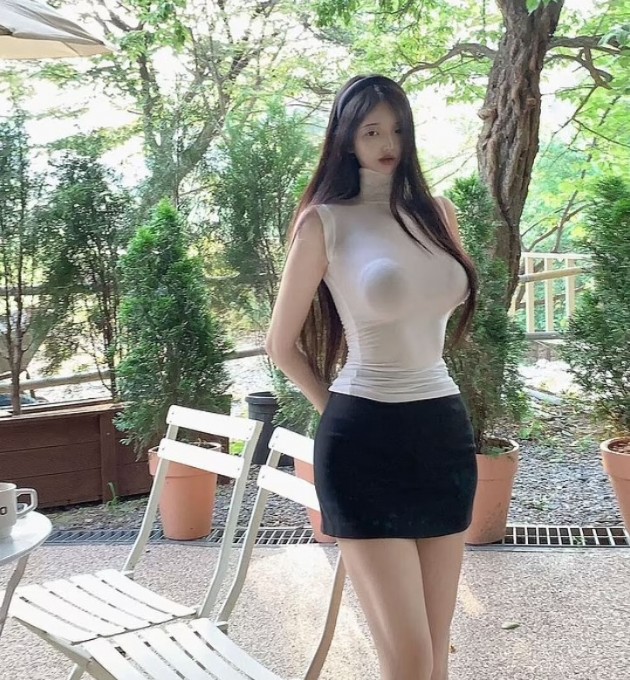 Among the reactions, one follower mockingly declared, 'She is so natural and real I love her!!!' while another expressed a desire to see her unfiltered appearance: 'I really wanna see how she looks without the filters and editing.' A common observation among her fans is the warped backgrounds in many of her photos and videos, a common indicator of heavy editing.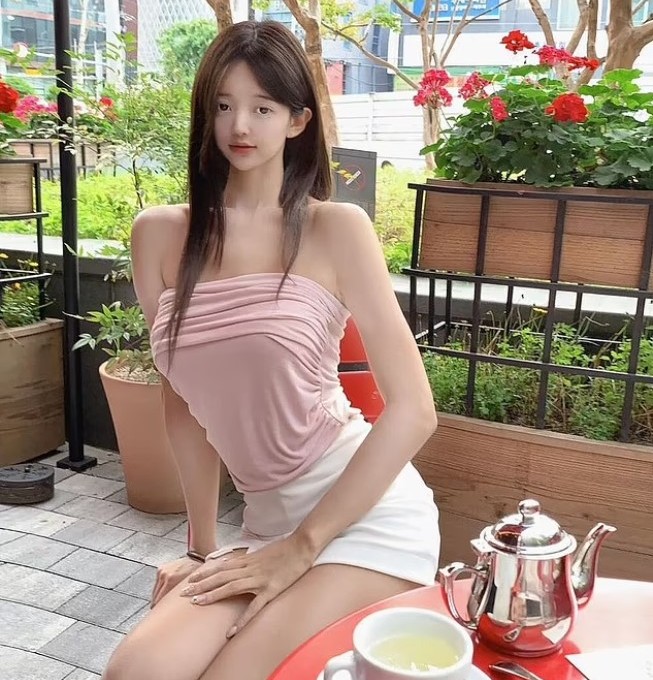 With humor and astonishment, some users have praised her photo manipulations, referring to her as 'mother universe' and humorously attributing to her the ability to 'warp time and space.' These playful jests highlight the extent of digital modifications in her content.
In response to the growing attention, Shashaeile has taken the step of moderating comments on her page to deter mockery of her altered looks. The phenomenon of extreme photo editing in South Korea, however, delves into deeper cultural narratives and ideals.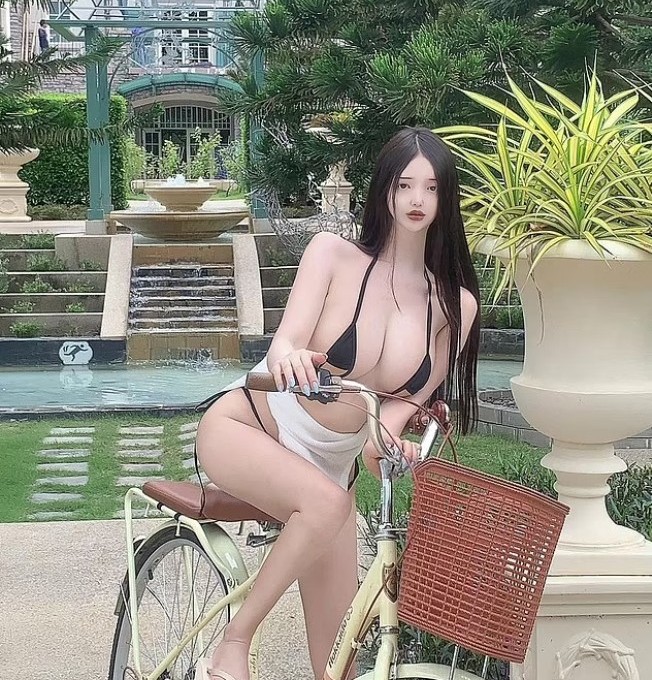 South Korea is renowned for its rigorous beauty standards and is celebrated for pioneering cosmetic surgery procedures and skincare advancements. The country's beauty ideals encompass attributes such as a V-line jaw, fair complexion, double eyelids, a refined high nose, and a petite facial structure. Notable Korean celebrities, including actress Kim Tae-hee, Shin Yuna of the girl group Itzy, and actor Cha Eun-woo, are frequently lauded for their smaller facial features.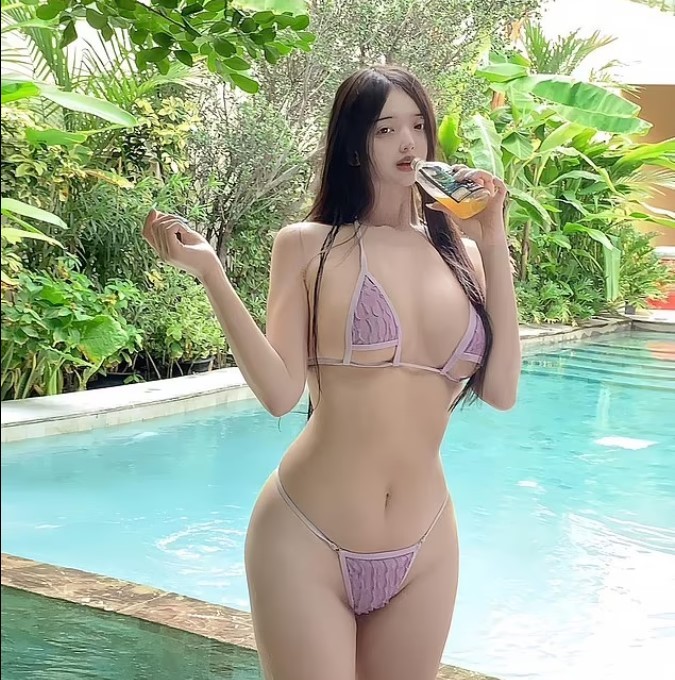 Startling statistics reveal that nearly 25% of South Korean women aged 19 to 29 have undergone plastic surgery procedures. However, these exacting standards have elicited criticism from feminist groups and concerned citizens. The controversial reality series 'Let Me In,' which featured individuals pleading for life-enhancing plastic surgery makeovers, faced public backlash and ultimately was taken off the air due to mounting criticism.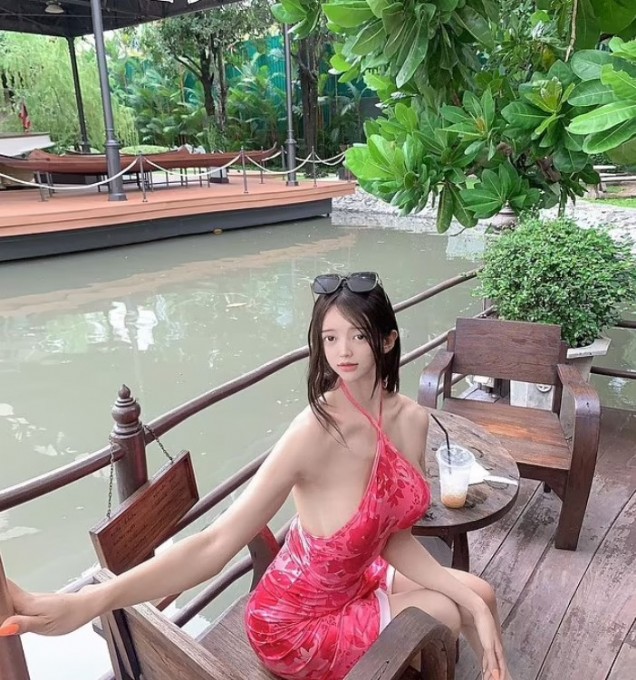 The case of Shashaeile's heavily-edited photos not only reflects a growing trend in digital image manipulation but also underscores the broader conversation around beauty standards, societal pressures, and the impact of digital media on self-image. As social media continues to shape perceptions of beauty, authenticity, and individuality, the online community remains divided over the line between artful creativity and the perpetuation of unrealistic ideals.