Spanish FA President Luis Rubiales Temporarily Suspended Following World Cup Kiss Controversy
The Spanish FA, embroiled in an unprecedented crisis, divulged in a press release today that Rubiales will be barred from engaging in any 'football-related activities at national and international levels' for a span of 90 days. Additionally, a stringent stipulation restricts Rubiales from initiating any form of communication with Jenni Hermoso and her close associates. Details regarding this suspension will be withheld until a final verdict is reached.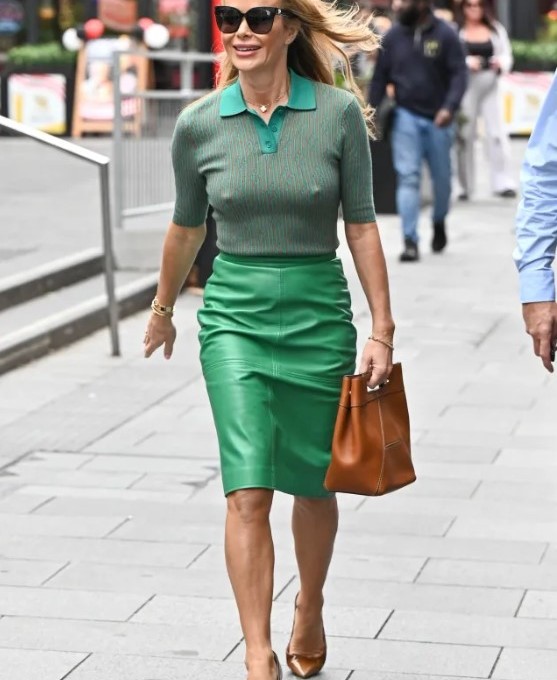 FIFA, the international governing body of football, reaffirmed its unwavering commitment to upholding the dignity of all individuals and vehemently condemned any conduct to the contrary. The gravity of this situation is underscored by the collective outcry of 56 players who have refused to participate until Rubiales is ousted from his position.
The controversy initially emerged when Hermoso, a 33-year-old footballer, asserted through the Spanish players' union FUTPRO that she felt victimized and vulnerable due to an alleged impulsive and sexist act—namely, a kiss—from Rubiales after Spain's 1-0 victory over England on Sunday. This claim was corroborated by a statement signed by multiple players.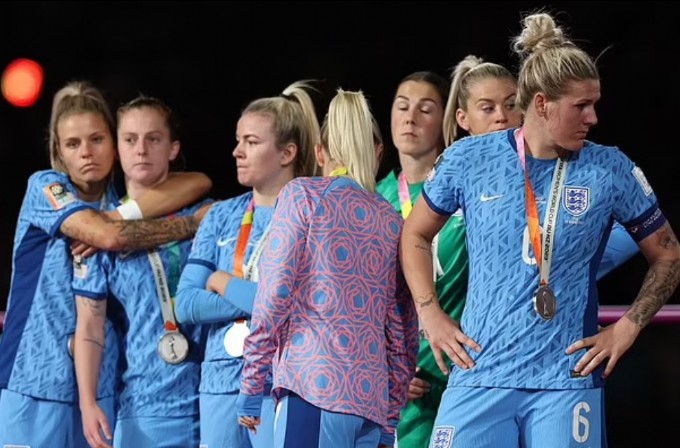 In response, Rubiales contended that he had obtained permission from Hermoso for the said kiss, citing her supposed consent for 'a little peck.' Hermoso, however, vehemently repudiated this assertion, asserting that she did not grant consent for the kiss and had no intention of elevating the president's stature through the incident.
The Spanish FA maintains that Rubiales, who adamantly refused to step down on Friday, exhibited 'utmost respect' in his actions and is being falsely maligned. The organization vowed to substantiate these claims and initiate legal action against the accusers.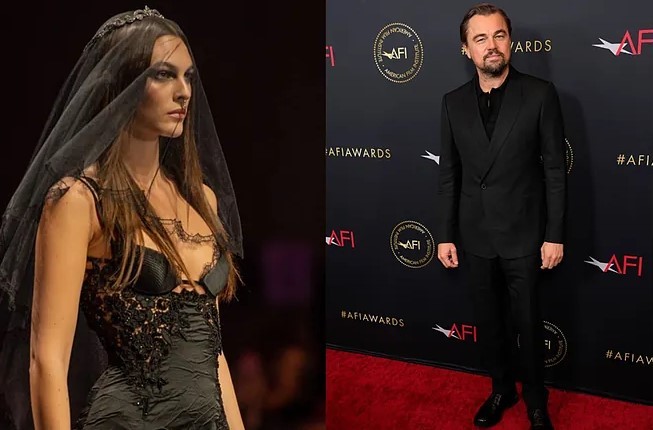 In a bid to substantiate his claims, the Spanish FA released a photo-by-photo account of the kiss incident. Despite Rubiales' protestations of innocence, Hermoso remained steadfast in her stance, accusing the FA of fostering a manipulative and oppressive environment. She further alleged coercion from the FA to issue a joint statement to mitigate the mounting pressure on Rubiales.
The situation escalated further as Rubiales unleashed a vehement defense during a public speech, characterizing the kiss as 'mutual, euphoric, and consensual.' This proclamation was met with unyielding denial from Hermoso, who deemed it a fabrication stemming from a manipulative culture.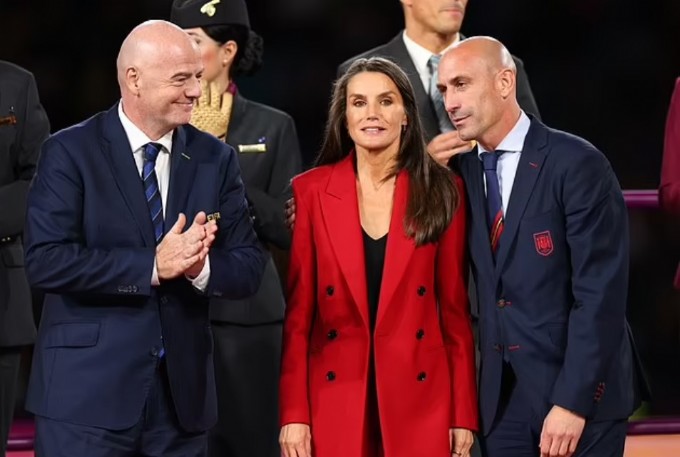 As the controversy spiraled, it elicited condemnation from various quarters, including the England women's national team and prominent football personalities. Alexis Putellas, Cata Coll, Aitana Bonmati, and Irene Paredes lent their voices to support Hermoso, while Spanish player Patricia Guijarro echoed the sentiment, expressing regret that it had come to this juncture.
The uproar prompted FIFA to launch an investigation into Rubiales' conduct, a development that could have implications for his position as a vice-president of UEFA. UEFA has yet to comment on the unfolding situation.
The suspension of Luis Rubiales, a prominent figure in the football world, and the ensuing controversy have cast a spotlight on issues of consent, gender dynamics, and integrity within the sport. The coming days are likely to witness further developments and discussions regarding the fate of both Rubiales and the Spanish Football Association.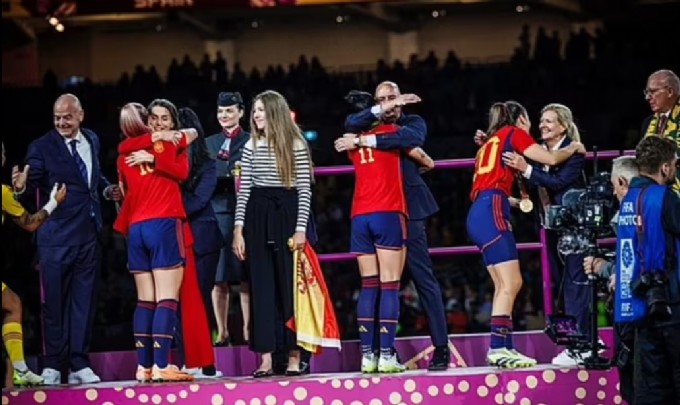 Jenni Hermoso's emotional statement in full
'After achieving one of the most important objectives of my sports career and after a few days of reflection, I want to sincerely thank my teammates, fans, followers, media and everyone who has made this dream come true; your work and unconditional support were a fundamental part of winning the World Cup.
'Sadly, the ability to celebrate that has been cut short. While it is true that I do not want to interfere with the multiple ongoing legal processes, I feel obliged to report that Mr Luis Rubiales' words explaining the unfortunate incident are categorically false and part of the manipulative culture that he himself has generated.
'I want to make it clear that at no time did the conversation wo which Mr Luis Rubiales refers to in his address take place, and, above all, was his kiss ever consensual. I want to reiterate as I did before that I did not like this incident.
'The situation shocked me given the celebrations that were taking place at the moment, and with the passage of time and after delving a little deeper into those initial feelings, I feel the need to report this incident because I believe that no person, in any work, sports or social setting should be a victim of these types of non-consensual behaviours. I felt vulnerable and a victim of an impulse-driven, sexist, out of place act without any consent on my part.
'Simply put, I was not respected.
'I was asked to make a joint statement to alleviate the pressure on the president, but at that moment all I had in mind was to enjoy the historic milestone achieved with my teammates. For this reason, I always conveyed to the RFEF and its various interlocutors, as well as to media and people I trust, that I would not make any individual or joint statements on this matter, as I understood that doing so would take even more prominence away from such a special moment for my teammates and me.
'Despite my decision, I must state that I have been under continuous pressure to make a statement that could justify Mr Luis Rubiales' actions. Not only that, but in different ways and through different people, the RFEF has pressured my surroundings (family, friends, teammates, etc) to give a testimony that had little or nothing to do with my feelings.
'It is not up to me to evaluate communication and integrity practices, but I am sure that as the World Champions, we as a team do not deserve such a manipulative, hostile, and controlling culture. These types of incidents add to a long list of situations that the players have been denouncing in recent years. This incident, one in which I have been involved, is the final straw and what everyone has been able to witness on live television during the celebration also comes with attitudes like the one we saw the morning and have been part of our team's daily life for years.
'For all these reasons, I want to reinforce the position I took from the beginning, considering that I do not have to support the person who has committed this actionn against my will, without respecting me, at a historic moment for me and for women's sports in this country. Under no circumstances can it be my responsibility to bear the consequences of conveying something I do not believe in, which is why I have refused the pressures received.
'I have ZERO TOLERANCE for these behaviours.
'I want to conclude by making it very clear that while it is I who is expressing these words, it is all the players from Spain and around the world who have given me the strength to come out with this statement. In the face of such a display of disrespect and inability to recognise one's mistakes and take responsibility, I state here and now to everyone of my decision not to play for the National Team again while the current leaders remain.
'Thank you all for the messages of support and encouraging words received. I know I am not alone, and thanks to all of you, we will push forward more united than ever. I leave this matter in the hands of TMJ and FUTPRO, and the people I trust. They will continued working on the next necessary steps.
'It's over.'