Stepson of British Billionaire Involved in Titanic Sub Incident Deletes Twitter Account After Controversial Online Behavior
Brian Szasz, a 36-year-old California resident, raised eyebrows when he publicly flirted with an OnlyFans model just moments after asking for prayers for his missing stepfather.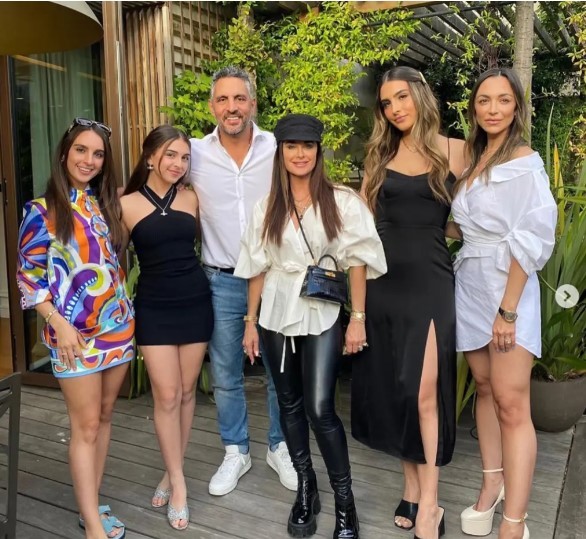 Szasz's online behavior attracted attention after he responded to a Twitter post from a scantily-clad model named Brea, who captioned her photo with "can i sit on u." Displaying his interest, Szasz replied with "Yes please!" along with several love heart emojis. However, Szasz has since deleted his Twitter account, with the page displaying an error message when accessed.

The incident occurred amidst a heated exchange between Szasz and rapper Cardi B over his decision to attend a Blink-182 concert following his stepfather's disappearance. Billionaire Hamish Harding, CEO of Action Aviation in Dubai, along with Shahzada Dawood, a UK-based board member of the Prince's Trust charity, and Sulaiman Dawood, Harding's son, are among the individuals missing aboard the OceanGate Titan submersible. The vessel disappeared on Sunday, along with French Navy veteran PH Nargeolet, considered an expert on the Titanic.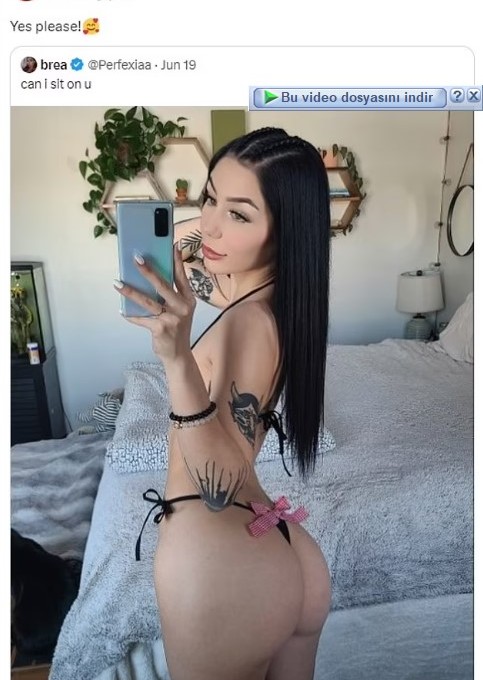 Initially, Szasz asked his followers to keep his family in their prayers. However, he faced online mockery for his flirtatious interaction with the OnlyFans model. Critics commented that engaging in such behavior while his stepfather was missing at sea was inappropriate. Szasz liked a post that defended his coping mechanism, prompting Cardi B to make a video calling him out for attending the concert instead of waiting for updates on his stepfather's whereabouts.

The rapper suggested that Szasz should be at home, expressing sadness and anxiously waiting for news. She criticized him for choosing to attend a concert rather than focusing on the situation at hand. The exchange between Szasz and Cardi B escalated, with Szasz accusing her of seeking attention and Cardi B responding with remarks about his family's wealth and lack of concern.

Szasz's public profile remains visible, but only family and friends can comment on his posts. Supporters of Szasz have expressed their understanding and encouragement for his decisions. Szasz also addressed the situation on his Instagram stories, stating that it is a "nightmare" and emphasizing his concern for his mother and stepfather's welfare.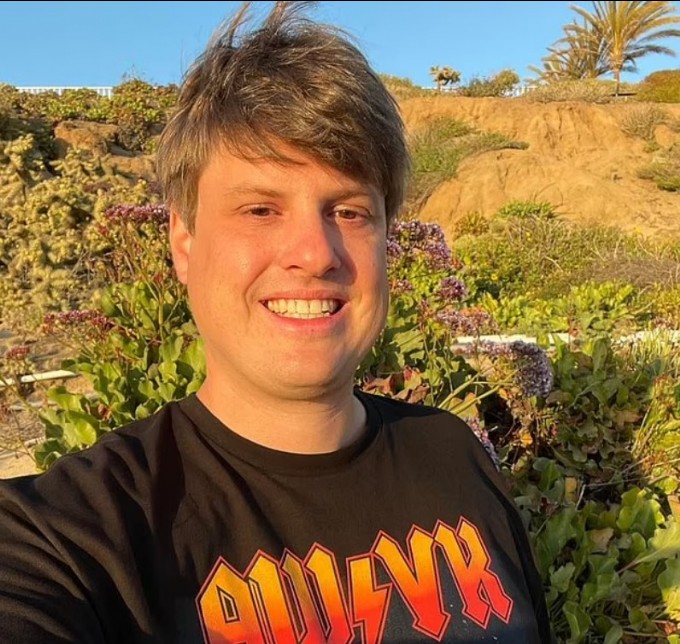 It should be noted that Szasz is currently facing a legal situation and financial constraints that prevent him from leaving California to travel to Canada. He has been unable to secure a passport and claimed to lack the necessary funds for travel. Szasz also revealed that he is a fan of Blink-182 and attended their concert as a temporary relief from the distress caused by the situation.

The disappearance of the OceanGate Titan submersible and its occupants continues to be a matter of concern. Szasz's behavior on social media has attracted attention and sparked debates about appropriate responses in times of crisis.